Game News
PUBG Vikendi map gets new look with Season 7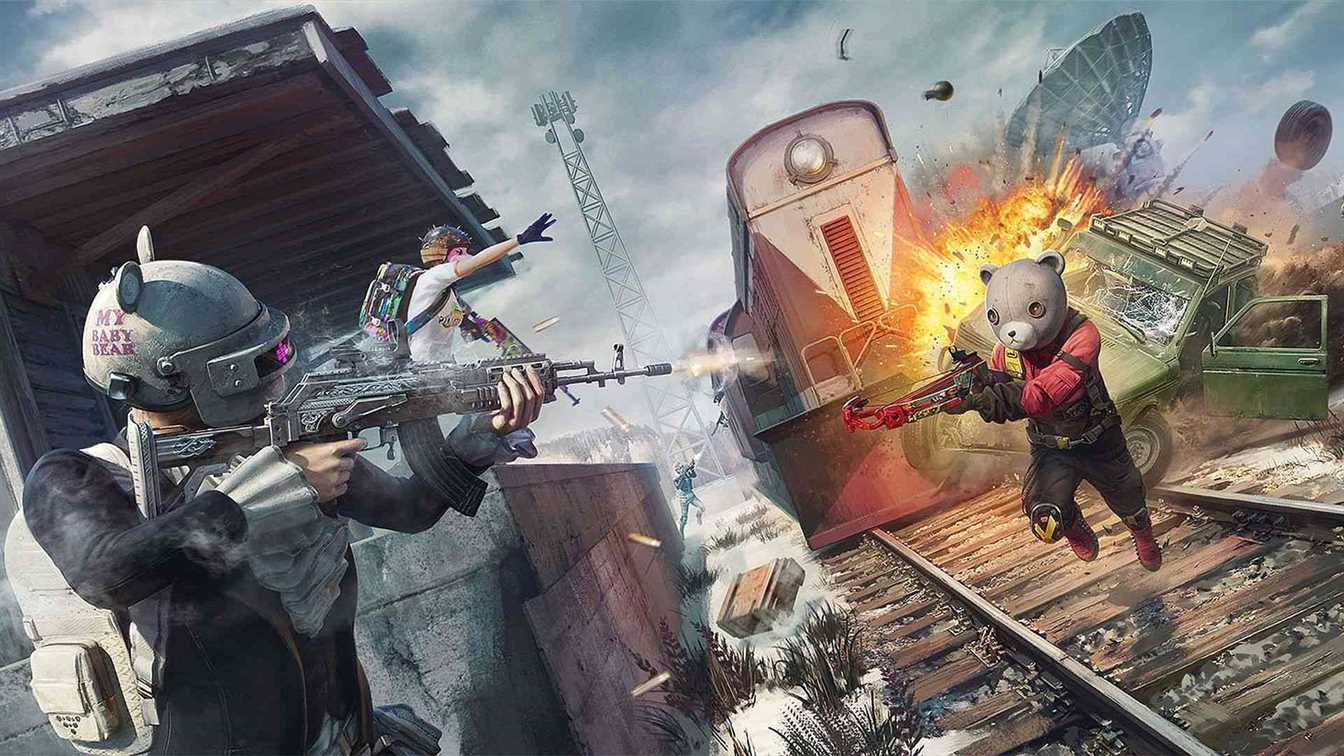 PUBG Vikendi map, one of the most known maps, has been announced to be renewed. The update, which will be done with Season 7, will also bring the Vikendi map a brand new look. The company's statement about the subject is as follows;
PUBG Corporation brings back Vikendi island, which has been inactive for some time, with PUBG Season 7. Players will be able to experience the new looks of the Dinoland and Cosmodrome regions and an uninterrupted railway circuit as part of the 7.1 updates. The Survivor Pass: Cold Front premium upgrade offers players a number of innovations that imply the limited number of weapon skins, costumes and Vikendi's turbulent past with the Lindh family.
PUBG Vikendi map gets a new look with Season 7
The train system passing through Vikendi connects the mobility in PUBG with conflict. As players learn the timing and angles of train lines, the train system offers endless opportunities for an ambush, fast escape, cheat shots and more. The Dinoland-themed passenger line and heavy load cargo line each have different routes and unique engine/vehicle configurations that will offer many benefits and options for players as Season 7 advances.

Vikendi's story will be shaped through Survivor Pass: Cold Front as players unlock the Lindh family's plans for the island. Horse riding equipment and battered mascot costumes symbolize both Lindh's luxury life and broken dreams that follow his evil planning and ambitions. Dinoland was supposed to be a holiday paradise to cover every corner of the island, but the dangerous family dynamics smashed them all.
In movies where dinosaurs "defeat" and capture the island, they suddenly turn from villains to heroes. So when Vikendi suddenly becomes a battleground in which dozens of players set foot, what does that do to them?
The next episode in PUBG begins with the 7.1 update on PC on April 21 and consoles on April 28. For those who want to experience this adventure immediately, the PC Test Server is open today!
Your Struggle! Your story! Your Battleground!