Game News
World of Warships released a new gameplay update and Lunar event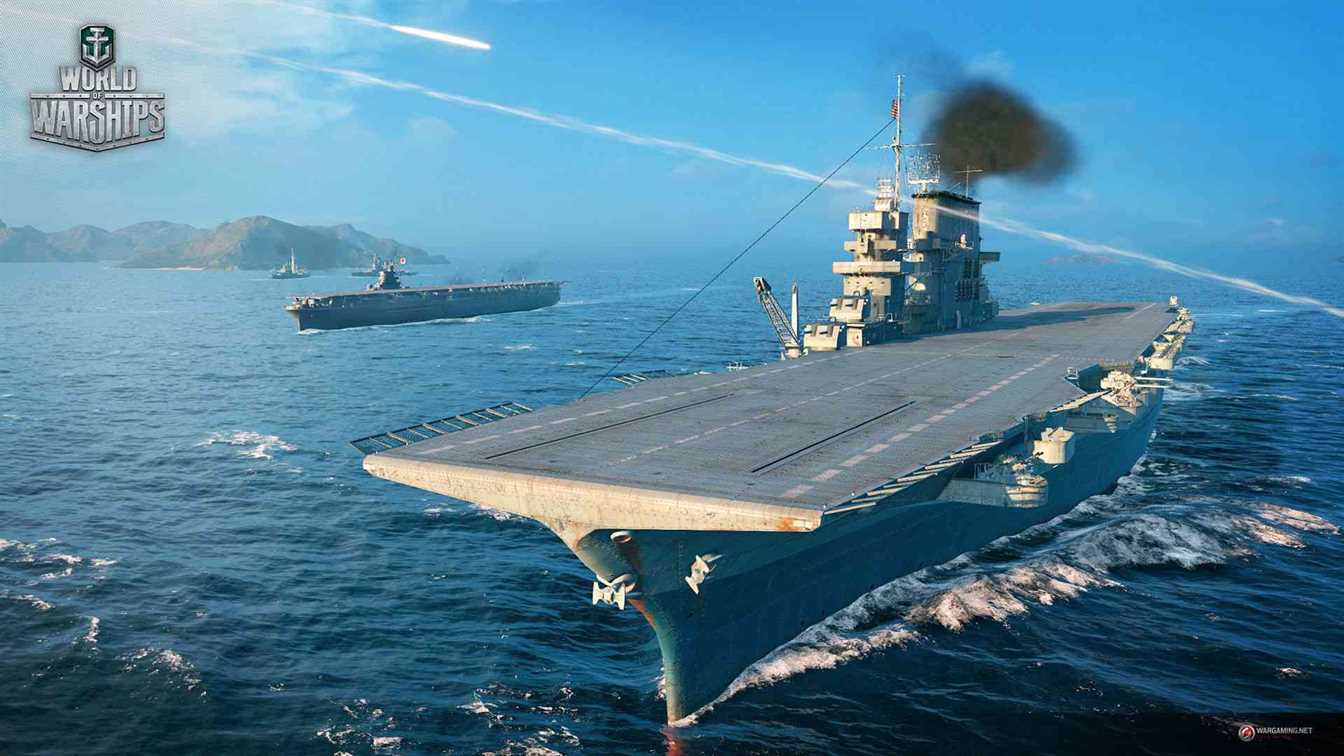 Wargaming, creators of the World of Warships, today launched a new update (0.8.0) that brings with it a massive change to a core element of the game Aircraft Carriers.
World of Warships's Lunar New Year event
World of Warships Game Trailer Video
World of Warships Update 0.8.0 features an overhaul to Aircraft Carriers in World of Warships, making control and management of this class more accessible to players. The previous RTS style is now being replaced with action-oriented cinematic gameplay.
Taking into account several rounds of beta testing and significant player feedback, Wargaming has reworked Aircraft Carriers so that they now offer players direct control of their aircraft squadrons, sending them to attack targets, while Carrier commanders now feature additional skills specific to aircraft tactics. Also, when closing in on an enemy target, players can now take direct control of an attack group, giving the player a much more interactive air-attack experience. To celebrate the changes to the Carrier class, a new event, "Fly! Strike! Win!" will run from now until late April 2019, offering Carrier fans an opportunity to try out the new features and earn in-game prizes.
In celebration of the Lunar New Year, player's home base, the Dragon Port, has received a cosmetic makeover. Dragons, fireworks, streamers, and more now adorn the Port, making it a festive place to dock your fleet. Along with the Port's visual update, players will be able to earn new ship camouflage patterns for select ships (the Anshan, Loyang, Huanghe, and Irian), bonus containers, and flags.
Ranked Battles return in World of Warships Update 0.8.0, allowing commanders to test their skills against one another to see who really is the best. This season sees a fresh new set of rules, designed to create more diverse gameplay for players.