Game News
The file size of Onimusha: Warlords Remaster is revealed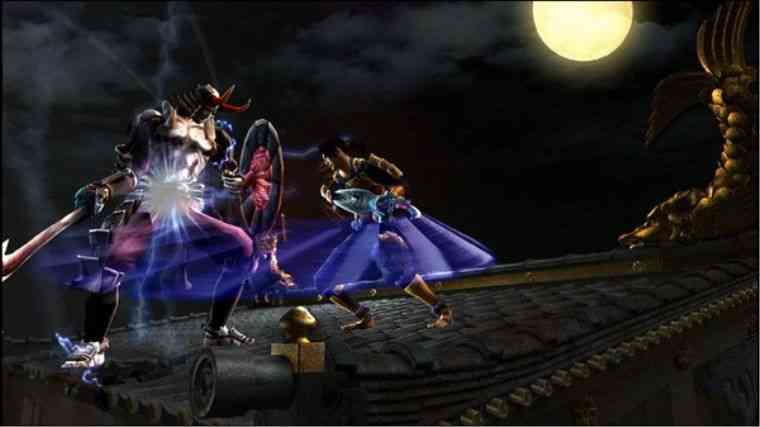 New information came from PS2 legend Onimusha: Warlords' Remaster version. It was announced that the file size of the game, which attracted attention with gameplay mechanics, is 12 GB. In the new version of the game, which is only developed graphically, we expect to see cinematics as HD.
The file size of Onimusha: Warlords Remaster is revealed
Onimusha Warlords, which will be released for PC, PS4 and Xbox One on January 15th, 2019, sets in the Sengoku era. The game, which contains fantastic items, will tell the story about the war between Samanosuke Akechi and Nobunaga Oda.
Onimusha: Warlords system requirements
MINIMUM:
– Operating System: Windows 7 64bit
– Processor: Intel® Core ™ i3 Dual Core and AMD equivalent
– Memory: 4 GB RAM
– Graphics card: NVIDIA GeForce GTX 760 or AMD Radeon R7 260x
– DirectX: Version 10
– Sound Card: DirectSound (DirectX® 10.0c or higher)
SUGGESTED:
– Operating System: Windows10 64bit
– Processor: Intel® Core ™ i7 3770 3.4GHz or AMD equivalent
– Memory: 8 GB RAM
– Graphics Card: NVIDIA GeForce GTX 960
– DirectX: Version 11
– Sound Card: DirectSound (DirectX® 10.0c or higher)