Game News
Rockstar isn't working on single-player DLC for Red Dead Redemption 2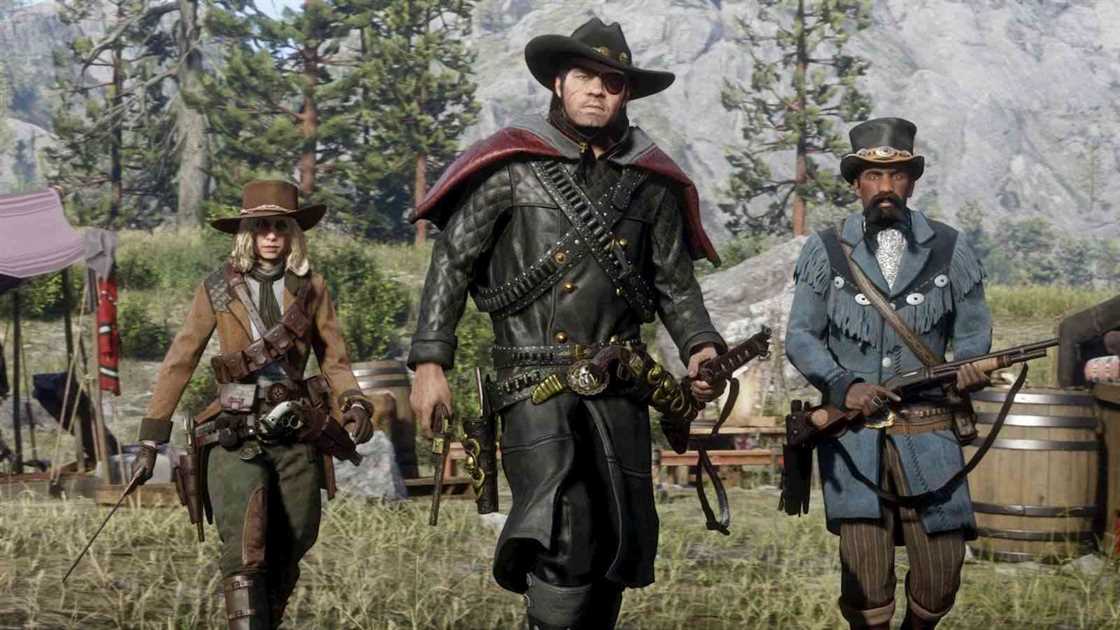 In a recent interview with VG24/7 Rockstar Games has confirmed that they have no plans to work on any DLC for Red Dead Redemption 2 single-player. Instead, they will work on getting the multiplayer experience to "match the world" of single-player with new events and characters.
Rockstar isn't working on single-player DLC for Red Dead Redemption 2
Lead online production associate Katie Pica explained that the dev team is giving their all to focus on multiplayer right now. "We're 100% focused on online right now, because like I said, there's just so much to do, and we're just hoping to bring everything that a player can love about single-player into the online world, and fleshed out," explained Katie Pica.
Rockstar sees the multiplayer experience a chance to expand the storyline and make it a similar experience to Red Dead Redemption 2 single-player. Although Rockstar is focusing on the multiplayer, a lot of fans have mixed feelings about the online. Some think the latest expansions included some great changes and quality improving updates. But some still think the game is too buggy/glitchy and full of hackers to play.
Rockstar Games online producer Tarik Hamad also shared his thoughts in the interview. Tarik Hamad touched on how the devs' ambition for the single-player campaign was so big and important, now that it translates to multiplayer.
"The team's ambitions for Red Dead Redemption 2 were sky high in every way, and when we are building worlds of that scale, the single-player experience almost always leads the way. Our ambitions for our online games are just as high, and with Red Dead Online we are continuing to build and expand to match the world we created for Red Dead Redemption 2's story, not just with the roles but other activities, new random events, characters to meet, new ways to engage with the world and further inhabit your character, as well as trying to improve the overall experience."
Even though Red Dead Redemption had one of the best expansions of all-time called Undead Nightmare, devs seem to have no interest in bringing back the zombies to wild west. At least for now. Comments are all parts from the largerinterview with Red Dead Online developers.