Game News
Steam's Remote Play Together redraws the boundaries of LAN co-op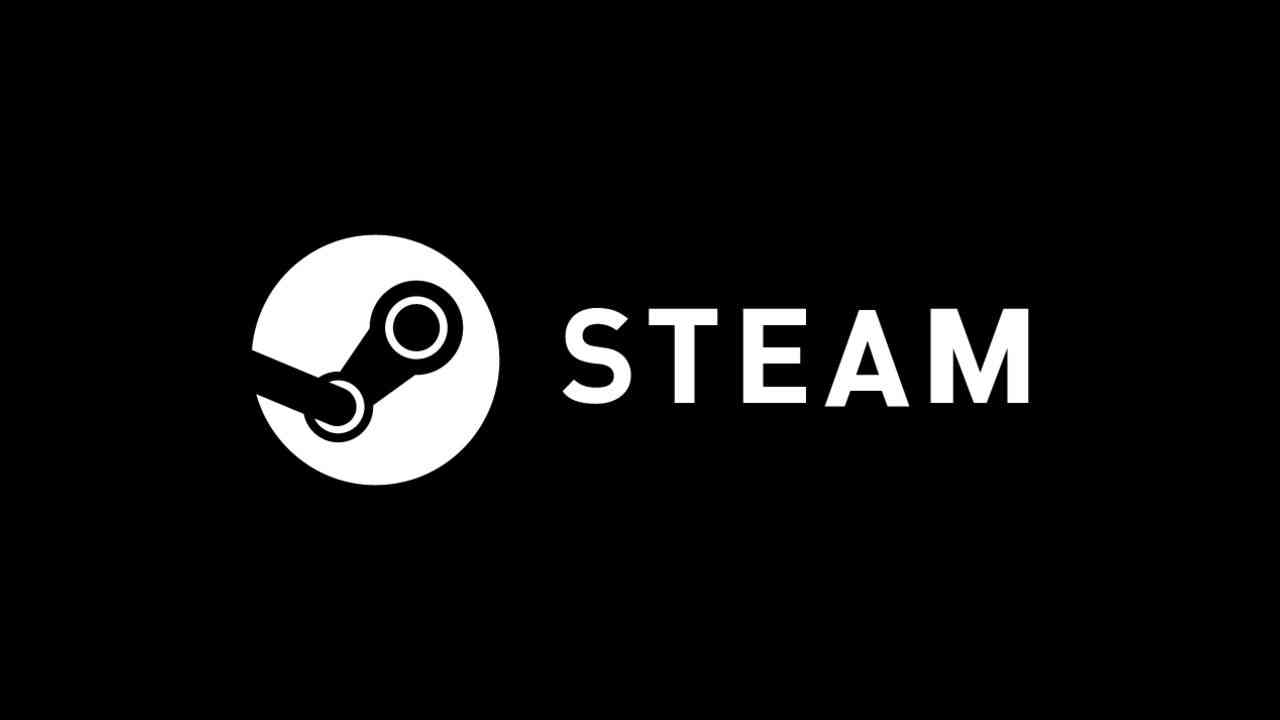 Steam's new multiplayer feature Remote Play Together will allow players to experience split-screen games from different devices. Which means couch co-op may not stay as couch co-op after all these years. Their newest addition came from an announcement in the Steamworks official website. Valve's Alden Kroll also confirmed the news on Twitter.
To clarify: it really is only for shared-screen or split-screen games. The tech is streaming your screen to your friend and capturing their input and sending it back to the game, so you are both playing the same game, looking at the same thing.

— Alden Kroll @ PAX Australia (@aldenkroll) October 10, 2019
As you can understand from Kroll's post, Steam is developing new technologies to redraw the boundaries of LAN co-op. Get ready to play your favorite split-screen games with your friends despite being far away from each other. I guess it's time to get mad at your friend like you are in the same room, even though you'll probably be talking through Discord.