Game News
Pokemon Legends Arceus Has Been Announced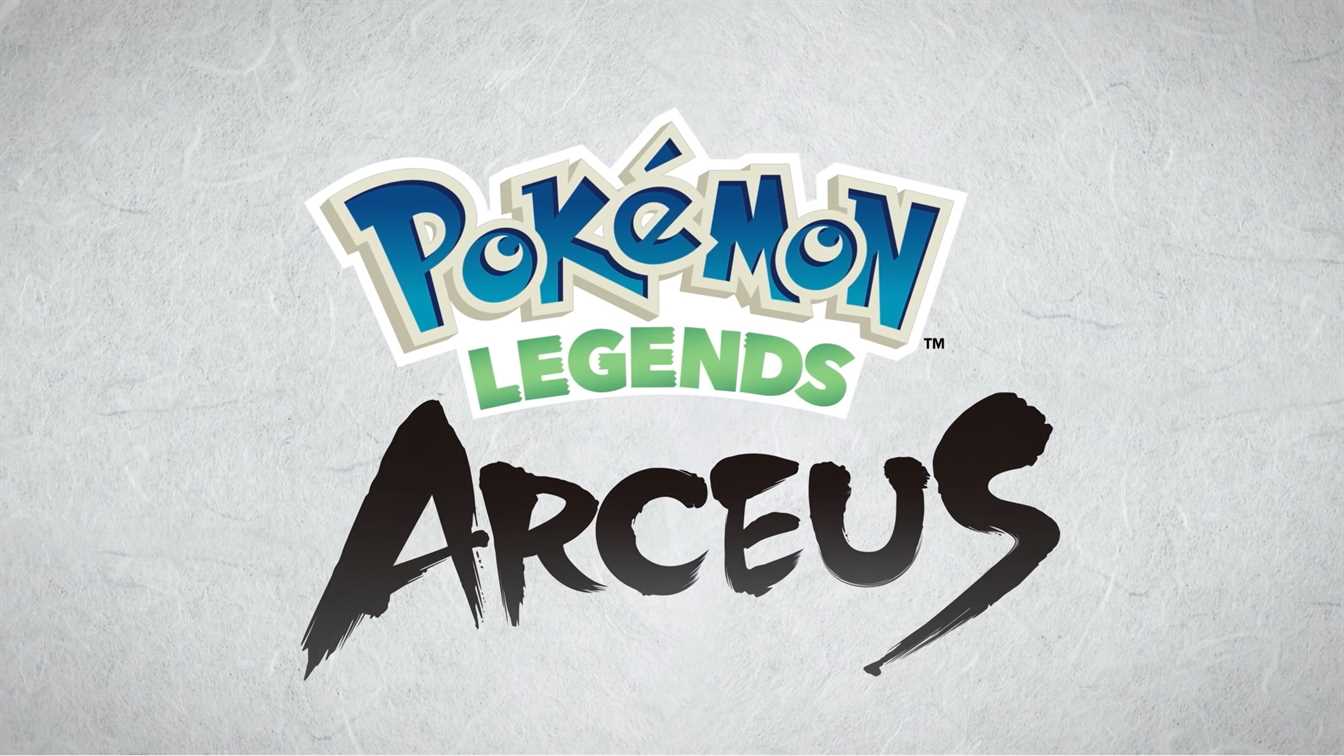 During a live stream yesterday, a brand new game has been announced. It is Pokemon Legends Arceus. And it will be open-world.
Pokemon Legends Arceus will be open-world
The open-world Pokémon game Legends Arceus will be the first of its kind for the series and will transport players back in time to the historical Sinnoh region of the 4th generation of Pokemon games Diamond and Pearl. The game will be available for Nintendo Switch. It looks really different from the regular Pokemon games. If you ask me, it just looks like Zelda: Breath of the Wild.
The Pokemon Legends Arceus looks like the open-world Pokemon game that the players always wanted to have. But it is still early to say something about it because the title will come up in 2022. So the developers still have a long way to go. But we are pretty sure that the developers will give everything they have to make the fans happy around the world.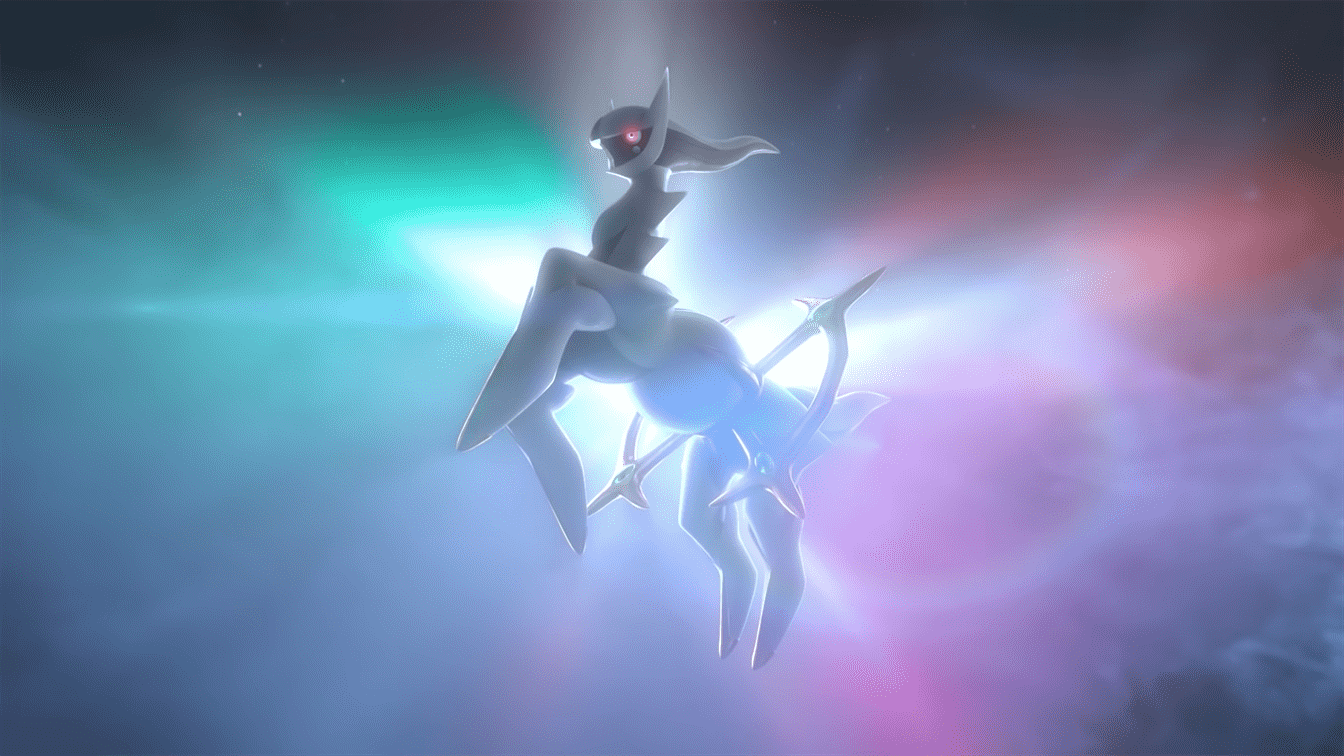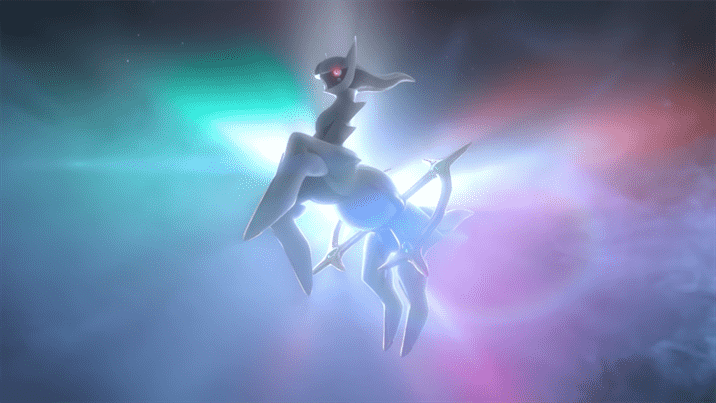 Arceus is a Mythical Pokémon from the original Diamond and Pearl games. In Pokemon lore, it is said to be the god that created the world. And all the Pokémon the reside within it. Arceus was also the source of the Creation Trio Palkia, Dialga and Giratina. Arceus is seen at the end of the Pokemon Legends: Arceus trailer, shrouded in mist, as its original theme plays in the background.
Even though the game will make its release in 2022, the game will get better and better with updates from what it looks like. Also, at the very start of the game, you will be able to see some familiar character such as Rowlet, Cyndaquil, or Oshawott. Players will get to help build Sinnoh's very first Pokédex. You can watch the trailer of the recently announced Pokemon game just below. Gotta catch em all!