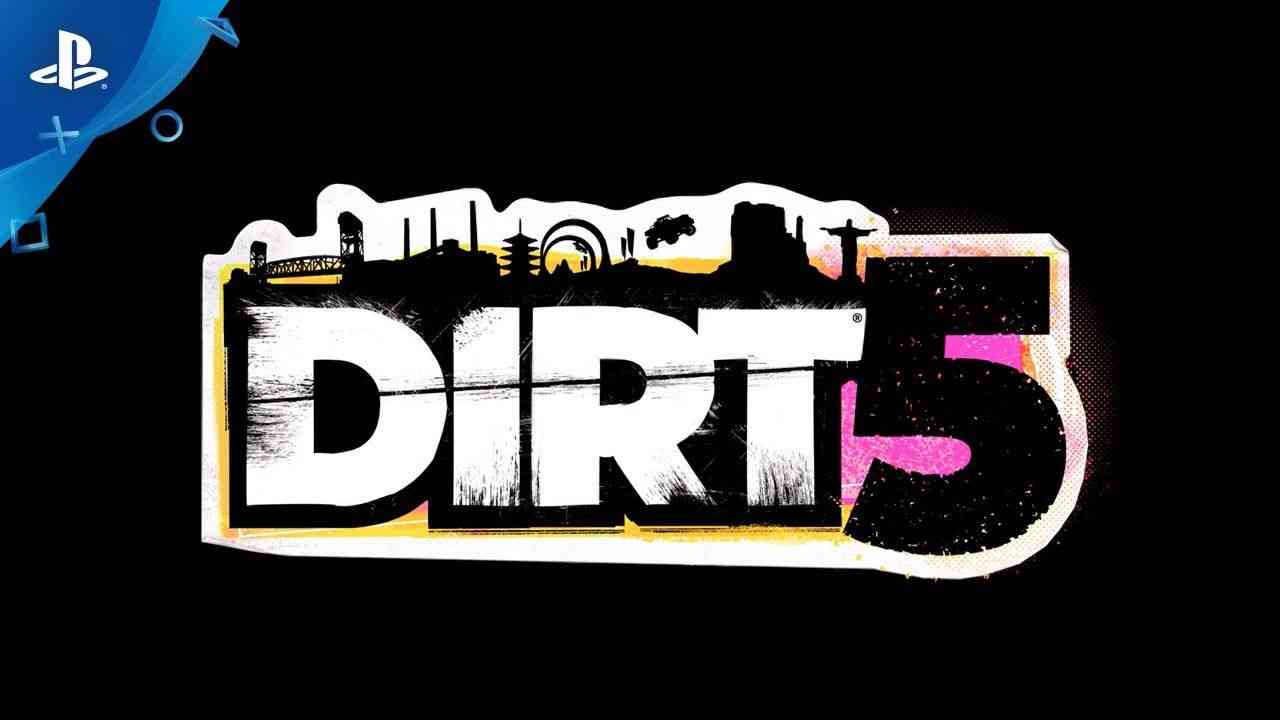 In tonights PlayStation 5 premiere, Codemaster's favourite Dirt series' new title Dirt 5 has been announced for the next-gen gaming console.
Dirt 5 for PlayStation 5
DIRT 5 is a new off-road racing game created by Codemasters. Players will blaze through trails in the most iconic routes of the world, will drive huge roster of cars from rally icons to trucks to GT cars. There will be a detailed Career mode, four-player split-screen mode, innovative online modes, livery editor and many more new features. DIRT 5 will be bolder and braver than ever before. In DIRT 5, there will be lots of rallying, suspension shaking jumps, lots of hairpins and handbrake slides and lots of head to head battles. It seems like DIRT 5 might be the next generation of racing games.
You can enjoy the official announce trailer soundtrack by the superb 'Time to Dance (Sebastian Remix)' by The Shoes.