Game News
The design of PlayStation 5 appeared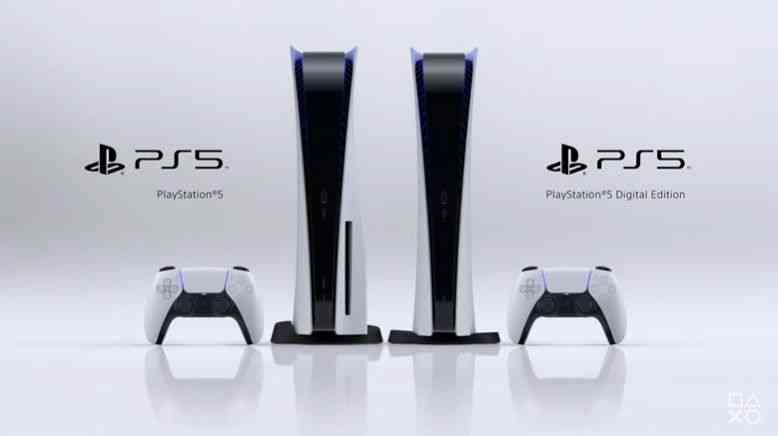 It is white and PS5. Design of the Playstation 5 is revealed at the Playstation 5 event on Youtube.
The design of PlayStation 5 appeared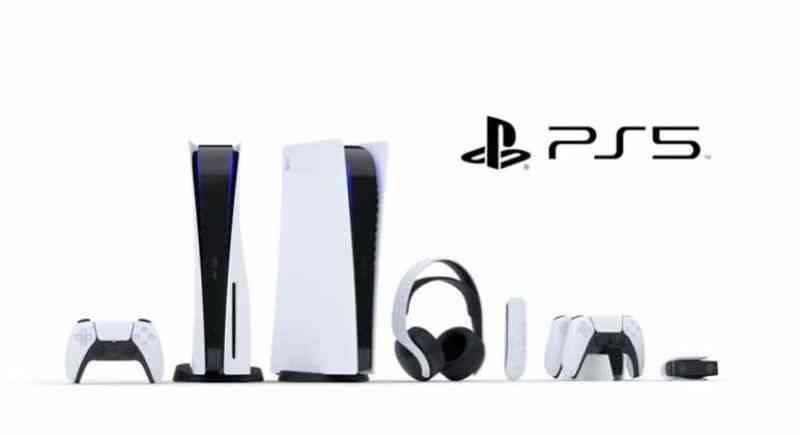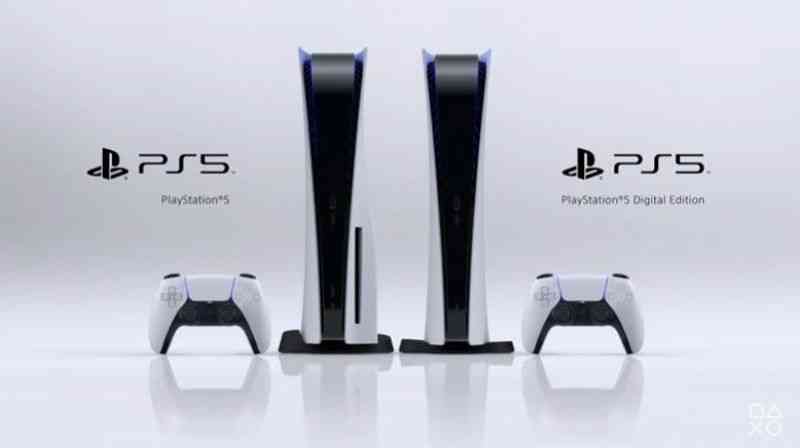 Playstation 5 comes with the original style. Its I/O speed will allow more flexible movements on the console than ever before, the developer said. Then he continued, "It will allow things you cannot do on another platform.". So, we will see all the unique features of Playstation 5 soon.
This is just the beginning.
It has been a long time since Sony made the first official statement about the technical specifications of the PS5. A lot of rumours have been circulating in the tech world for a while about Sony's highly anticipated new game console PlayStation 5 (PS5).
What will be the unique features of Playstation 5?
Sony's new game console PlayStation 5 uses AMD's eight-core "Zen 2" processor, and the processor can run at 3.5 GHz per hour. The company also uses AMD's "RDNA 2" architecture-based graphics engine in the product's graphics processor unit. On the other hand, the PS5 contains 16 GB of RAM. Sony also offers its users an 825 GB SSD storage on PS5. The brand's new game console also uses 3D "Tempest" audio technology.
PS5's upload time for 2GB of data is 0.27 seconds. Sony says the loading time for 2 GB of data on PlayStation 5 is 0.27 seconds. Playstation 4 was loading 1 GB of data in 20 seconds.
In addition, the PS5 has an NVMe SSD slot for users to expand storage space. The console, which the brand expects to add a new dimension to the gaming experience, supports USB hard drives and is offered to the user with the support of the ultra HD Blu-ray drive.
Sony to announce curiosities about PlayStation 5 in a live broadcast event Wireless charging patent obtained for the controller of PlayStation 5. PS5, which will save us from great trouble with its wireless charging feature. Get ready to jump into a new era with Playstation 5.
Yesterday, the company made a statement from their Twitter account. On this Thursday, they'll explain details of the Playstation 5