Game News
Metro Exodus Announced for PS5 and Xbox Series X and S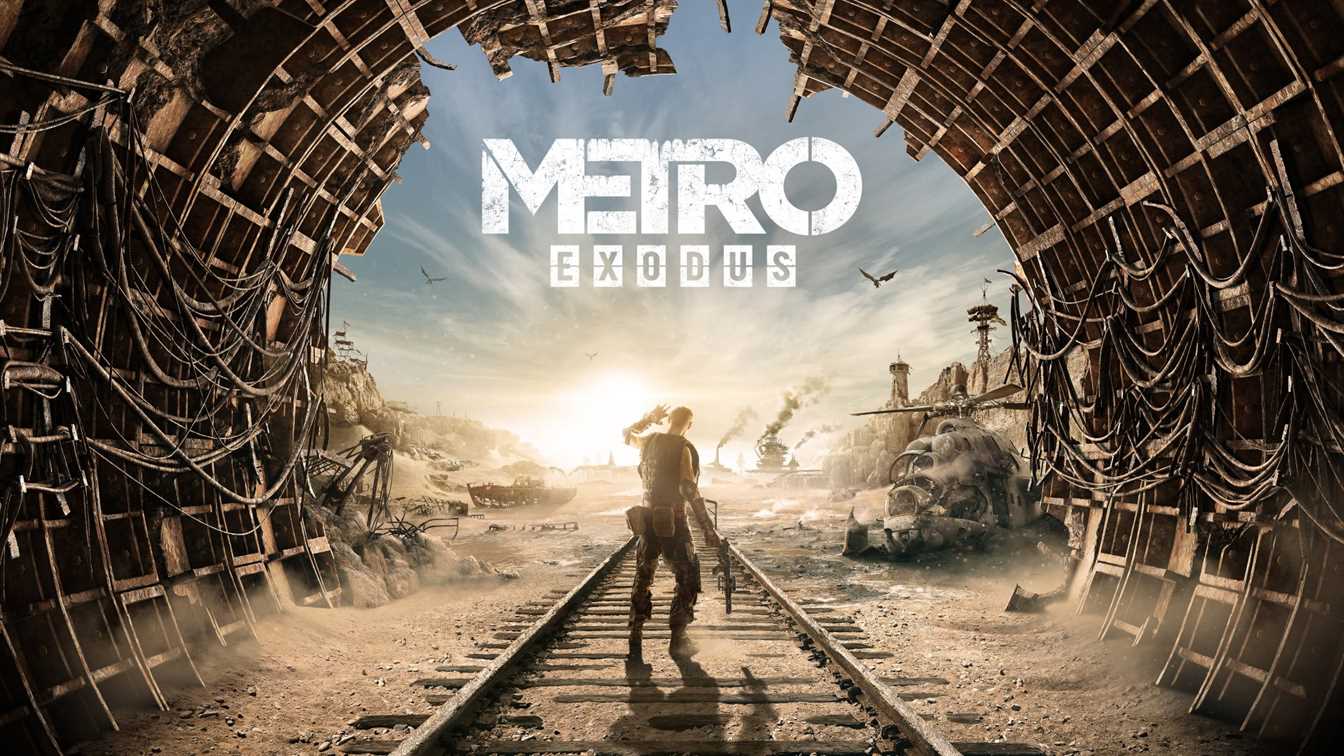 Deep Silver says that Metro Exodus is coming to PlayStation 5 and Xbox Series X/S next year. With a bunch of improvements.
Metro Exodus will run at higher frame rates on next-gen consoles
So with the announcement of the developers, we know that we will get higher frame rates. Increased resolutions, and with reduced loading times, as well as "stunning" ray tracing features that are now possible on the next-gen hardware. But what's better than all of this is that if you own Metro Exodus on one of the current-gen consoles, then you will be able to upgrade your game to next-gen consoles completely for free. But as of now, there is no exact release date for it.
4A Games also confirms that they are working on a brand new Metro game right now. And it will be the first time that the title will contain multiplayer. "It's no secret that we have already started work on the next Metro game. Using everything we've learned from the last 15 years, we've set our sights even higher. The next title is being built for Gen 9 consoles and PC, with a complete overhaul of our engine and renderer to take advantage of the new power, storage, and hardware supported ray tracing afforded by the new consoles." The developers also say that the multiplayer will not be something that will just disturb the singleplayer experience of the famous Metro series.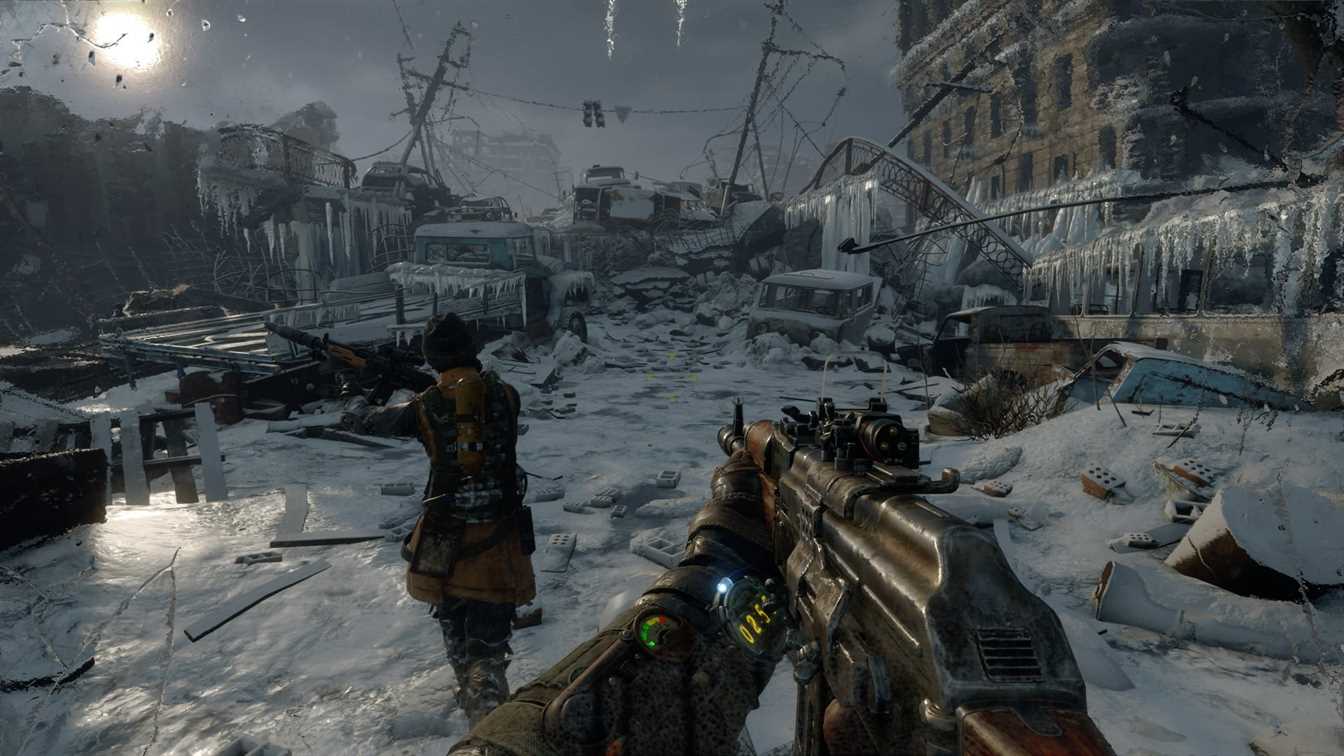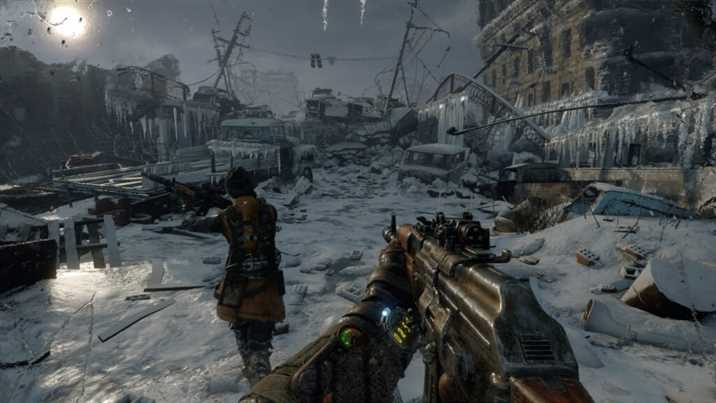 Lastly, rather than Metro, 4A Games is also working on a brand new AAA project. There is still no clue what it will be about. But assuming that the developers care about the singleplayer experience. It will be a great story-driven game just like the Metro series. But what it looks like, the devs have got a long way to go. So it is still too early to get excited about all this news.