Game News
Steam Deck Has Been Announced. Price Starts at $399.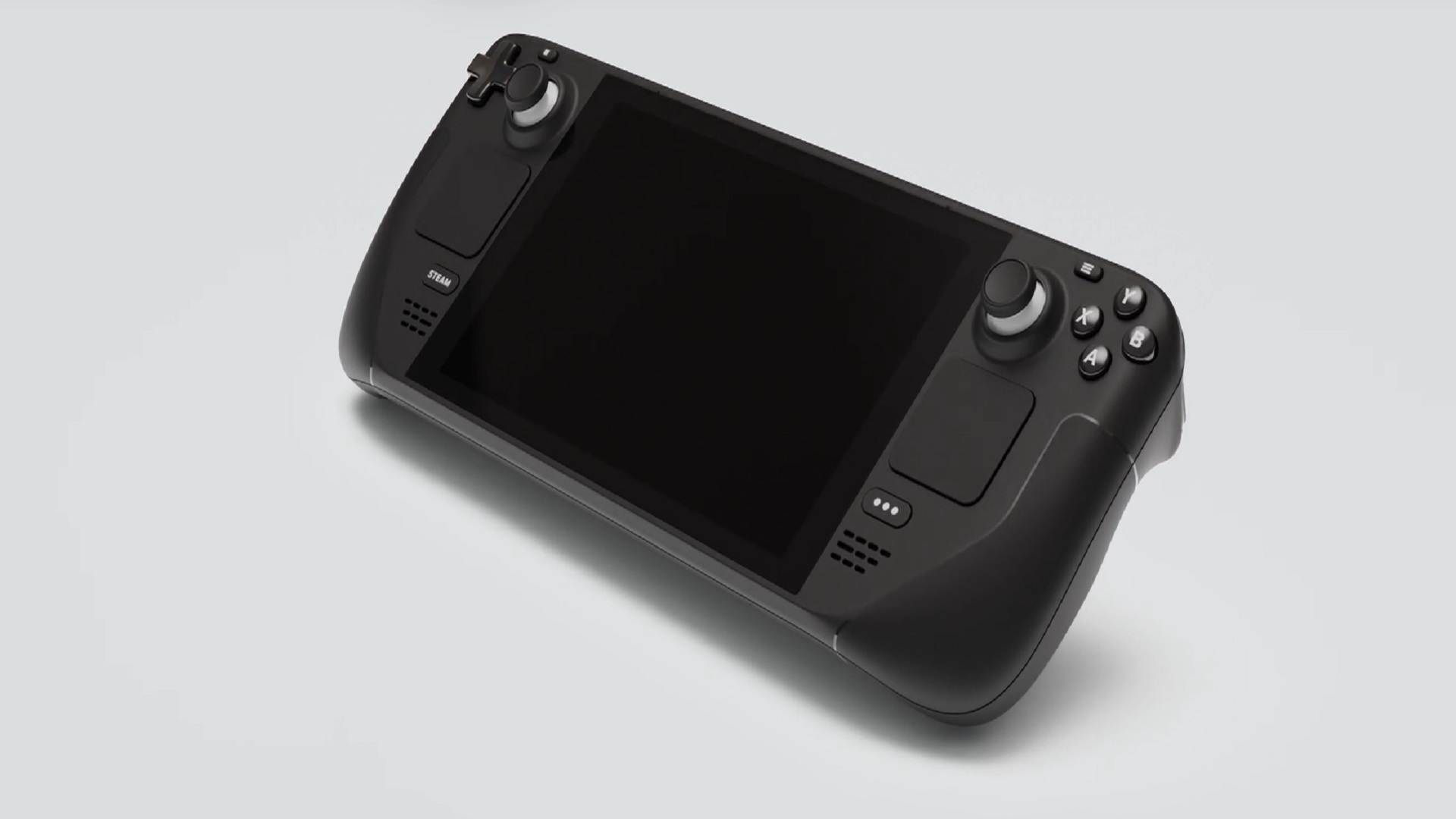 Today, Valve announced its handheld console called Steam Deck. It will have different versions and the price tag will start at $399.
Steam Deck will have 3 different versions
Today, many details about the Valve Steam Deck has been announced. The handheld will have three different versions for the users to purchase. Of course, the cheapest version will have its own cons. But when we take a look at it, it still has some great specs. The console will be out in December 2021. Which is a pretty near date for the upcoming console.
The Steam Deck will have a 7-inch touchscreen. The console will also have a gyro and trackpads. Let's also not forget that the Steam Deck will have a dock. You can check out the full specs of the Steam Deck just below. Also, if you are interested, you can check out the official website and reserve yourself one by clicking here.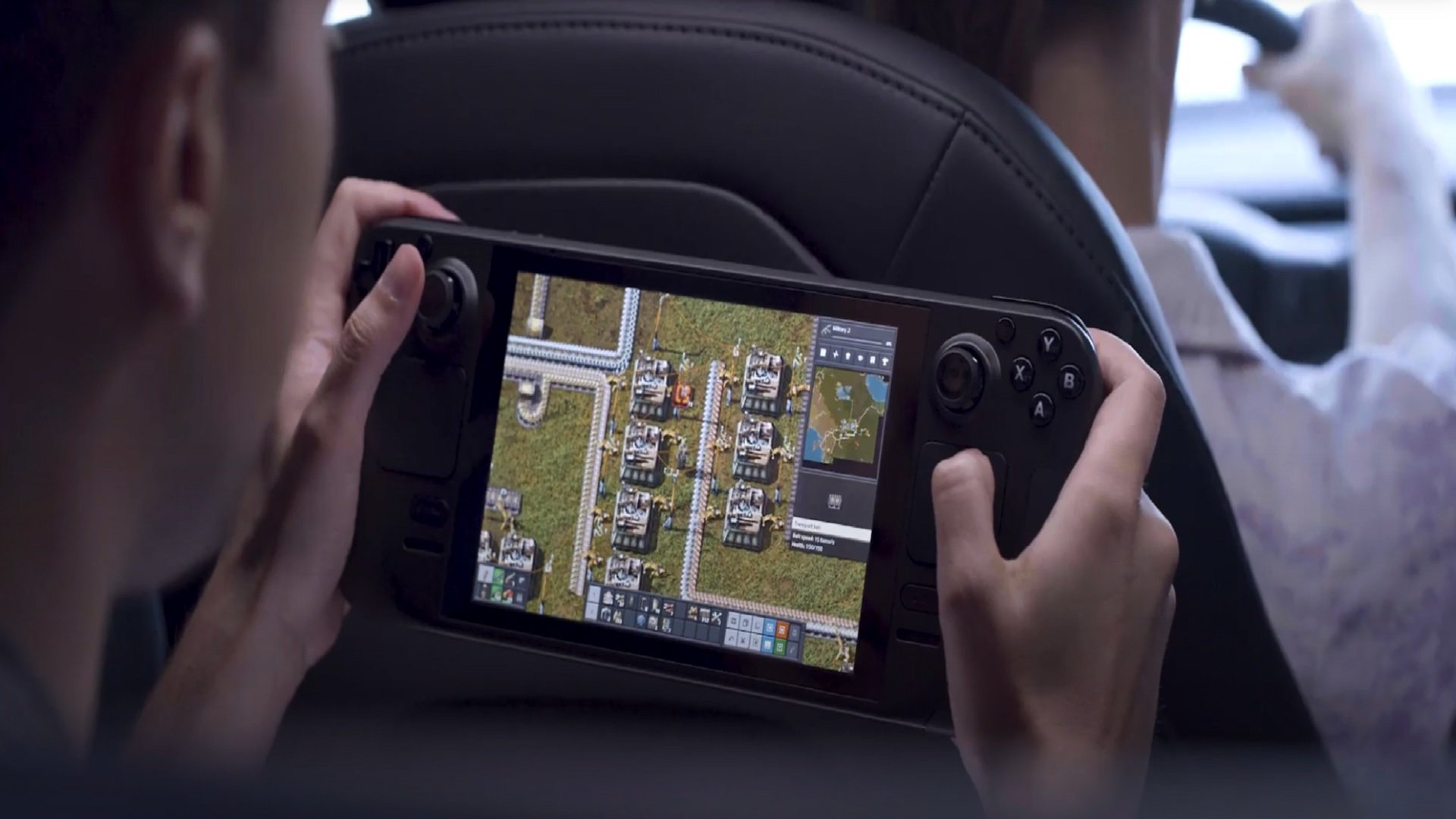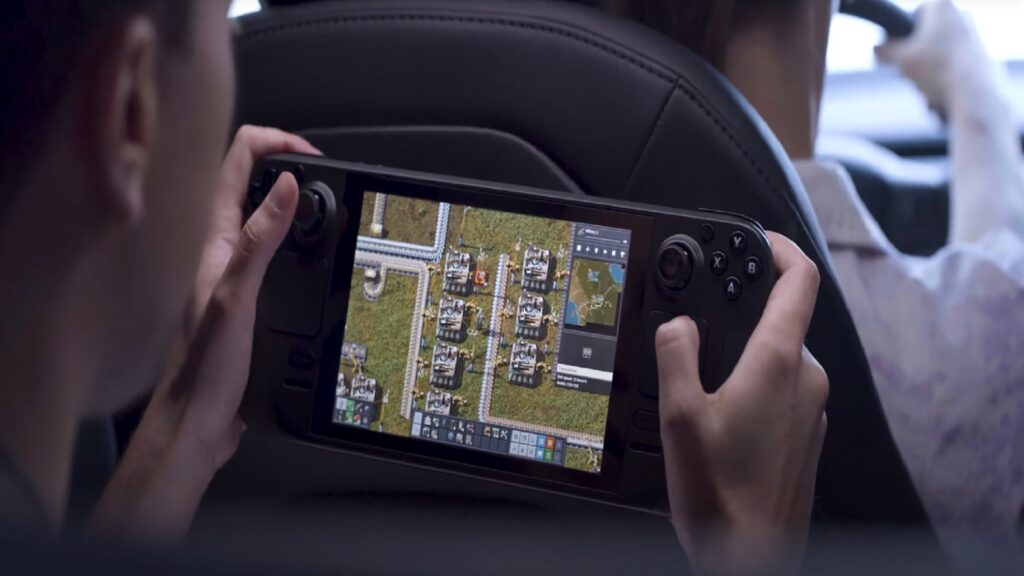 Steam Deck features
7″ touchscreen
Type and swipe through the Steam UI with Deck's capacitive multi-touch display.
Trackpads
Play PC games that were never designed to be handheld. With increased precision and customizability, trackpads also give you a competitive edge when playing fast-paced FPS games.
Gyro
With an IMU and capacitive touch thumbsticks on-board, Deck helps you aim better. By physically positioning the device you can achieve more precision than using a thumbstick or trackpad alone.
Fast storage
Get the built-in storage you need: 64GB eMMC, 256GB NVMe SSD (faster), or 512GB NVMe SSD (fastest). If you're looking for more space, augment your built-in storage with a microSD card and fill it up with even more games.
Hi-Fi audio
Steam Deck's stereo speakers pack a punch. An embedded DSP provides clarity and a wide soundstage for an immersive listening experience. Connect your favourite headset, or use the onboard dual microphones to chat with your friends.
40Wh battery
Steam Deck's onboard 40 watt-hour battery provides several hours of playtime for most games. For lighter use cases like game streaming, smaller 2D games, or web browsing, you can expect to get a maximum battery life of approximately 7-8 hours.
Expandable I/O
The single USB-C jack is multi-purpose: used for charging, peripherals, or even throwing the game onto a big screen at the same time. Any USB-C hub can be used to expand your options, or get our official dock when it is released. More info on the dock is below.
Wireless
WiFi keeps you connected to the world, and Bluetooth allows for a wide variety of wireless peripherals – from controllers to headsets, keyboards, and mice.
Fast Suspend / Resume
We've built a quick suspend/resume feature into SteamOS. Press the power button, and Steam Deck will suspend your game and go into sleep mode. Push the power button again and it will wake up right where you left off.
Expand your Library with a microSD card
All models of Steam Deck support expanding your storage via microSD cards. Games stored on a microSD card will appear in your library instantly.
Plays nice with all your accessories
Steam Deck is Bluetooth-ready, and its USB-C port can handle all sorts of I/O. Want to have a fighting tournament on the go? Covered. Want to play with a Bluetooth mouse and keyboard? Covered. Want to pair your favourite Bluetooth headphones? You're good to go.
Deck can be plugged in to your TV
Deck can be plugged in to your TV, monitor, or even your old CRT if you have the right cables. When docked, the Steam Deck's USB-C port can carry video, audio, input, etc. Just plug in your peripherals, or use the official dock, and you're ready to go.
Pricing:
64GB ($399)

64GB eMMC internal storage
Carrying case

256GB ($529)

256GB NVMe SSD internal storage
Faster storage
Carrying case
Exclusive Steam Community profile bundle

512GB ($649)

512GB NVMe SSD internal storage
Fastest storage
Premium anti-glare etched glass
Exclusive carrying case