Game News
Assassin's Creed Odyssey: Legacy of the First Blade Episode 3 released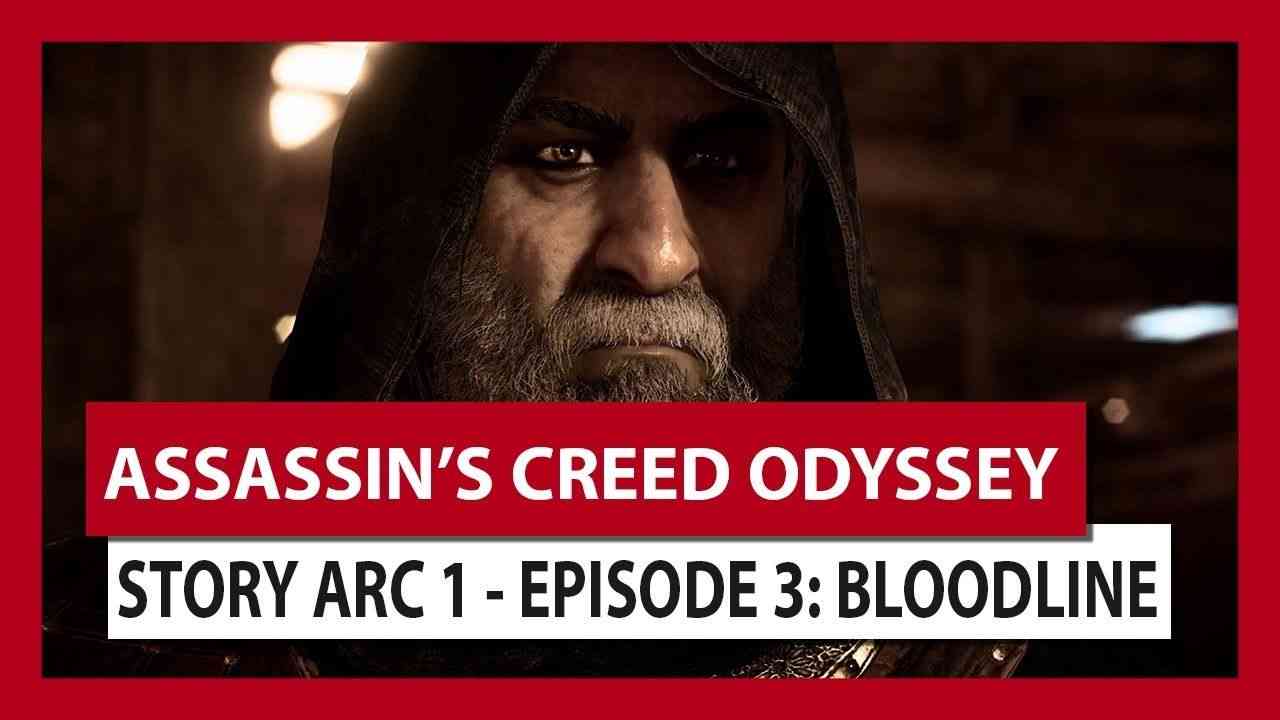 Today, Ubisoft announced that Bloodline, the final episode of the first post-launch story arc of Assassin's Creed Odyssey Legacy of the First Blade, is now available on the PlayStation 4 computer entertainment system, the Xbox One family of devices including Xbox One X and Windows PC.
Assassin's Creed Odyssey: Legacy of the First Blade Episode 3
In Bloodline, the third and final episode of Legacy of the First Blade, our hero will finally face the mysterious villain who has been playing puppet master throughout the story arc. After a brutal attack, players will try to protect the Assassin's legacy by fighting against those who are trying to eradicate the Tainted Ones.
Each episode of Legacy of the First Blade features a new ability for each branch of the skill tree: Hunter, Warrior and Assassin. While the first two episodes introduced new Assassin and Hunter abilities, this third and final episode will present players with a new Warrior ability, Fury of the Bloodline. It will allow players to unleash a series of devastating blows with the Spear of Leonidas, increasing the number of attacks with each level.
Assassin's Creed Odyssey GamePlay Video
https://www.youtube.com/watch?v=ryYFPCs8vtc
To access Bloodline, players must have completed Hunted and Shadow Heritage, the first and second episodes of Legacy of the First Blade, and the Naxos questline in Chapter 7 of the main story of the game and must have reached character level 28 or above.
The Assassin's Creed Odyssey post-launch plan is the biggest and most ambitious in the franchise, and the launch of Legacy of the First Blade is just the beginning for players who wish to progress further with new content in Ancient Greece. Season pass owners will access two major episodic storylines, Legacy of the First Blade and The Fate of Atlantis. Players can dive into new episodes as they premiere, or experience the epic adventures in their entirety once all episodes are available.