Game News
Which one is better: Call of Duty: Black Ops 4 or Battlefield 5?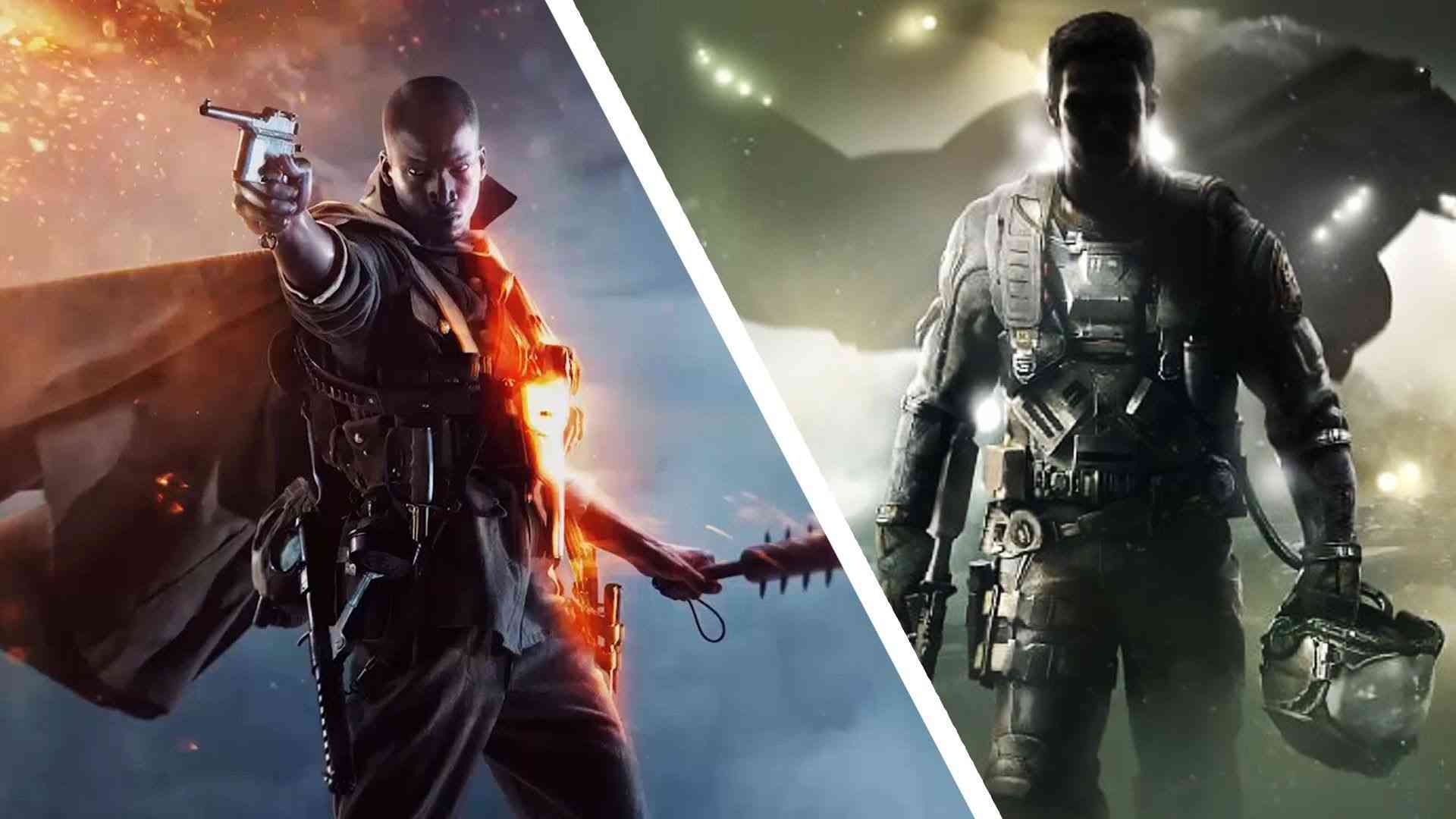 In this year, Activision has entrusted the Call Of Duty series to the Treyarch team in a chronological order. In addition to that, the company unexpectedly has removed the story mode, which is one of the most distinctive features of the respective game, . Because of the company's decision, Call of Duty fans has showed negative reactions to Activision. After the highly productive beta process, the development team has succeeded in getting rid of negative comments. Due to "Blackout" mode, the new Call of Duty game has increased its popularity in video game industry. Furthermore, Call of Duty: Black Ops 4 is now more popular than Battlefield 5, according to the players' impressions.
After long years, Call of Duty has got back it's throne from the competition between Battlefield and itself. In the website named Githyp, based on most viewed live game streams Call of Duty was in the first place with 367.000 live audience. But the new game of DICE; Battlefield 5 had only 150.000 live audience in the same time.
Which one is better: Call of Duty: Black Ops 4 or Battlefield 5?
The latest game of the Battlefield series, Battlefield 1, (Battlefield V will be released on November 20, 2018), could not pass again Black Ops 4 according to preference statistic provided by players for both of them. Owing to both Red Dead Redemption 2 and Black Ops 4, Battlefield V, presumably, has postponed. At the end of the day, will the players be satisfied?