Game News
Everything we know about Marvel's Avengers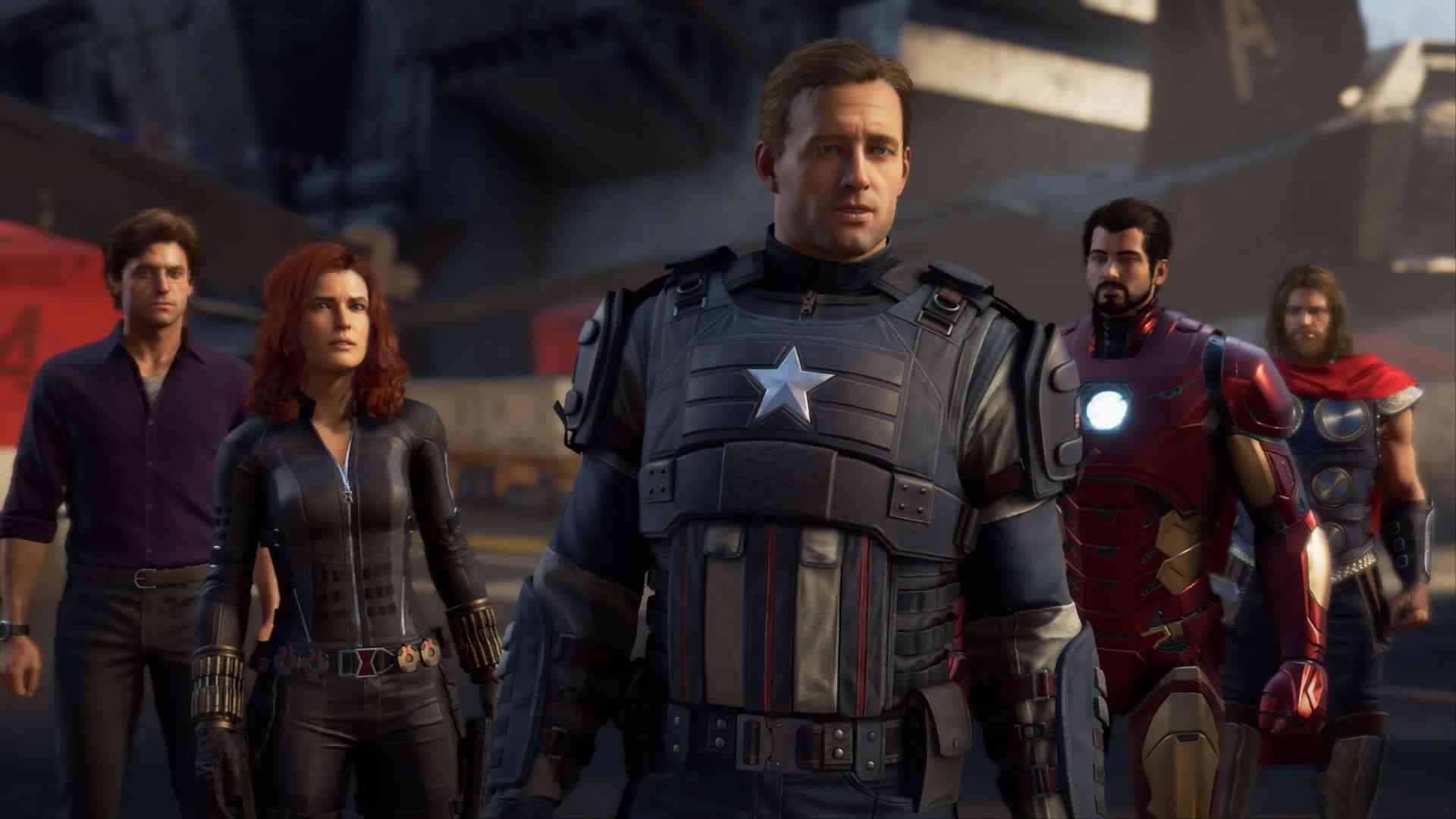 Marvel's Avengers caused mixes emotions and reactions among the fans of the Marvel Universe and Avengers. As far as we know, the game is being developed by the cooperation of Crystal Dynamics, Eidos-Montréal, Nixxes Software, Crystal Northwest companies and published by Square Enix.
The action-adventure game Marvel's Avengers will be played either single-player or four-player co-op options. And the release date is May 15, 2020. You can check the general features of Marvel's Avengers below:
Marvel's Avengers
Play An Original Avengers Story
Marvel's Avengers is a unique take on these iconic Super Heroes, including Captain America, Iron Man, the Hulk, Black Widow, and Thor. This character-driven story celebrates authentic Marvel heroism and humanity in a cinematic campaign filled with single-player and co-op missions.
Embrace Your Powers
Unlock powerful skills and new gear to build your ideal version of Earth's Mightiest Heroes. When combined with original, fan-favorite, and classic outfits, there are nearly limitless ways to customize these iconic Heroes.
Assemble Online
Up to four players can assemble online to defend the Earth from escalating threats. The narrative will be delivered over multiple years, with no random loot boxes or pay-to-win scenarios. Every new Super Hero and region will be delivered to players at no additional cost if you own the core game.