Game News
Amazing new story trailer from Star Citizen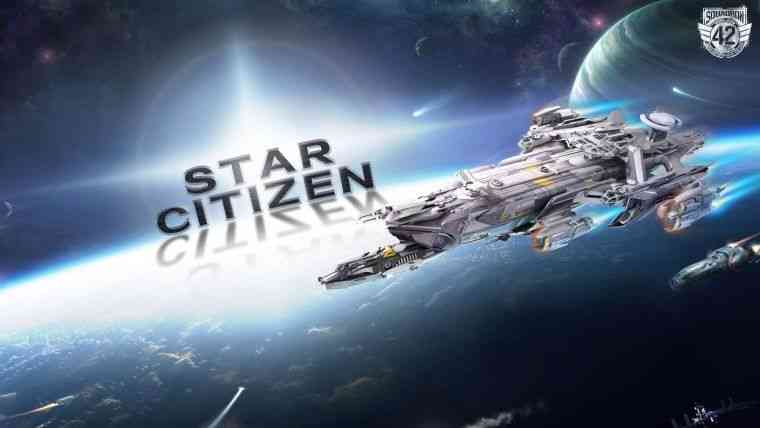 Star Citizen, which started with a small Kickstarter campaign but later turned into a huge donation campaign, is still under development. While early access, Alpha version seems to have a bit lack, the game offers more content than the Destiny series even now. The story-themed trailer was extremely beautiful. We're wondering what the story will tell us in the game where famous players like Gary Oldman, Mark Hamill and Liam Cunningham perform.
Star Citizen released a new trailer for the story
Star Citizen Game Trailer Video
The CitizenCon event is also being organized for the production that is similar to Mass Effect series in terms of structure. Developers promoting new content added to the game, continue to increase the number of weapons and ships of the game. The release date of the game is still not announced.
Players predict that the game will be launched for the next generation of the console platform. It is still possible to make a donation to Star Citizen, which is expected to be a PC-focused game. Depending on the amount of your donations, you can have ships in the game.