Game News
DualSense Triggers Are Breaking Says PS5 Players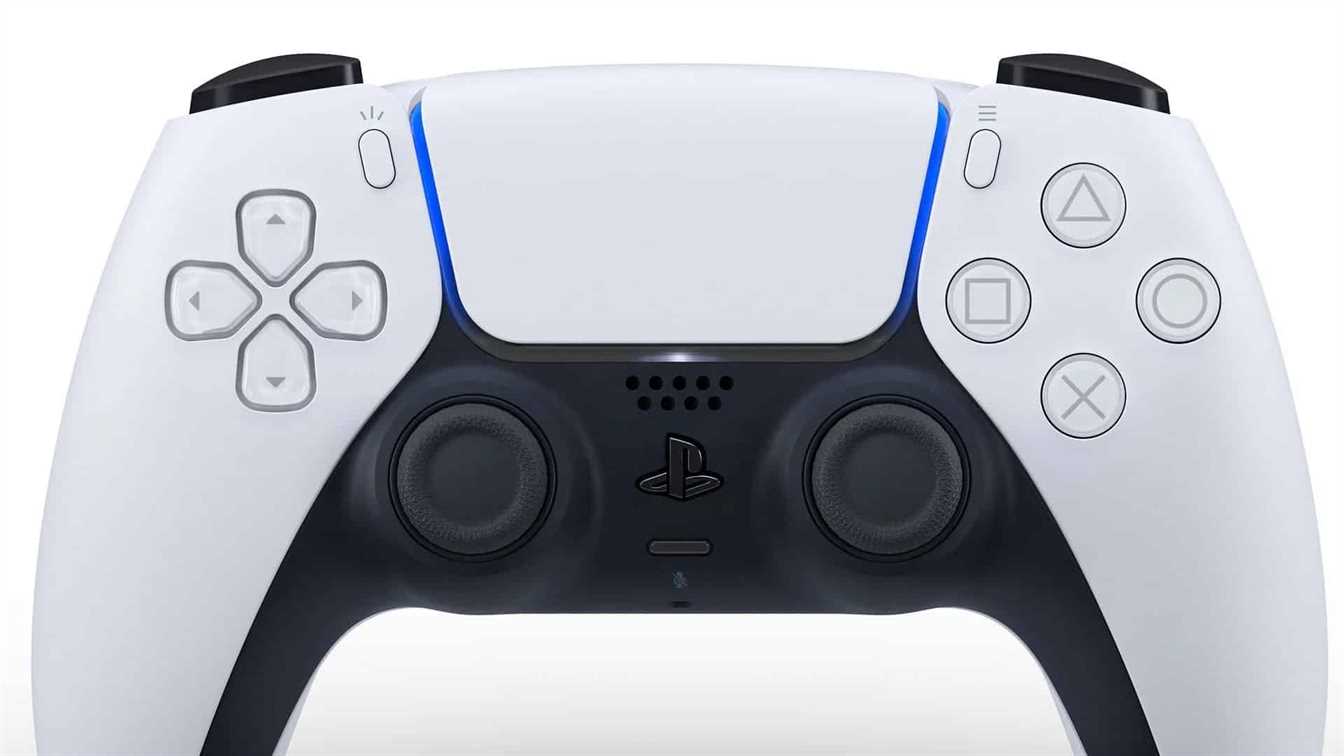 One of the greatest innovations of the next-generation consoles is most probably the DualSense triggers. But according to players, it gets broken recently.
PS5 players are reporting that DualSense triggers are breaking
One of the console's best selling points is its new controller, the DualSense. Along with a more comfortable shape and size and improved buttons, the DualSense brings two great features. One of them is the brand new haptic feedback system. Which allows for different vibrations depending on the condition. And the other is the adaptive triggers of DualSense. Thanks to this feature, the triggers can tighten or loosen. For instance, you can feel different in every gun on Call of Duty: Black Ops Cold War.
Eventually, this adaptive triggers of the DualSense controller were worrying some of the console users. And it looks like they were not wrong. According to Hot Hardware, hundreds of PS5 owners are reporting malfunctioning or broken triggers. There is even a topic about this on ResetEra, which contains 11 pages of reports.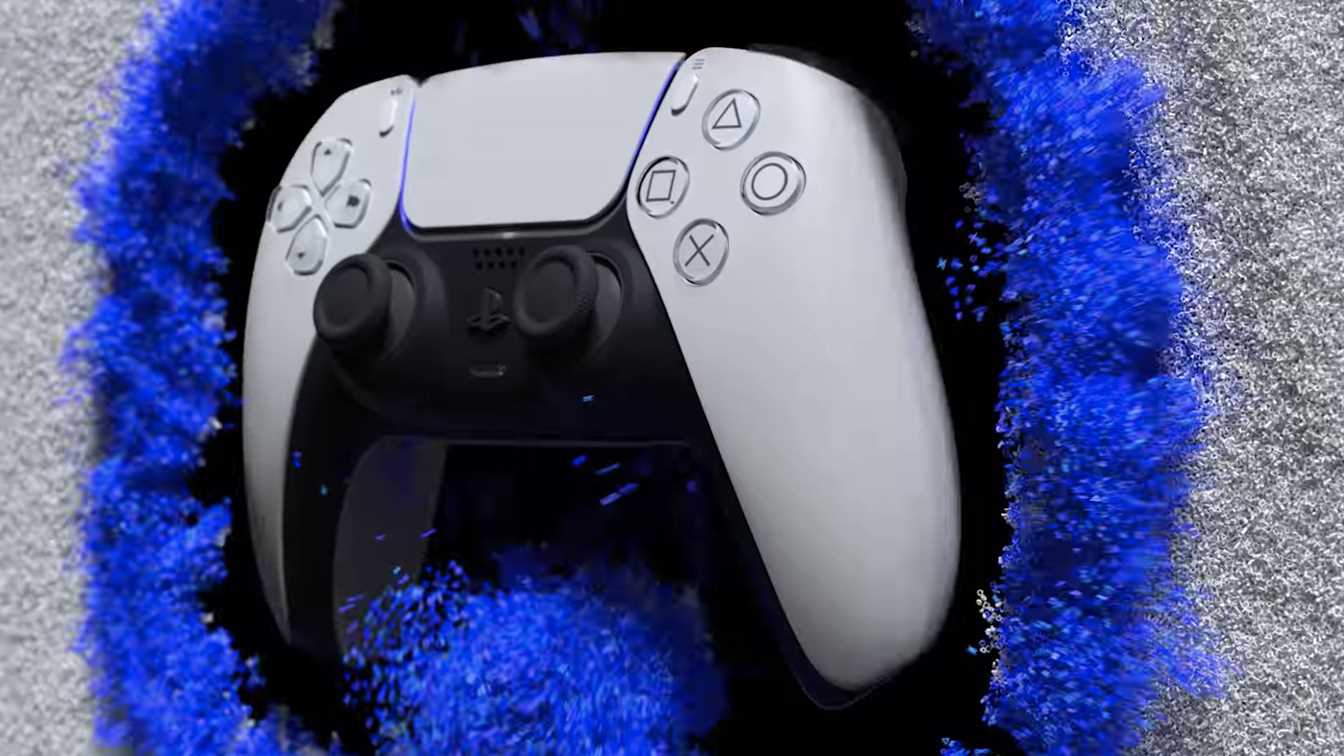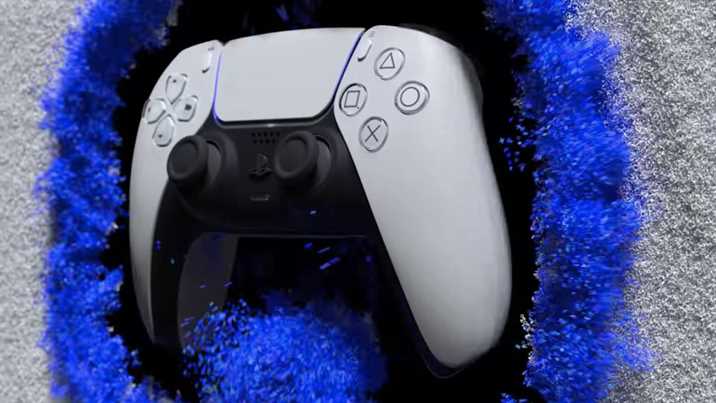 Since the console is only one month old, the DualSense controllers and the triggers, of course, are under warranty. So if you have such an issue and want to change your controller with a brand new one, it shouldn't be much of a problem. If you are feeling brave enough, you can also try to repair it on your own. But we do not recommend doing so unless it is necessary. As the warranty is doing it for you.
It is still not known how many users are affected by this issue of DualSense triggers. But as it is one of the main features of PlayStation 5, Sony should take precautions as soon as possible. Or else, this situation may go worse like a snowball effect. We are curious if Sony will make an explanation about this situation.