Game News
14-minute long gameplay video has released for Left Alive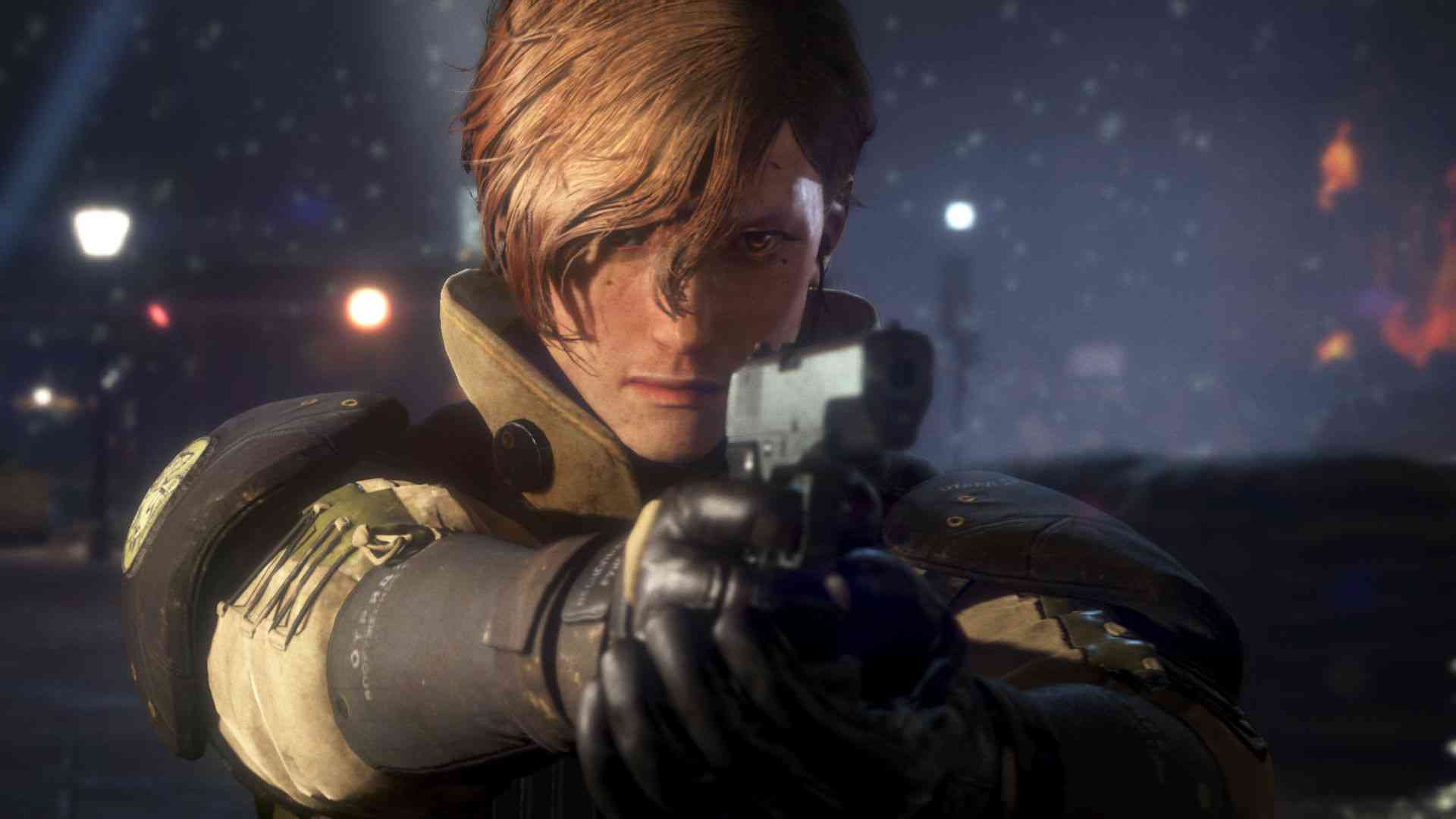 Square Enix today revealed an extended look at the gameplay for the upcoming stealth action shooter Left Alive, showcasing the variety of gameplay mechanics and strategies available to players, from crafting to gadgets and items.
A new gameplay video has released for Left Alive
Left Alive Game Trailer Video
Left Alive challenges players to enter a war-torn city of Novo Slava and use their skills to overcome the overwhelming enemy forces against them.
The in-depth video delves into the motivations of each of the three main characters and presents them in different situations. By sneaking through the environment, using crafted traps to avoid confrontation, or facing enemies head-on using powerful weaponry known as Wanzers, players must use every option available and find the best route to survival. And you will face a bunch of characters through adventure and every choice will affect gameplay.
Left Alive will be releaased on March 5, 2019 for PC and PlayStation 4. What do you think about the new gameplay video?