Game News
Pokemon Go Creator wins the Lawsuit Against Hackers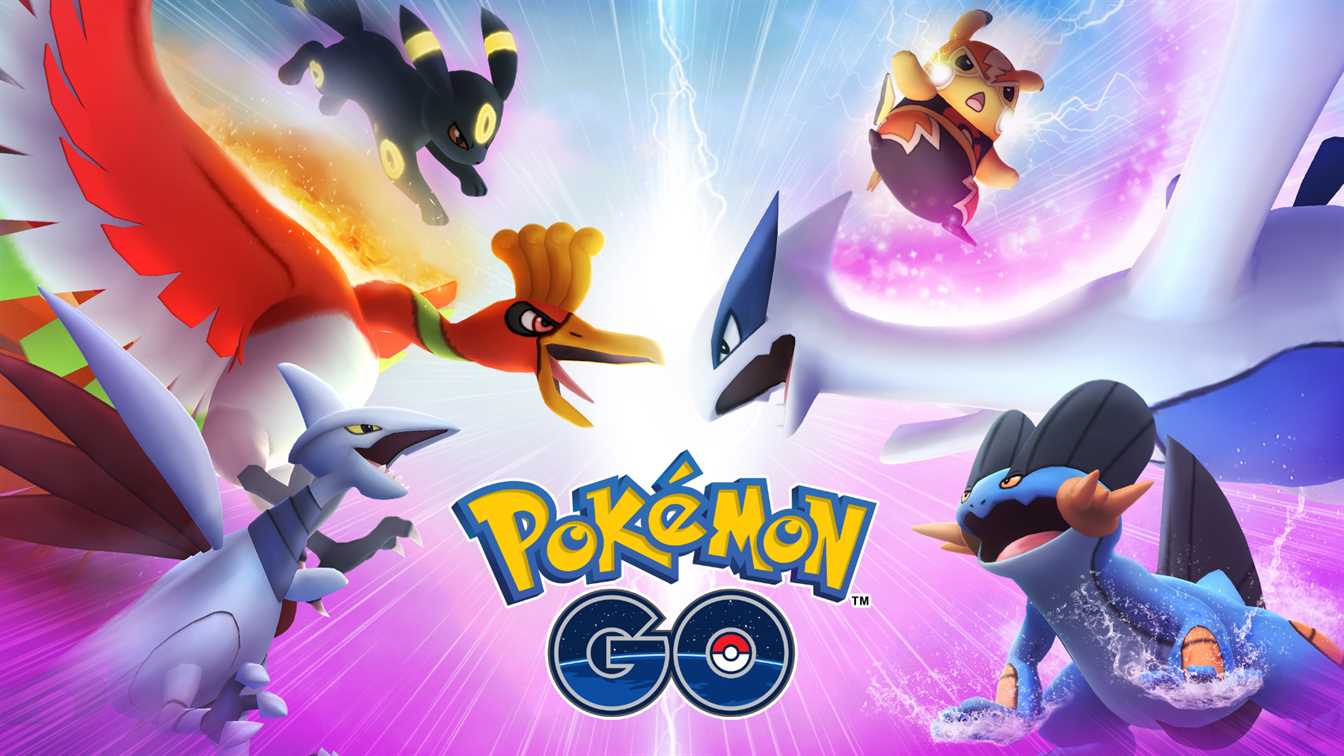 Pokemon Go became a cult game around the world as soon as it is published. But as every game, Pokemon has problems with hackers. In 2019, the cult game creator Niantic Labs started a lawsuit against the hackers. At last, Niantic Labs won the lawsuit against them.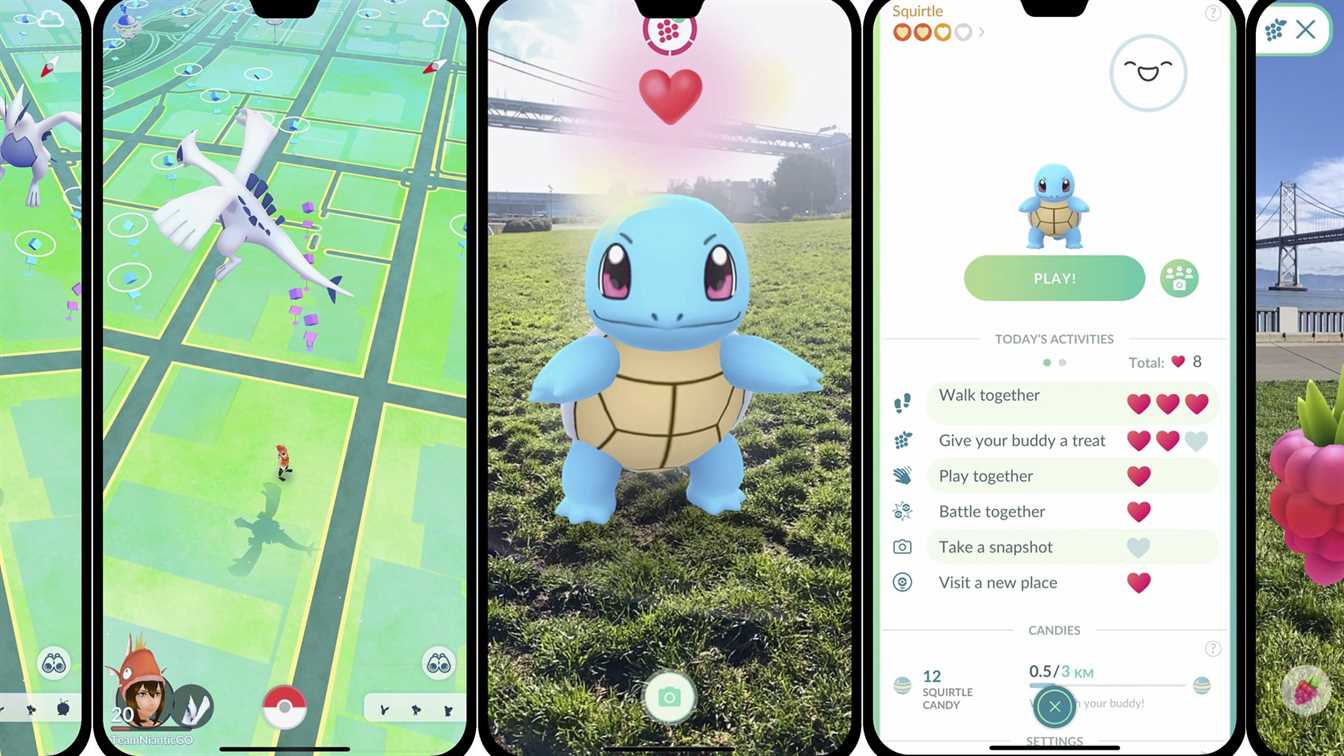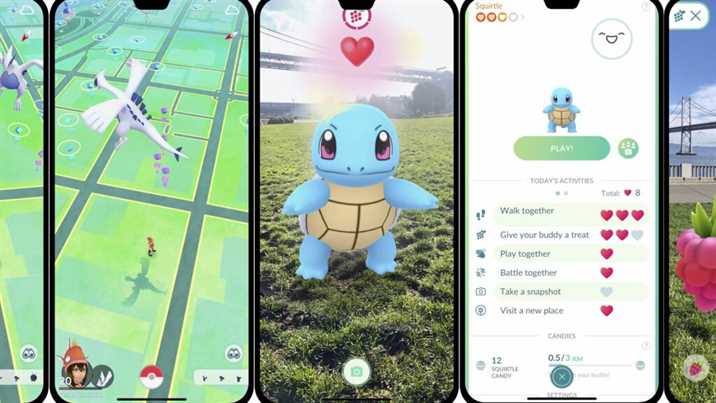 According to the result, the hackers were sentenced to pay Niantic a large amount of compensation. This will be an important development for both Pokemon Go and the hacking world. In the lawsuit, Niantic claimed that the hacker group Global ++ had sold programs to players who played Pokemon Go, Ingress and Harry Potter: Wizards Unite. They published hacking programs PokeGo++, Potter++, and Ingress++ which are hacked versions of the said games. The program also includes illegal features such as fake GPS positions and automatic walking. Niantic also claimed that, the hacker group earned millions with their hacking program. But, even the claims, Global ++, ignored the suspension letters sent to them and filed a counterclaim. And then they de-activated their web-site.
In Niantic's claim, they said that Global ++ reached their map datas and sold those datas to the players with a subscription. It is also said that, the hacker group infringed the copyrights and violation of the Computer Fraud and Abuse Act.
At last, the lawsuit came to an end and the hacker group Global ++ sentenced to pay 5 million dolar to Niantic. And they also have to stop all the systems they created till now. This result will be a good example for future lawsuits against hackers. Stay tuned, enjoy.