Game News
You can get a free copy of SOMA for 48 hours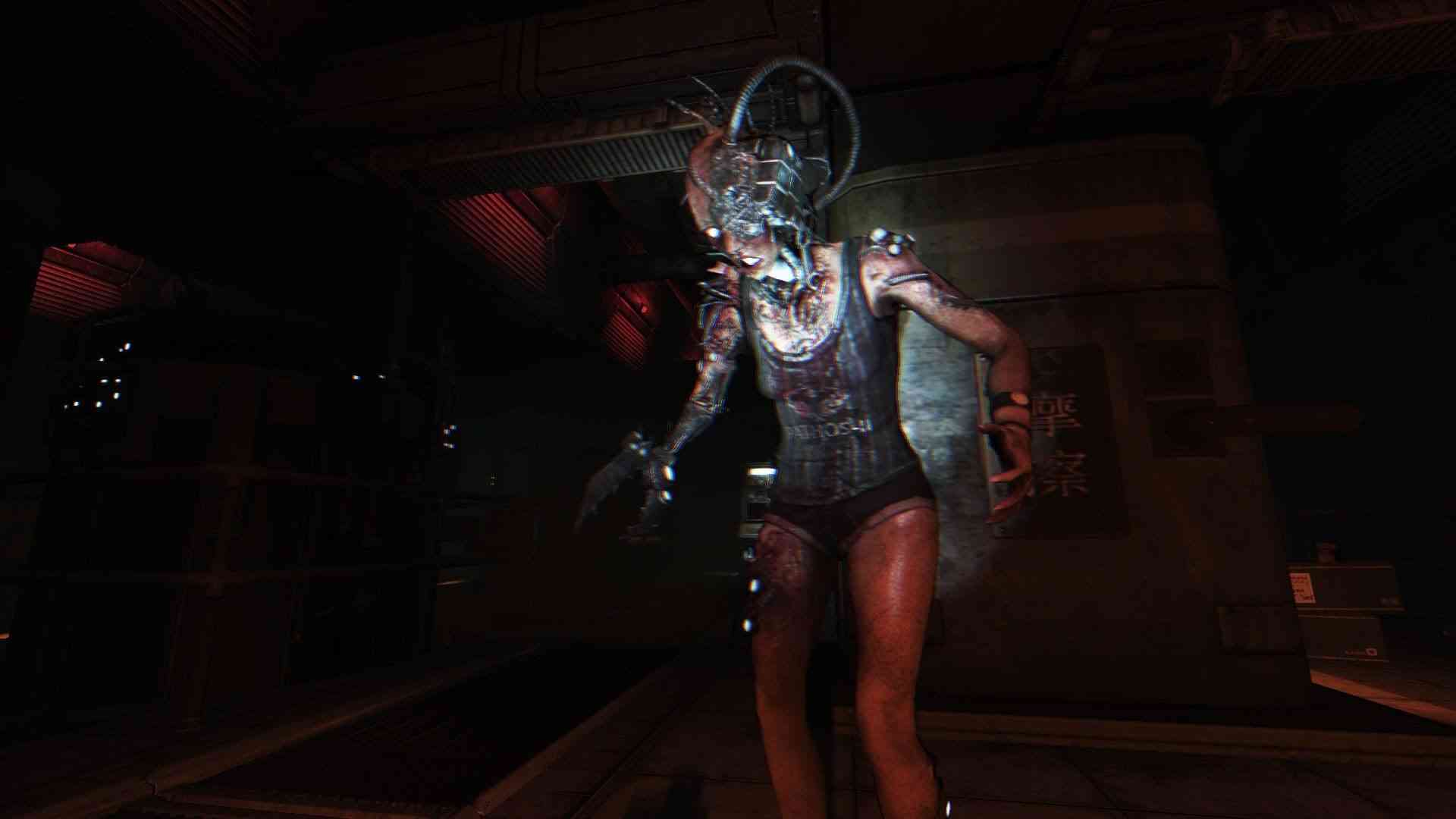 SOMA is one of the best games of 2015. The game was combining FPP, horror and adventure elements succesfully. Now you can get this game free.
You can get a free copy of SOMA now on GOG
GOG is doing a giveaway for SOMA. You need to sign in via website or GOG launcher and get it for free. Then SOMA will belongs to you forever. The giveaway will last for 48 hours.
SOMA is a sci-fi horror game from Frictional Games, the creators of Amnesia: The Dark Descent. It is an unsettling story about identity, consciousness, and what it means to be human.
The radio is dead, food is running out, and the machines have started to think they are people. Underwater facility PATHOS-II has suffered an intolerable isolation and we're going to have to make some tough decisions. What can be done? What makes sense? What is left to fight for?
SOMA Minimum System Requirements
OS: 64-bit Windows Vista
Processor: Core i3 / AMD A6 2.4Ghz
Memory: 4 GB RAM
Graphics: NVIDIA GeForce GTX 260 / AMD Radeon HD 5750. OpenGL 3.3
Storage: 25 GB available space
SOMA Recommended System Requirements
OS: 64-bit Windows 7
Processor: Core i5 / AMD FX 2.4Ghz
Memory: 8 GB RAM
Graphics: NVIDIA GeForce GTX 480 / AMD Radeon HD 5970. OpenGL 3.3
Storage: 25 GB available space