For those who pre-ordered the upcoming PS5 console, we have some good news. The first units are on the way to their owners.
Mails confirming that the PS5 units started to ship came by Sony
In an email update that is being sent out to buyers, the company noted that the orders have officially shipped. That is really good news for those countries that the console will be available starting from November 12. I'm afraid things are a bit different if you are in the UK. For those who live in the UK, the shipping is sadly not available right now. As the PS5 will release on November 19 in the UK. So we will have to wait a little bit more. But anyway, it is still nice to see that the console is near.
But still, even if the PS5 is being shipped, this doesn't mean that the users will get their hands-on to the console before the official release date. As Sony has instructed FedEx to not deliver to homes until the expected date. So you should not get too jealous about the people who will receive the first batch of the console. As everything is under control.
A brand new generation will come with lots of games and new features. The players in the UK have just to wait a little bit more like the rest of the European countries. Because the PS5 will be available also on November 19 for the EU.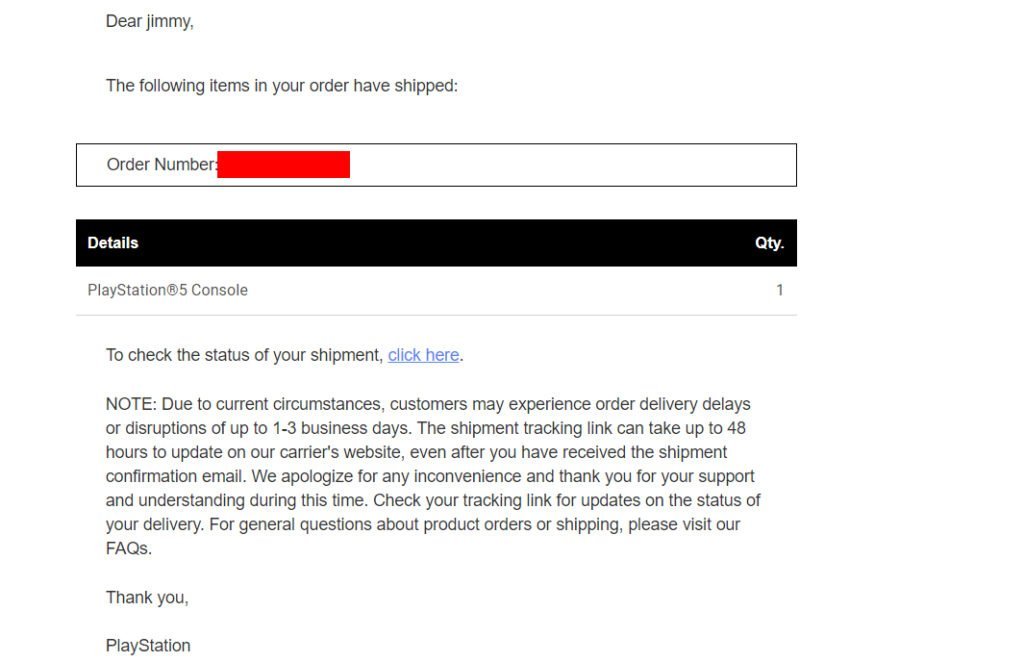 Some people still consider this generation as a bad start. Because there are not many PS5 exclusive titles to play right now. Time will show us which great titles we will see in the future for the Next Generation consoles. For now, you can play most of the PS5 games also on your PS4 console if you already own it.