Game News
Oddworld: Soulstorm at Sony State of Play!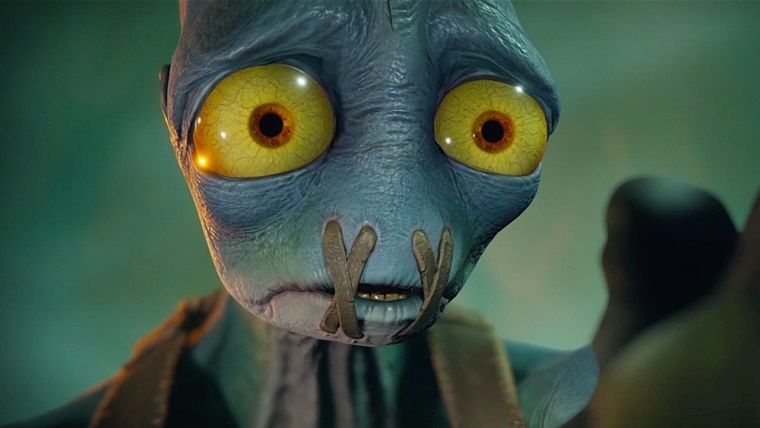 Good news came for Oddworld: Soulstorm, one of the games that defied the years, and it was announced that the game will be given to Playstation 5 owners for free. The game, which will be released in April, will be one of the PS Plus games to be given that month for PS5 users with a PlayStation Plus subscription.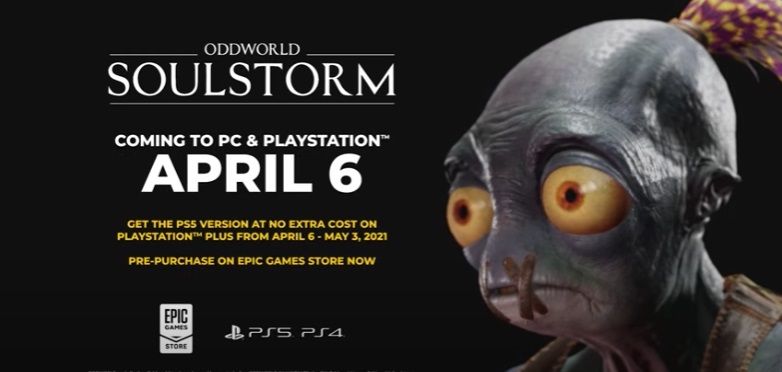 Oddworld: Soulstorm Will Be Free with PS Plus
According to the statement, Oddworld: Soulstorm's new gameplay video was released. The game will be given free of charge to PS5 owners using PS Plus. As you know so far, many free games have been given for Playstation 5. Wanting to increase the interest in the console rapidly. So, Sony offered important games to PS5 users for free under the PS Plus Collection title. Apart from that, we have seen that games. Such as Destructions AllStar are given to PS Plus owners free of charge exclusively for the console. After these games, it was announced that Oddworld: Soulstorm will also be free with its new video.
One of the prominent games in the State of Play presentation was Oddworld: Soulstorm. The game, in which we see important dynamics. Such as character abilities in the new gameplay video. Also, will allow us to use the features of the Dualsense controller. When we look at the end of this published video. So, we see that the PS5 users who have PS Plus between April 6 and May 3 are given the phrase that the game will be free.
Let us remind you that the game developed for PS4 and Xbox One besides PC, PS5, and Xbox Series X will be released on April 6. You can check out this new video of the game below.