Game News
DiRT Rally 2.0 launch trailer is released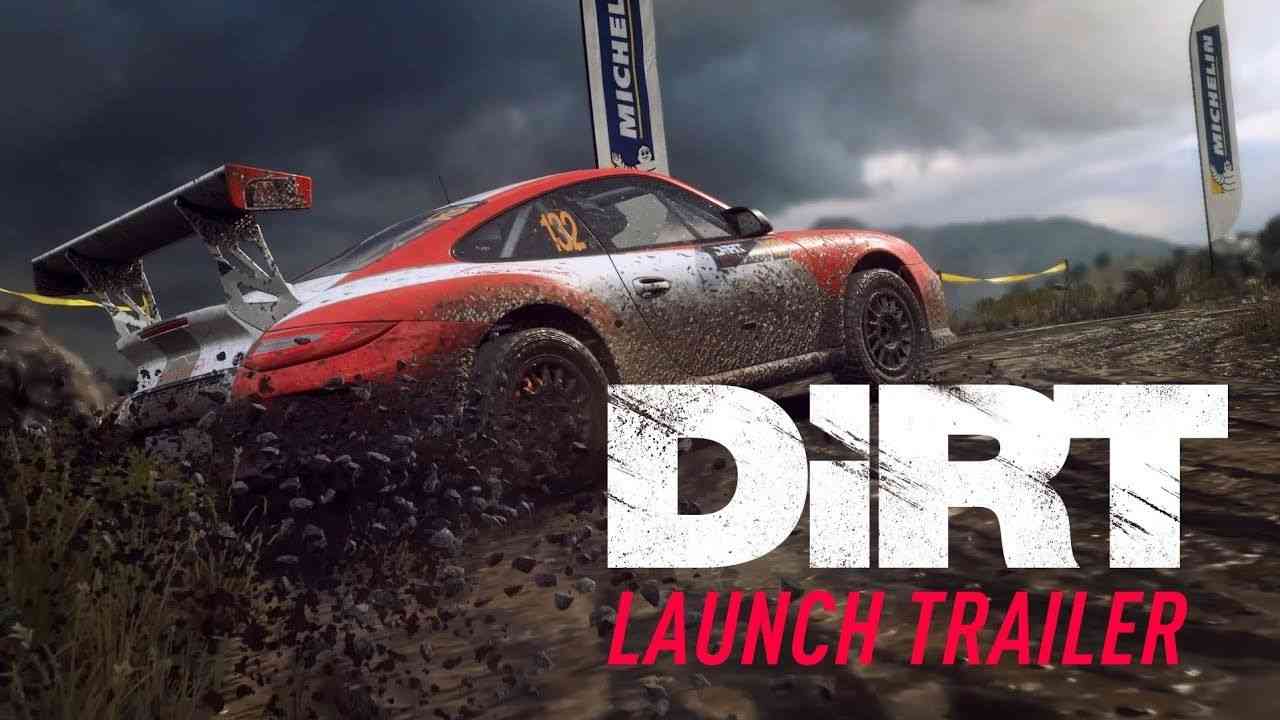 Codemasters has today revealed the launch trailer for DiRT Rally 2.0, which releases on the PlayStation 4 computer entertainment system, the Xbox One family of devices including Xbox One X and Windows PC (DVD and via Steam) on Tuesday 26 February 2019.
DiRT Rally 2.0 Launch Trailer
The new trailer showcases the breadth of challenge on offer: from piloting legendary rally cars through the fast and flowing mixed surfaces of Poland, to fighting for first place in an FIA World Rallycross Championship supercar, to conquering tricky weather conditions in the Porsche 911 RGT Rally Spec. With new features including improved handling, stage degradation and tyre choice, DiRT Rally 2.0 brings the most immersive and truly off-road racing experience ever.
DiRT Rally 2.0 is follow-up title to the critically and commercially acclaimed DiRT Rally® – which after its hugely successful Early Access programme on Steam, launched fully on consoles and PC in April 2016.
Dirt Rally 2.0 Game Trailer Video