Game News
8-minute Dead Space Remake gameplay video released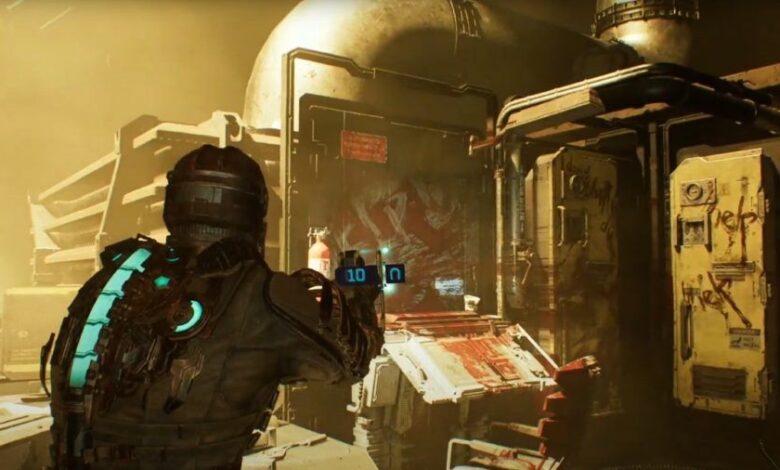 Finally, 8-minute long Dead Space Remake gameplay video has been released, which horror genre lovers have been waiting for with great excitement.
Dead Space Remake is a game that has been on the radar of fans of the series since the day it was announced. The biggest concern is whether that beloved systematic will be kept. The production team, which has come up with short gameplay scenes so far, has finally released a long Dead Space Remake gameplay video.
Moreover, pure gameplay footage is included in this video, where comparisons are made with the original game.
A long Dead Space Remake gameplay video has arrived
It has already been announced that Dead Space Remake will be closely tied to the main game. In addition, it was stated that there would be minor touches on the gameplay, as well as the developments on the animation and visual. For example, Isaac will appear fully voiced.
On the other hand, unlike the main game, we will be able to see Necromorph transformations in real time.
On the gameplay, we will encounter some different touches in the missions. When we try to upgrade ship functions, we will be faced with junction boxes and different tasks that we have to do.
Of course, it was also stated that surprise scenes, improved ambiance, sound effects and a better user interface will be offered. Let us remind you that Dead Space Remake, which you can check out the new video below, will be released on January 27 for PC, PS5 and Xbox Series X/S.
You can get more details on Dead Space Remake Official Website.