Game News
Eternity: The Last Unicorn is Out Now on PC and PS4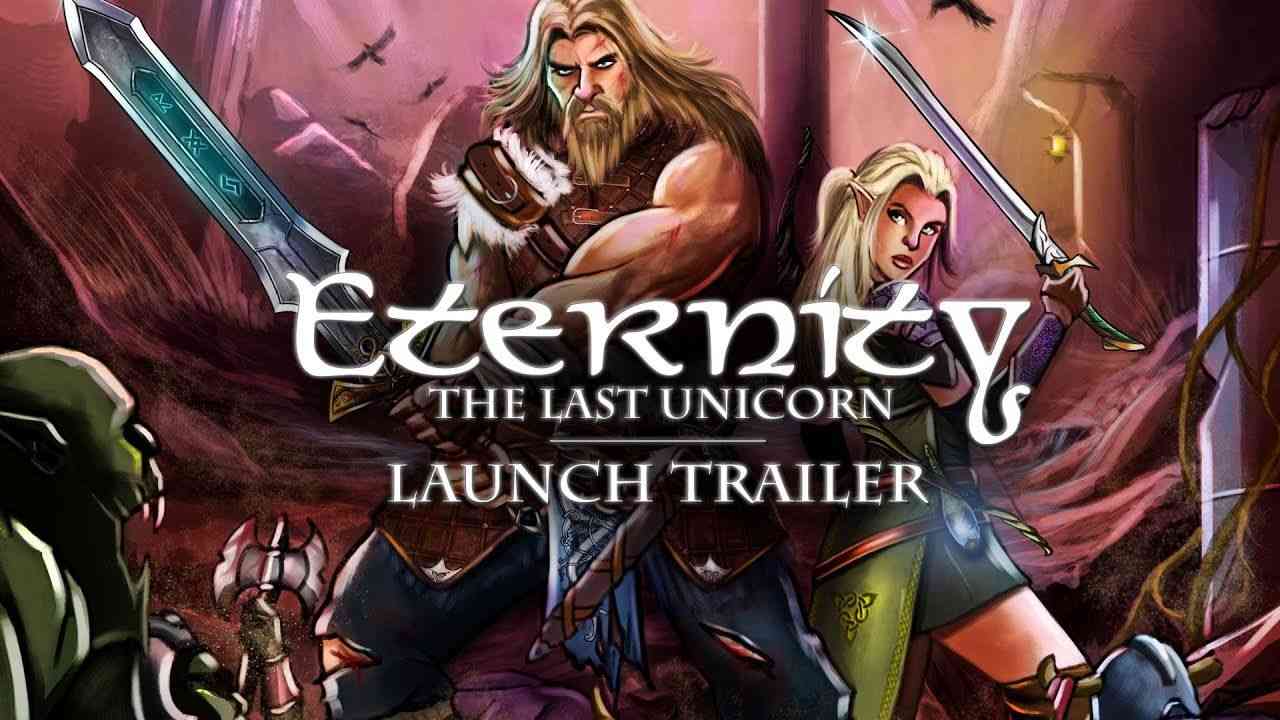 Get ready to strike out on the hunt for immortality, because 1C Entertainment and Void Studios are overjoyed to unleash Eternity: The Last Unicorn upon PC and PS4 owners today. Available for $19.99 USD / 19,99 EUR, this action RPG draws upon rich Norse myth and old-school gameplay mechanics to take you back to the genre's roots.
Eternity: The Last Unicord is released for PC and PS4
From its fixed-camera perspective that amps up the tension in combat, to a densely-packed world that encourages exploration and return visits to familiar locales, Eternity: The Last Unicorn wears its classical RPG roots on its stylish elven sleeves. Coupled with developer Void Studios' passion for breathing life into the gods, creatures and stories that permeate Nordic folklore, Eternity is an experience that both feels familiar and fresh, putting a unique spin on this classic lore.
Eternity: The Last Unicorn Game Trailer Video
Faced with the weighty task of hunting down the last unicorn in order to lift its curse and preserve the waning immortality of the elven people, step into the boots of one of two characters: Aurehen, the young elf or Bior, the fierce viking. Featuring unique stories to uncover and abilities to master, Aurehen and Bior offer their own takes on this world-spanning adventure. Get ready to hunt for rare and powerful relics as you take down fearsome beasts on the hunt for immortality.
Two playable characters: The young elf, Aurehen, and the Viking, Bior – each with a unique backstory and character abilities.
Over 12 hours of deep action-RPG gameplay to explore
Fixed camera system reminiscent of old-school RPGs
Skill, weapon, and ability progression tied into exploration and character growth
Explore the large and beautiful realm of Vanaheim, a universe and culture inspired by Nordic folklore
An original soundtrack built to convey both the Nordic and fantastical themes of Eternity
Experience firsthand the kindness and wrath of the Gods of Nordic Mythology