Game News
Eden Remains: Arrival Announced for PC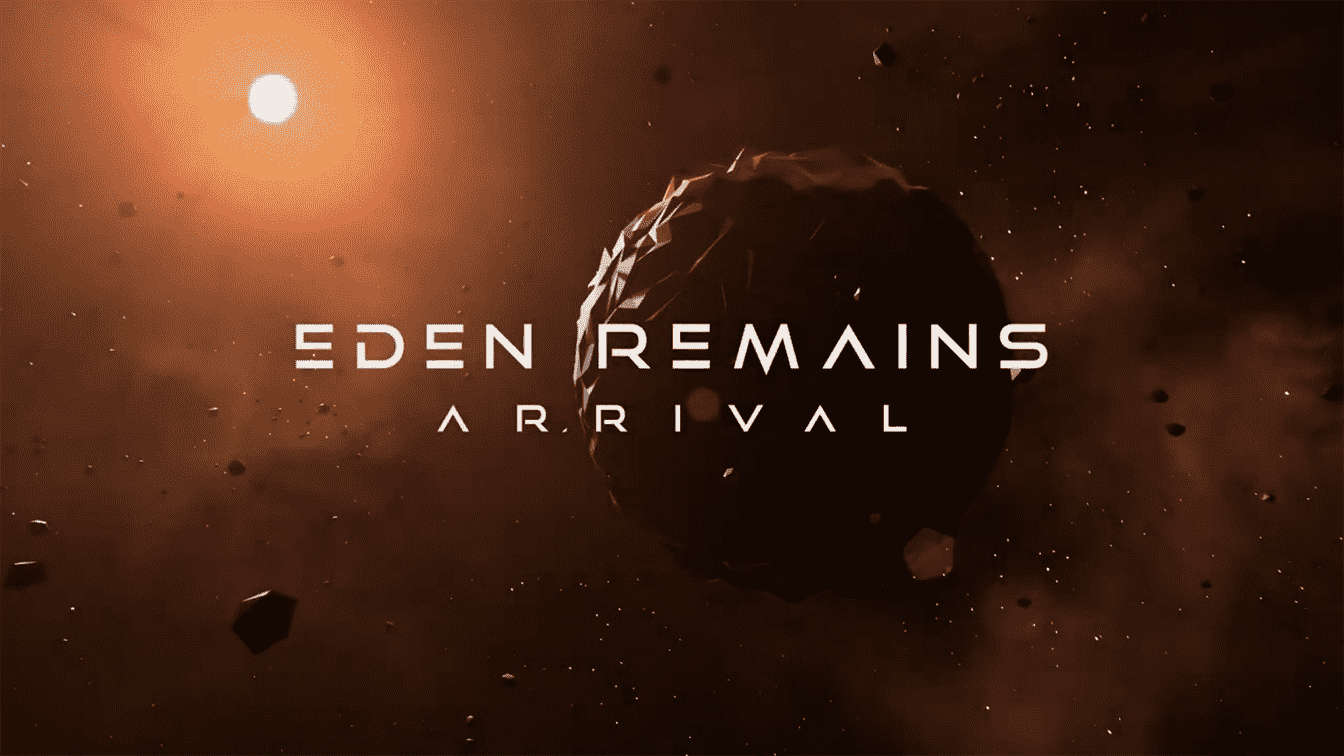 Revelation Games has recently announced their upcoming sci-fi first-person action-survival video game called Eden Remains: Arrival.
Eden Remains: Arrival will launch on PC
Eden Remains: Arrival is a sci-fi first-person action-survival game. You will be able to play as an elite dropship trooper. And your main mission will be to investigate a distress signal at a remote research facility on Eden. But as you know, sometimes things don't go well in video games. And that is also what happens on the upcoming title.
After being mysteriously shot down on arrival you must survive a hostile planet and reach the facility and re-establish communication. You will need to explore the planet. And also survive while exploring the ancient and mysterious planet that you dropped by. We don't know about the game too much as of now. So it should be worth waiting before we tell about what we think about this game.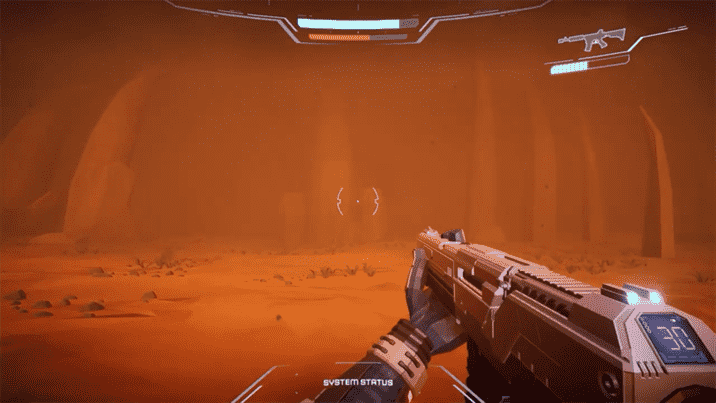 Eden Remains: Arrival will use a unique blend of action and survival that most of the players around the world will enjoy. Also, let's not forget that this title will also have some mysterious sci-fi elements. So if you are a fan of science fiction, then this one should be worth taking a look for you. We also know that you'll explore the origins of an ancient planet and the first re-colonization attempt nearly fifty years after the asteroid destroyed the first homeworld of mankind. So there will be definitely a great open world to discover, find some interesting secrets and having fun while getting straight into the action. If you ask me, the graphics eventually look like No Man's Sky. At least that is what I'm thinking of.
There is still no exact release date for the title. If you are interested in this upcoming title, you can watch the official announcement trailer of Eden Remains: Arrival just below: