Game News
Rainbow Six: Quarantine Release Date Leaked by Retailer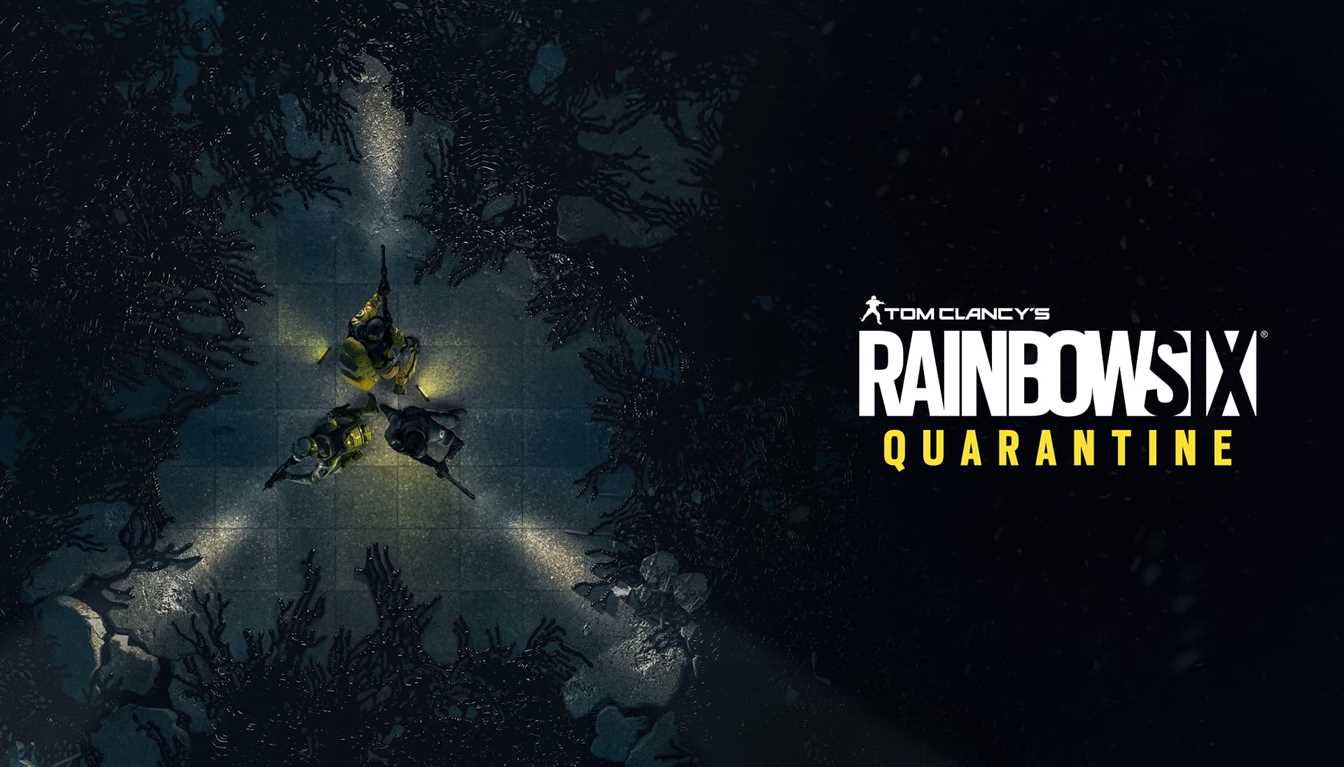 An Australian storefront called Gorilla Gaming (Subsidiary of Mighty Ape, a popular retailer site in New Zealand) has possibly leaked the release date of Rainbow Six: Quarantine. The long-awaited game of the franchise.
Rainbow Six: Quarantine will launch on December 18th
As you know, the game is one of the most awaited games from Ubisoft. People wait for news since the game is official. But Ubisoft has focused on his other main titles during the pandemic. That explains why the Rainbow Six: Quarantine is not announced on the Ubisoft Forward Event. Even though other AAA games such are announced. Such as; Watch Dogs Legion, Assasin's Creed Valhalla, Immortals Fenyx Rising, Far Cry 6 and the newly revealed spiritual successor of Steep, Riders Republic.
The pre-order page still stays at where it is so we can say that the leak is true. There is also a screenshot of the page we took just in case. Considering it is one of the biggest gaming markets, they would give no wrong release date of any game. They list Rainbow Six: Quarantine for PlayStation 5, PlayStation 4, Xbox One, and Xbox Series X. Although the price for the next-gen consoles is not available, we can see the price for the PlayStation 4 and Xbox One. You can pre-order the game for $79.99 right now.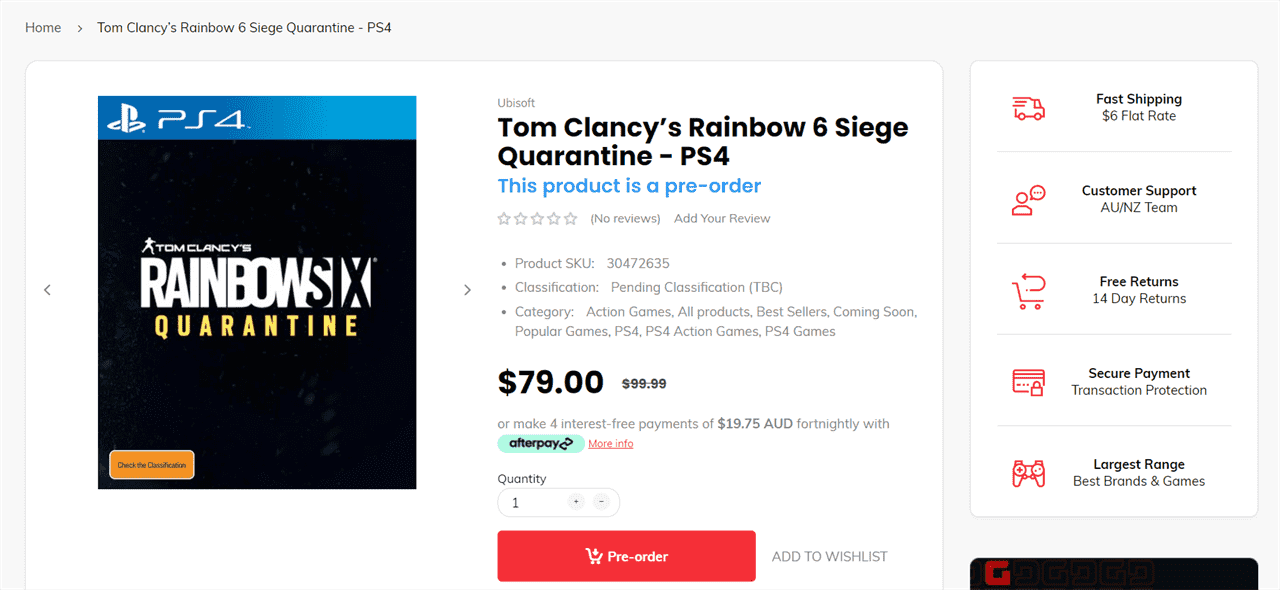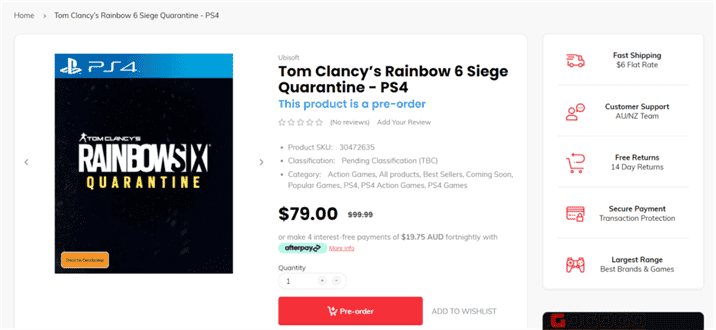 This is a surprise for most of us. Because there was no news after the trailer shown in 2019. But it seems like Ubisoft is developing Rainbow Six: Quarantine without saying anything. It also looks like the game will be available for the upcoming consoles too.
Let's remember the game again: Ubisoft Montreal develops Rainbow Six: Quarantine. Set several years in the future of Rainbow Six. You will fight against mutated creatures as a Rainbow Operator. The game is a three-player co-op PVE.