Game News
A new trailer released for Starpoint Gemini 3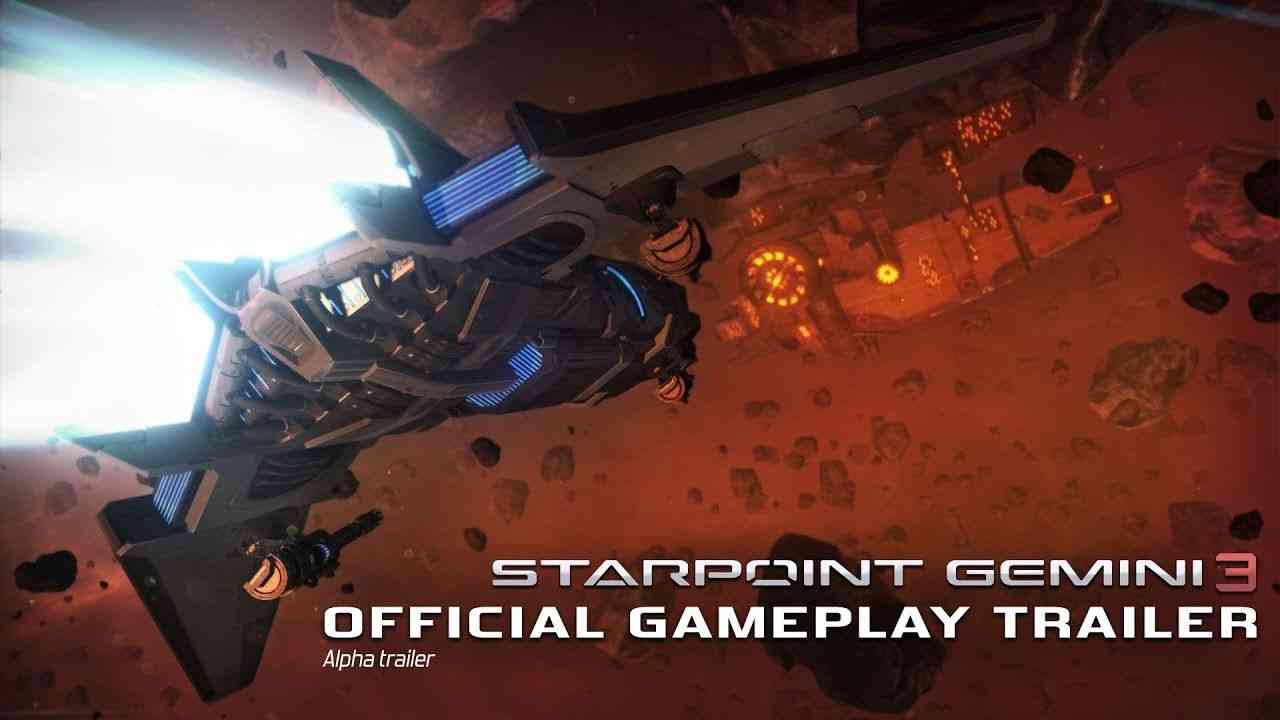 Fasten your seatbelts and prepare to immerse yourself in the world of a space adventurer. Visit various venues – from pubs with shady clientele, to high-tech facilities and glitzy, noisy nightclubs; pick your targets, and choose your allies. Your new, epic journey in the Gemini universe is about to begin.
Starpoint Gemini 2 Game Trailer Video
Watch the first official gameplay trailer for Starpoint Gemini 3 HERE to see what awaits you in this new installment of the franchise.
STARPOINT GEMINI'S MAIN FEATURES
A huge, immersive space spanning three different planetary systems of former imperial colonies;
A large variety of characters with unique personalities, different questlines, and factions;
A unique adrenaline-packed combat system that enables mid-combat mounted weapon switching, allowing you to change weapon and damage types during combat without the need to dock for refitting;
New out-of-ship drone control and exploration of space structures;
A modular ship upgrading system;
A complete set of RPG skills to boost the player's capabilities over the course of the game;
Detailed visitable interiors on different planets;
A universe populated with unique areas, objects, and characters that allow players to engage in many different activities while free-roaming between missions;
The storyline is written by Darko Macan, an official writer for numerous Star Wars and Marvel comics.