Game News
Wired Productions will publish Close to the Sun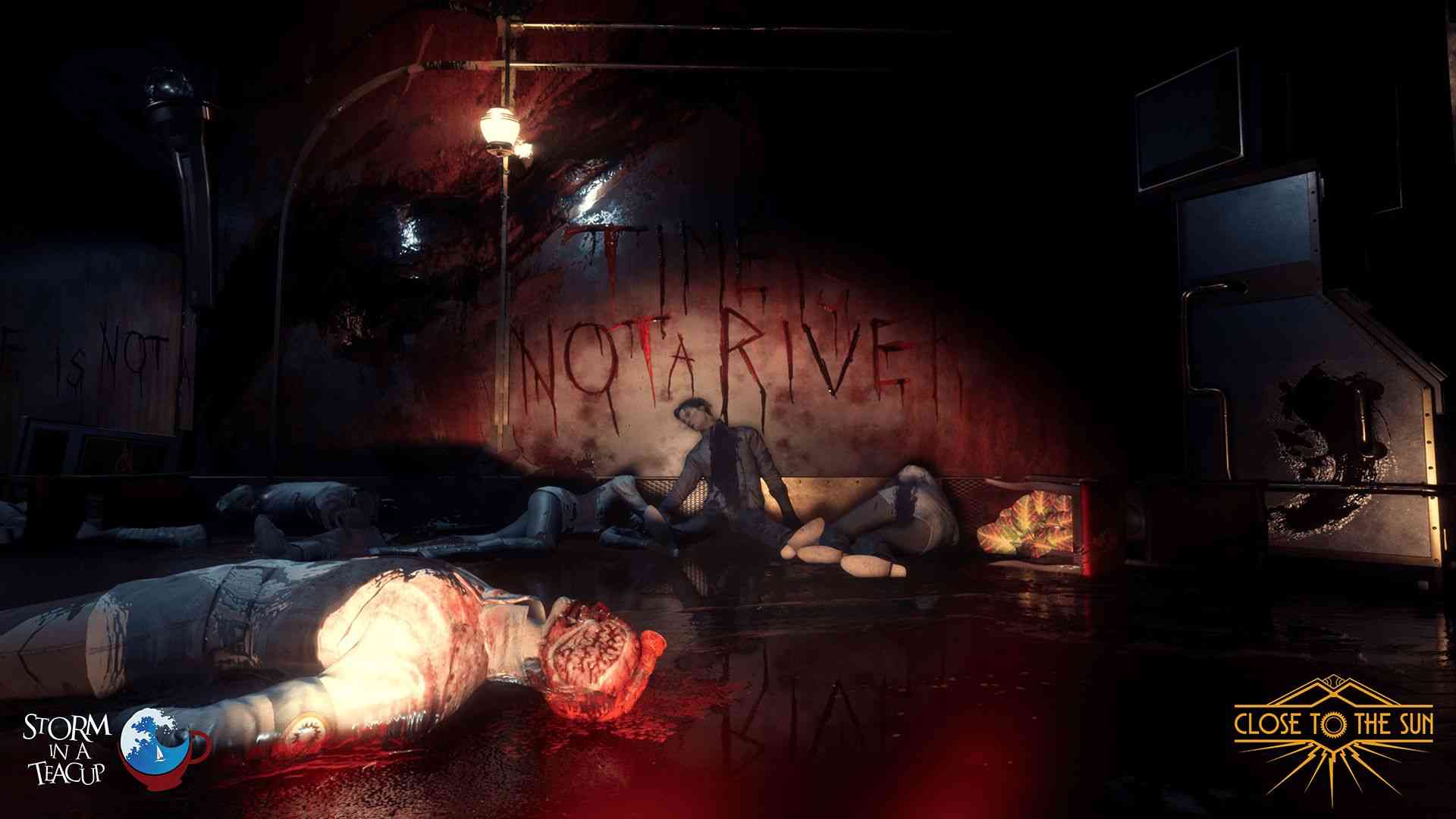 Wired Productions announced that they will publish Close To The Sun, the new game of Storm In A Cup, with a video. Close To The Sun will be an FPS horror game. Wired Productions also published an announcement trailer.
Close To The Sun will take players to 19th Century
Close To The Sun Game Trailer Video
Close To The Sun takes place at the end of 19th century on a mysterious ship complex created by Nikola Tesla for the sake of knowledge. In this alternative version of history, Nikola Tesla's his scientific breakthroughs have already had a major impact on the world. Playes will play as a young journalist Rose and you will try to find your sister.
Close To The Sun first revealed at Gamescom 2017. The game will release for PC, PlayStation 4 and Xbox One. The release date is unknown right now. What do you think about Close To The Sun? Are you excited to see Nikola Tesla and his alternative history?