Game News
Steel Rats is Free On Steam Until April 4th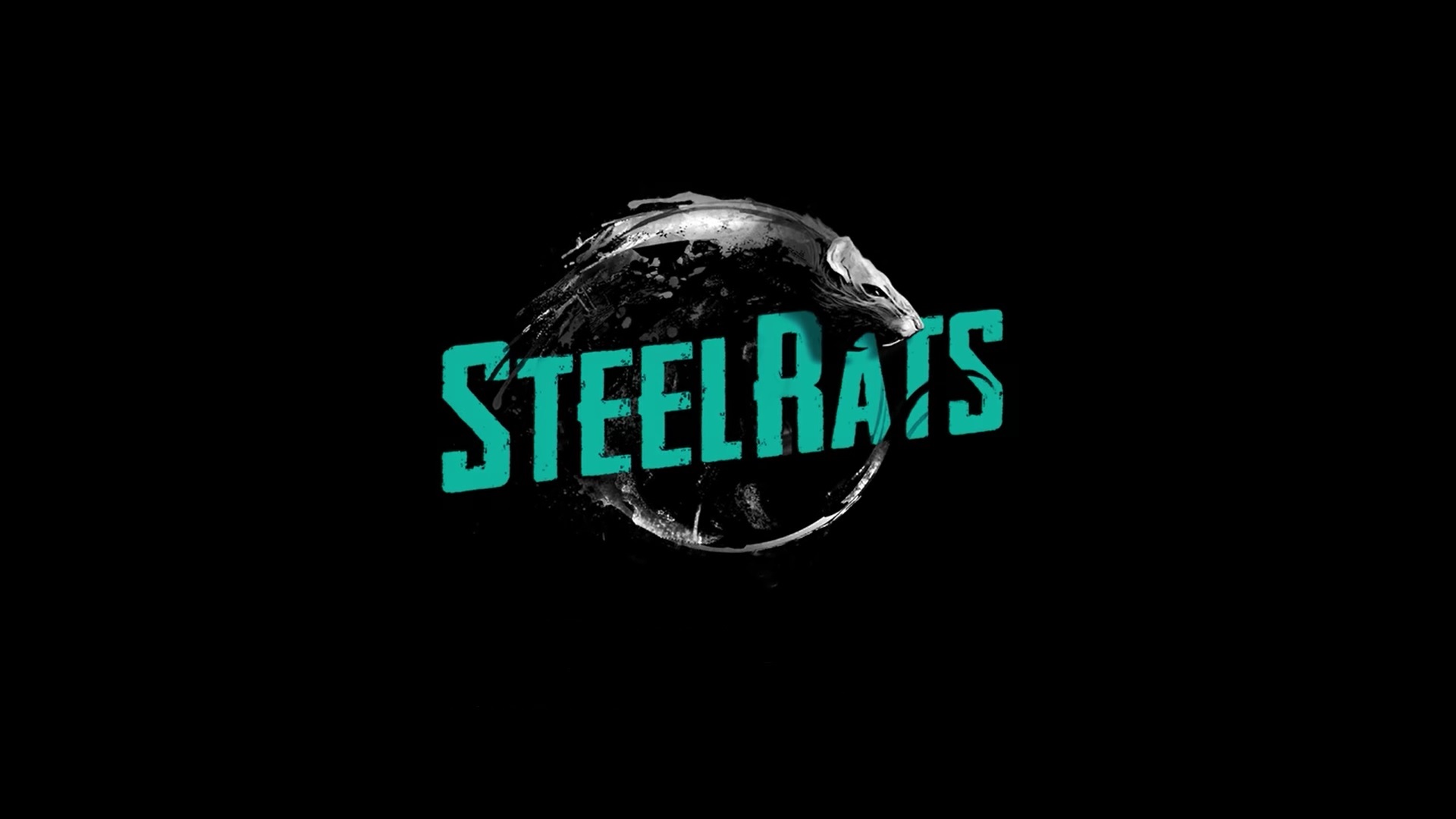 We know that Steam does not give away games often. But this time, Steel Rats is free on Steam until April 4th. Get it and it will be yours forever.
Steel Rats is free to get on Steam
Tate Multimedia, the developer of Steel Rats has announced that the game will be available for free for a limited time. Starting from today until April 4th, PC Gamers can visit the Steam store page in order to get their free copy of the game. It is the best option for you to get now as it is only free for a limited time. You may forget it later and miss the chance to obtain the game.
Steel Rats is a 2.5D bike game with mixed elements of racing and action. In addition, the game also has platform mechanics as well as vehicular combat. You can switch between four different characters available in the game. The characters are not straightforward, which means you can upgrade them during your journey fighting the robots invading your city.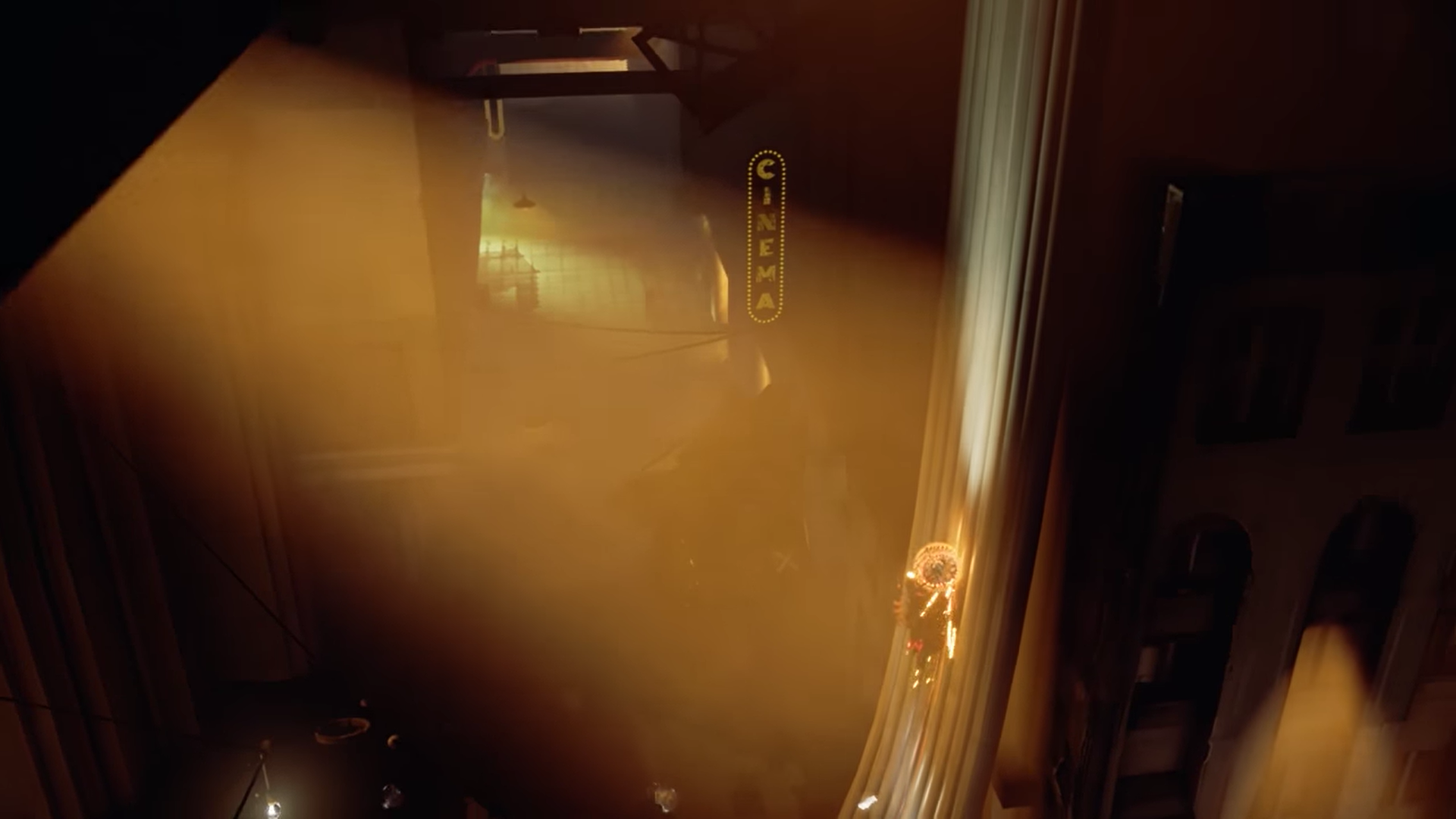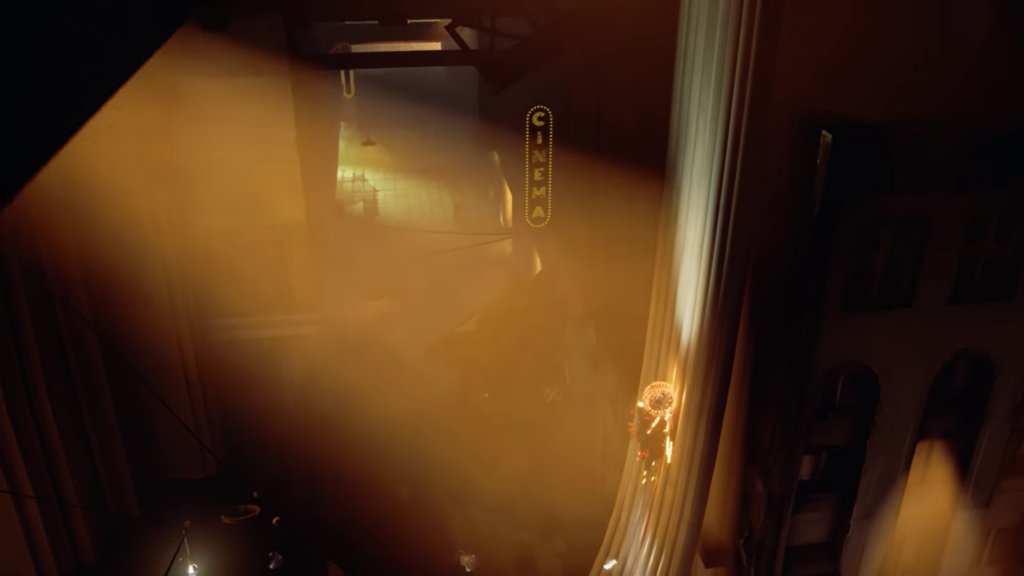 Skillfully wreck havoc as you master the realistic physics-based controls of your sweet ride in Steel Rats. Destroy Junkbots with a barrage of special abilities and weaponry like wheel-mounted saw blades, harpoon guns, handlebar-mounted mini guns or flame spewing exhausts. The more creative the destruction the better, ride up walls, backflip of the side of buildings and crush some Junkbots mid-air whilst riding upside down.
The game is currently available for PlayStation 4, Xbox One, Microsoft Windows, Linux, macOS and Classic Mac OS. But the only free version of the game is the Steam version right now. You can click here to visit the Steam store page and get a free copy of the title. Lastly, let's leave you alone with the Steel Rats trailer which came out back in 2018.