Game News
You can get a free copy of underwater survival game Subnautica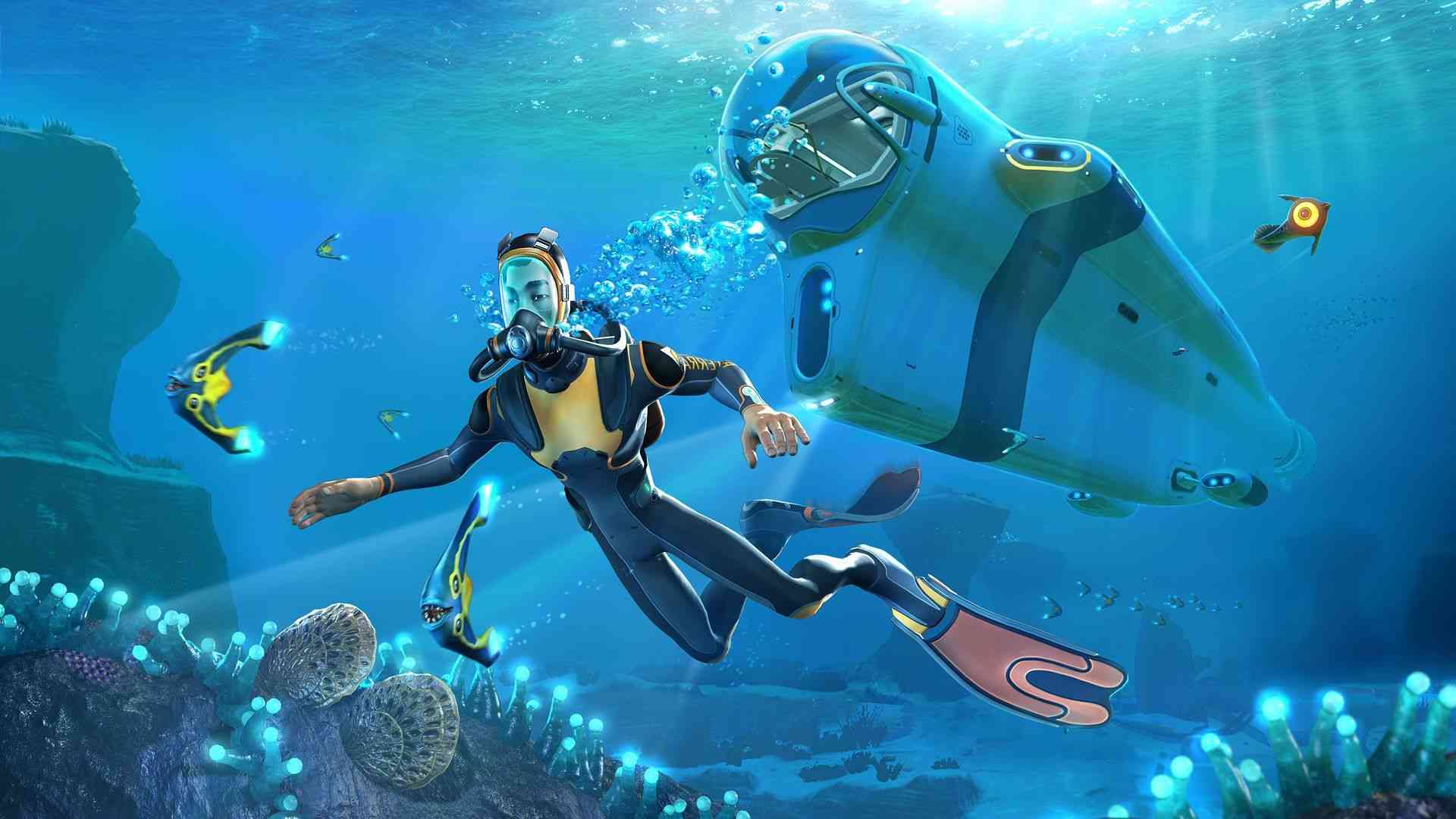 Subnautica is one of the best survival game right now. In underwater, you are exploring caves, fighting with sea monsters and trying to survive in this harsh world. Today this game is free for everybody.
Subnautica is free on Epic Games Store
New digital game platform Epic Games Store opened last week, and Epic Games announced they will give 2 games in every month. First game, Subnautica has arrived today. You can get a free copy of Subnautica today in Epic Games Store and keep it forever. The deal will be available until December 27. Tha game is being sold normally £ 19.49.
Here are the system requirements of Subnautica:
MİNİMUM:
OS: Windows Vista SP2 or newer, 64-bit
CPU: Intel Haswell 2 cores / 4 threads @ 2.5Ghz or equivalent
Memory: 4 GB RAM
Graphics: Intel HD 4600 or equivalent
DirectX: Version 11
Storage: 20 GB
RECOMMENDED
OS: Windows Vista SP2 or newer, 64-bit
CPU: Intel Haswell 4 cores / 4 threads @ 3.2Ghz or equivalent
Memory: 8 GB RAM
Graphics: Nvidia GTX 550 Ti or equivalent, 2GB VRAM
DirectX: Version 11
Storage: 20 GB