Game News
Sony Xperia 10 III Revealed At Geekbench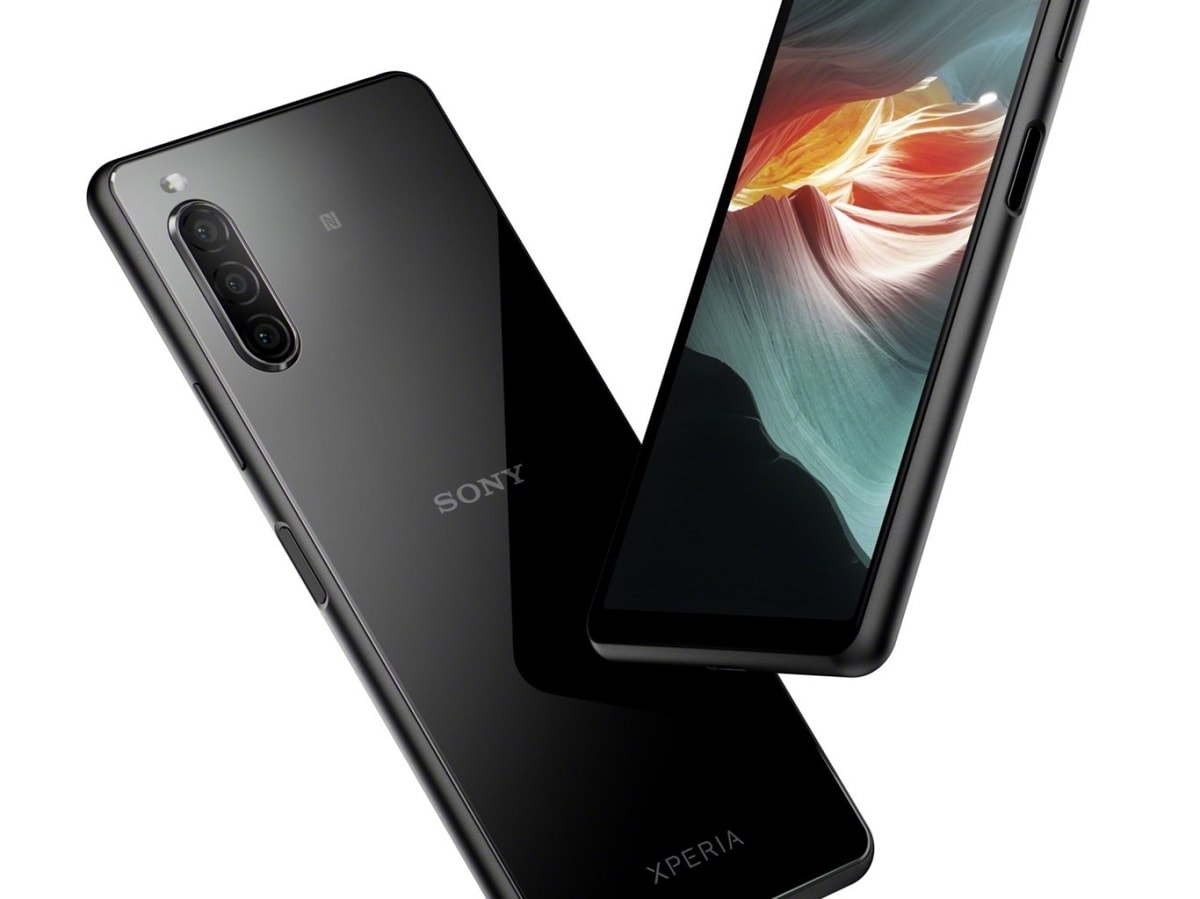 Sony Xperia 10 III, which will be Sony's newest smartphone in the middle segment, appeared on Geekbench. Thus, the processor, RAM, and Android version of the smartphone were also revealed. Although the Japanese technology giant Sony lost its popularity in the smartphone industry a long time ago, it aims to increase its popularity with a rebranding last year. A recent leak has revealed key features of Sony's new mid-segment smartphone.
The smartphone that appeared in Geekbench with the Sony A003SO model number is claimed to be the new Xperia 10 III. Although we currently have little information about the device, Geekbench has demonstrated critical features and the potential performance the device will offer.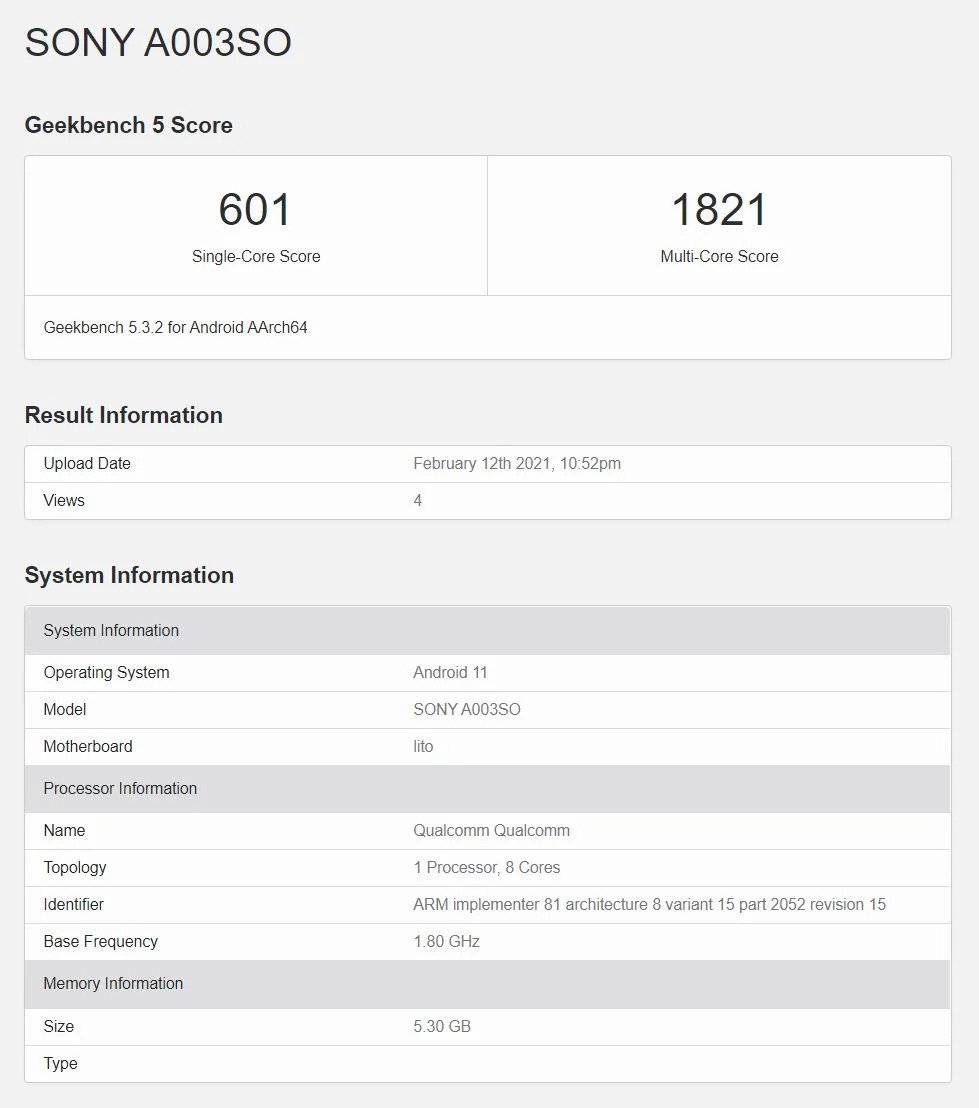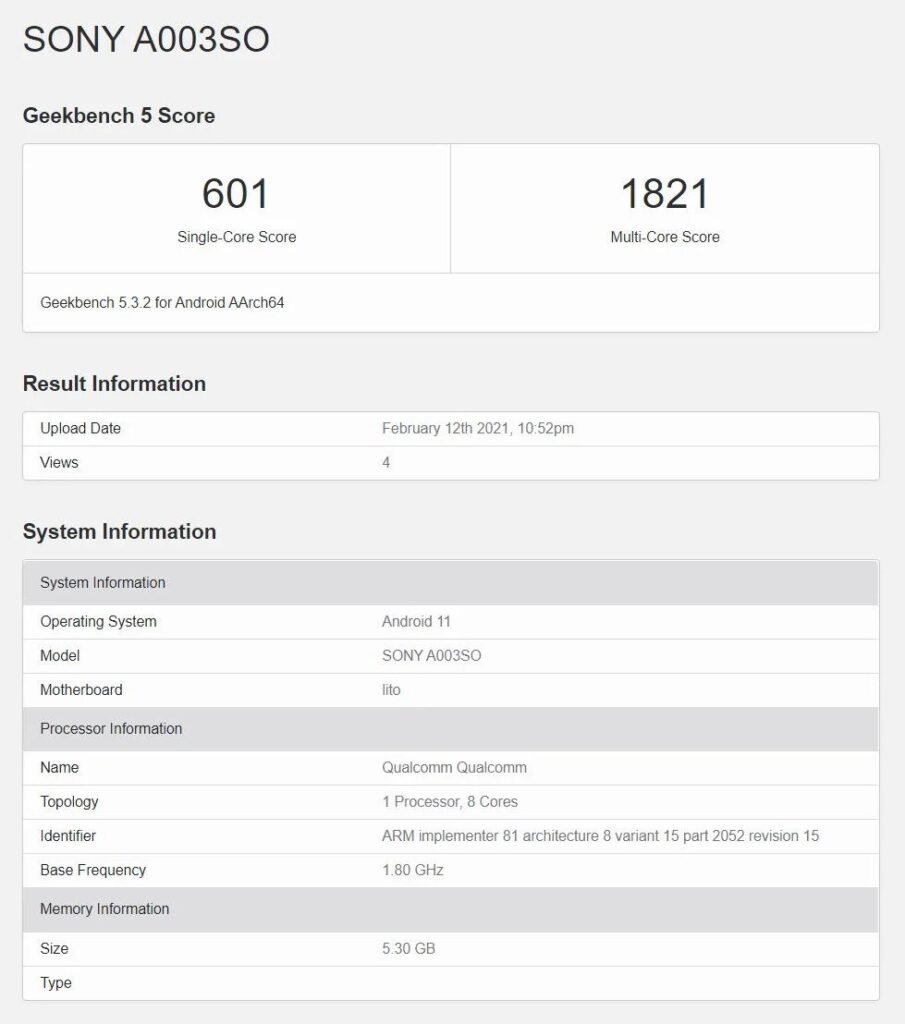 Sony Xperia 10 III Revealed At Geekbench
Running with the Android 11 operating system, the Xperia 10 III has 6 GB of RAM. The Geekbench chart states that the device is powered by a Qualcomm Snapdragon processor with a 1.80GHz base frequency litho codename, which is estimated to be the Snapdragon 690 5G. In addition, when we look at the performance data of the device, we see that it gets 601 points in a single-core and 1821 points in a multi-core.
According to Steve Hemmerstoffer has previously carried out many consistent leaks. Also, the Xperia 10 III will continue Sony's slender and bezel design. The future of the device with a 6-inch screen, fingerprint scanner integrated into the frame, stereo speaker, 12 MP + 8 MP + 8 MP triple camera installation is among other predictions. However, there is currently no information about when Sony will introduce its new mid-segment phone.
Specifications
Processor: Qualcomm Snapdragon 690
Display: 6.0 inches (15.24 cms)
Storage: 128 GB
Front Camera: Single (8 MP Camera)
Rear Camera: Triple (12 MP Camera + 8 MP, Wide Angle, Ultra-Wide Angle Camera + 8 MP, Telephoto Camera)
Battery: 4500 mAh
RAM: 6 GB
Launch Date: February 22, 2021
Dimensions: 6.08 x 2.69 x 0.33 inch (154.4 x 68.4 x 8.3 mm)
Water Resistant: Yes
Finally, do not forget to mention what you think about the new Sony Xperia 10 III in the comments section.