Game News
Life is Strange 3 Protagonist Powers Leaked Online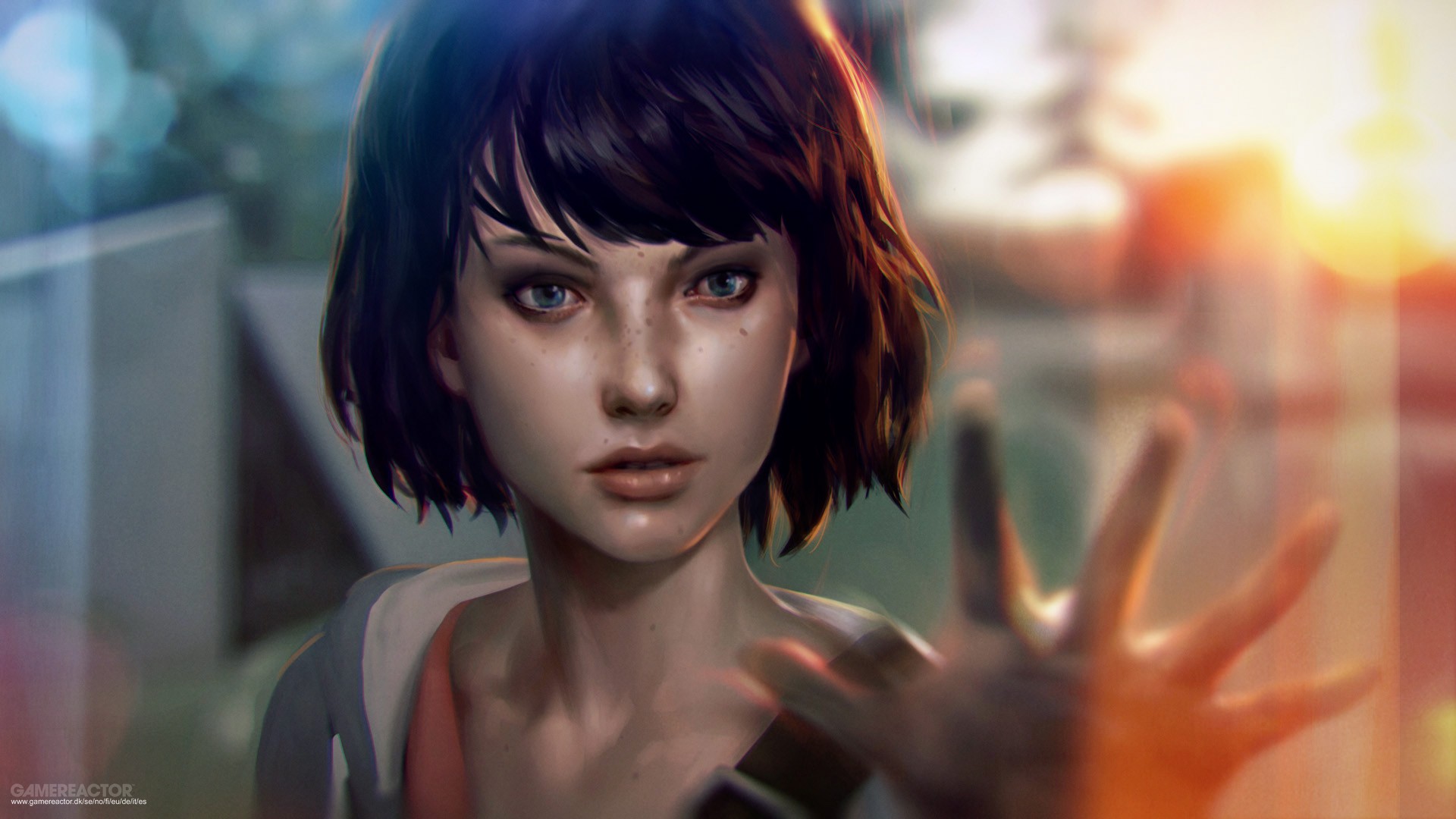 Life is Strange 3 will be announced on March 18. However, before the announcement, some details came out on ResetEra forums.
Life is Strange 3 details leaked online
Square Enix Presents showcase is on March 18. And the most expected game is most probably Life is Strange 3. The showcase will be 40 minutes long and will include some news about the upcoming Square Enix games. The official announcement promises "the World Premiere of the next game in the critically acclaimed series, where you'll meet a new protagonist with a fascinating new power."
A ResetEra user recently came out sharing a post about the upcoming Life is Strange 3. The post is about some details for the upcoming title. While the leaks seem relatively true to us, it is a leak after all. So we cannot say that everything is true or just a lie. But we will learn all the details about the game this Thursday. You can check out the leaked information below while waiting for the showcase: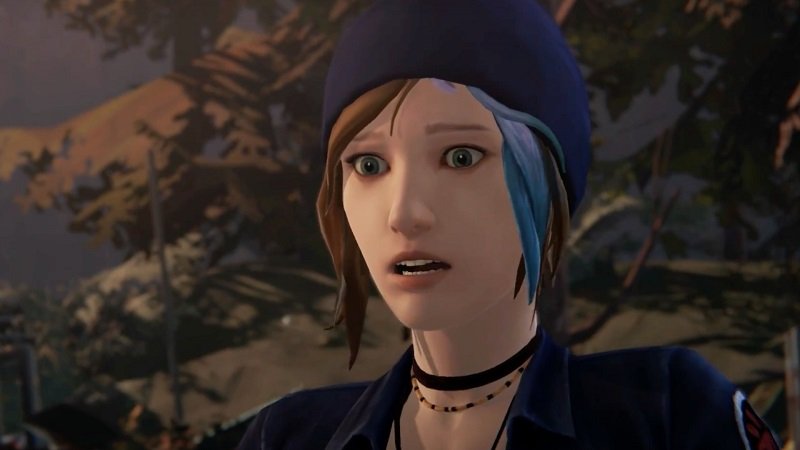 According to ResetEra user Meelow, the main character of Life is Strange 3 will be Alex. She is bisexual and comes of Asian-American descent. She will also have an older brother called Gabe. Alex will have the ability to read and control people's emotions. Also, there will be at least two romance options. However, there can be more. The game will take place in a Midwestern town similar to Arcadia Bay. The title will also have references to the first and second game of the series. The leak also suggests that there will be some "big animations and visual improvements".
That's all we know about the game as of now. There will be more to come at the Square Enix Presents event. You will be able to watch the showcase on Twitch and YouTube. It will take place on 18 March at 5:00 pm GMT (10:00 am PDT / 1:00 pm EDT / 6:00 pm CET).