Game News
Announcement Video and Details about Far Cry 6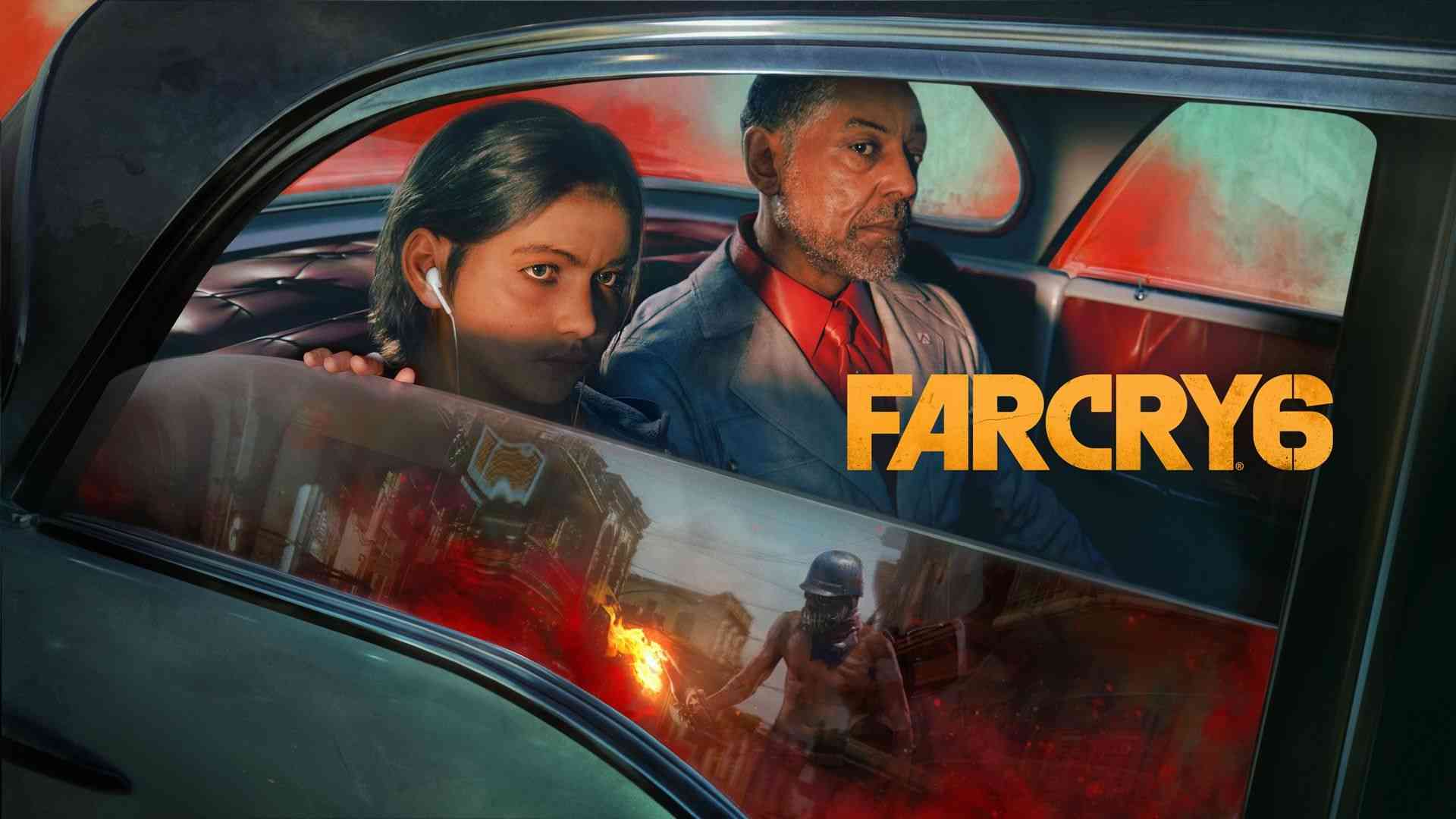 Far Cry 6 is one of the most hyped games of this year. And it was planned to be announced in Ubisoft Forward event. But cause of the leaks, we had the chance to see some videos before the event. But today in the event, Ubisoft "officially" published an announcement video and details for Far Cry 6.
After PlayStation Hong Kong Store leaked Far Cry 6, we learned the main villain of the game is Giancarlo Esposito. We know Esposito from his roles in Breaking Bad, Mandaloria and Better Call Saul. In Far Cry 6, he will be in the role of a dictator called Anton Castillo. As we can see in the video, he takes the girl under his protection. We don't have any detailed information about the small kid but we think that he sees her as his embassadress and tries to make her follow his steps.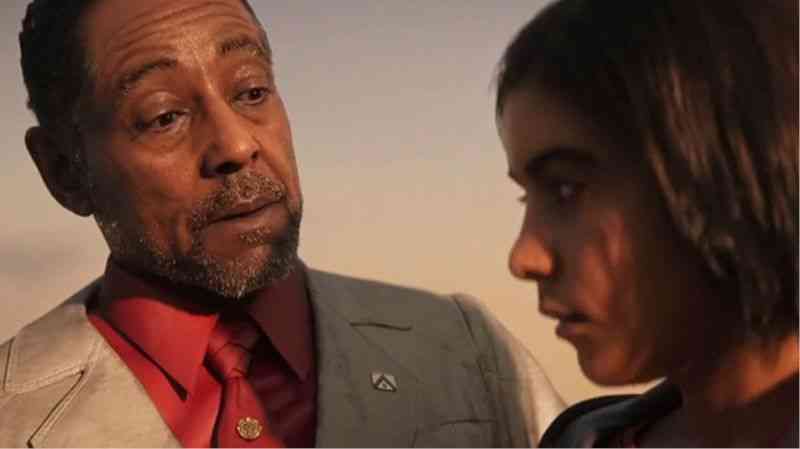 Announcement Video and Details about Far Cry 6
Players will control Dani Rojas in the game. They will be in a big guerilla fight with Anton Castillo. The biggest improvement of the new title is, it will have the largest map of the whole series. And this map will not be an empty one. It will be full of details. The game will set in a country called Yara and we can see from the video, Yara has a tropical climate full of forests.
One of the biggest difference of the game is, there will be a metropolis in the game. Esperanza seems to be the capital of Yara in the video. You can watch the Far Cry 6: World Premiere Trailer below.
Far Cry 6 Game Trailer Video