Game News
From Strike Games the New Game: Rocket Arena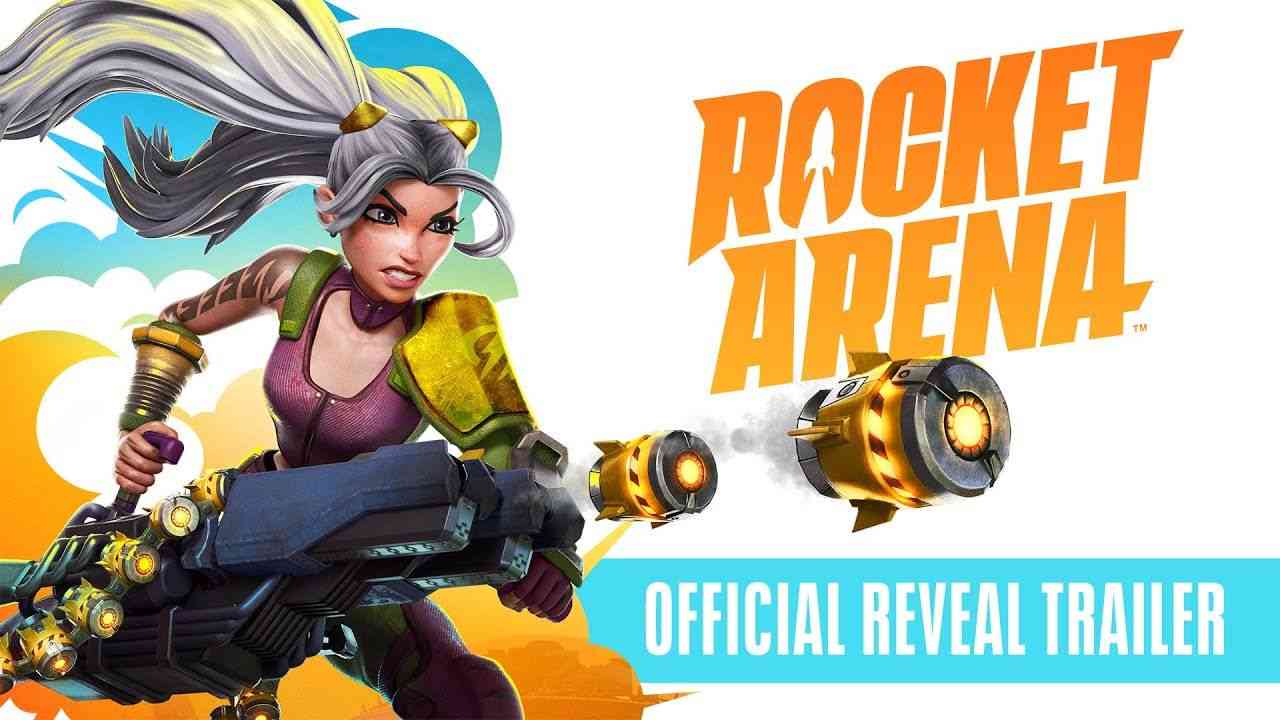 From Strike Games the new game: Rocket Arena. Rocket Arena was presented to the taste of gamers. It is a production that differs from its peers with its unusual images and different gameplay mechanics. About the game, the game's makers briefly say:
"Kevin Franklin our team of experienced industry veterans multiplier franchises are making great multiplier games that's why I'm incredibly excited to announce that we have partnered with the talented team and our first-ever title rocket arena."
From Strike Games the New Game: Rocket Arena
They then continued by adding:
"Do you have a range of rocket-powered abilities to blast opponents out of the arena of evasive moves don't worry though you're never early action for long even when you're out your way back into the fray you'll also be able to really customise your own you need to book and placed are available at launch have their own rocket-powered abilities and as you play the discover items of further refine each of your heroes plays stars has 100 levels of progression that unlock new cosmetics and rewards all that and much more will rocket arena rise on July 14th and there's plenty more content to come in our first season which begins just two weeks after watching on July 28th and brings with it a glass and a 10 of free content including new maps in-game events and a new playable character is a game meant to be played with friends that's right from the start."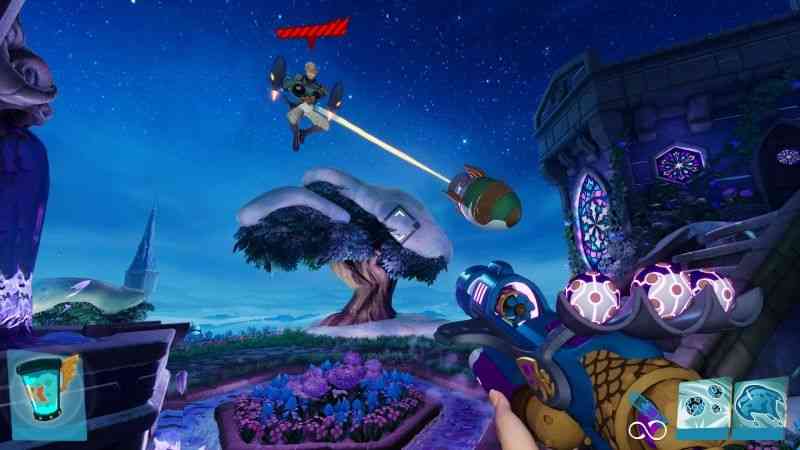 As a result, this game contains too many stuff inside. These are;
The different character with different abilities
Skill combos
3v3 action gameplay
Rocket powered abilities
The game is playable on 14 June for PS4, PC and Xbox One. There is no support for Nintendo.