Game News
TaleWorlds Just Announced Official Partnership With NetEase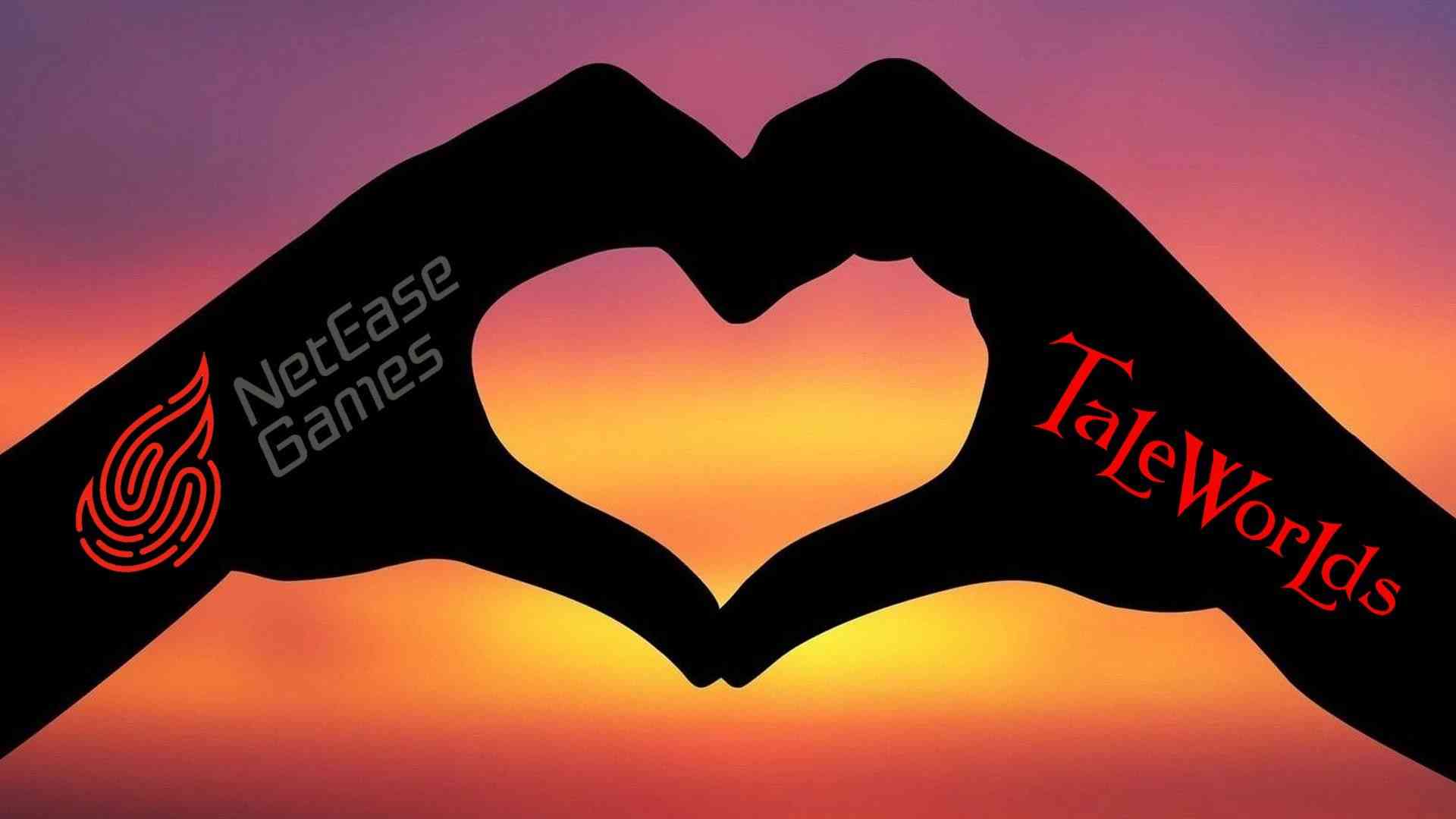 TaleWorlds and NetEase are two companies we've talked about a lot this past year, really coming into the spotlight. As already known, the previous Managing Director of TaleWorlds Entertainment, Ali Erkin had just resigned yesterday, taking the world by storm and immediately after, this announcement is brought to our attention. It's very interesting and peculiar. NetEase is another name that might be familiar as it was talked about a lot in the past year. It's a Chinese internet technology company and is mainly known for developing mobile games, one of which being Diablo Immortal after their partnership with Activision Blizzard.
TaleWorlds Just Announced Official Partnership With NetEase
We assume that this is the last arrangement Ali Erkin made for TaleWords before his resignation. The official statement on TaleWorlds' website is as follows:
"We are pleased to announce a new partnership with NetEase Games, the online games division of NetEase, Inc. (NASDAQ: NTES), one of China's leading internet and game service providers.
We are excited to begin this journey together with NetEase Games and look forward to many years of success working side by side."