Game News
MLB The Show 21 is Coming to Game Pass on Day One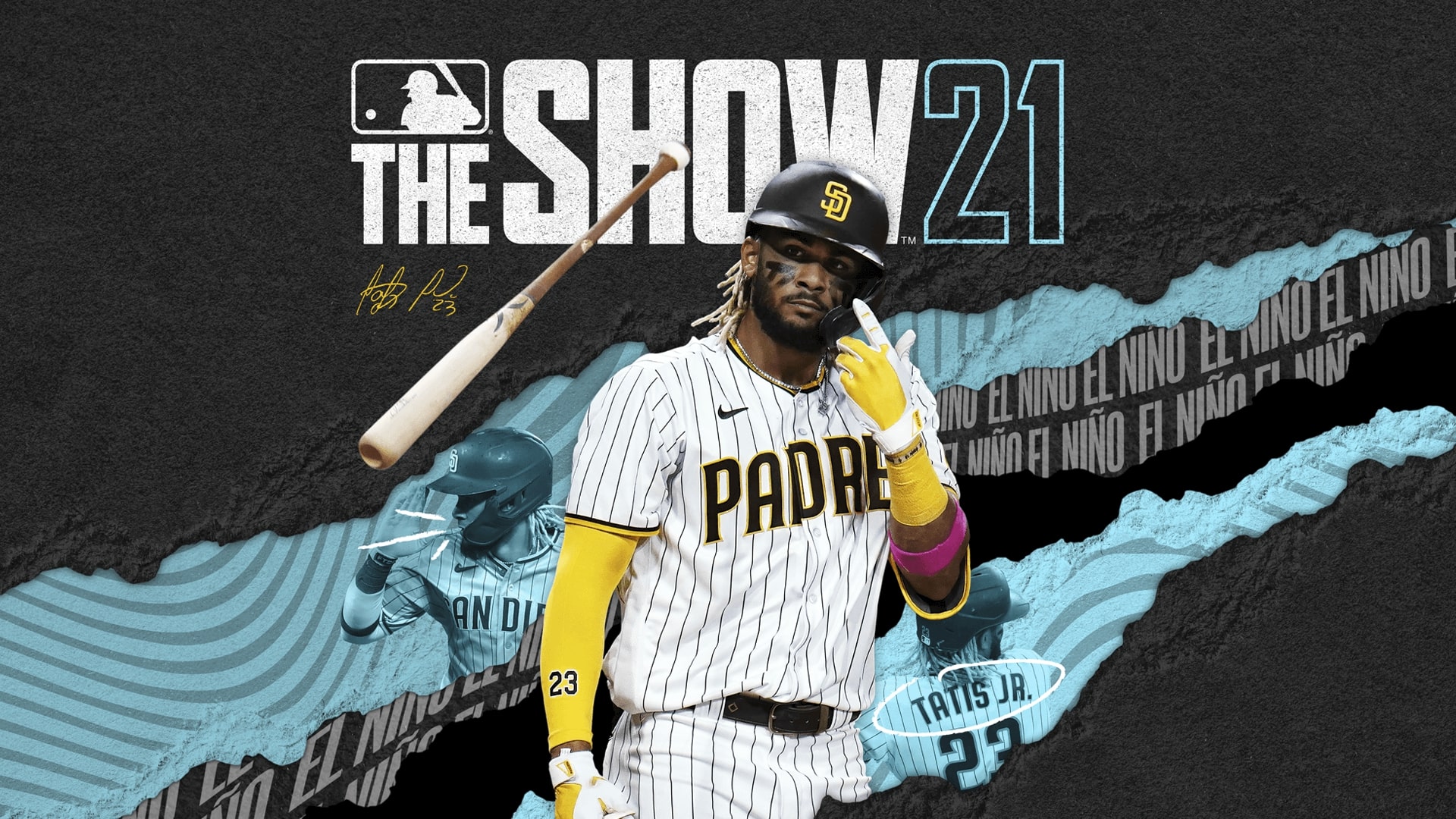 MLB The Show 21 is coming to Xbox Game Pass. And as a plus, it is coming to the subscription service on day one. Which is rather surprising.
MLB The Show 21 hits the Xbox Game Pass library
It's Phil Spencer time! Because he just announced that MLB The Show is coming to Xbox Game Pass subscription service on day one. He also announced that it is also coming for Android phones and tablets via Xbox Cloud Gaming for Xbox Game Pass Ultimate members. Both Xbox Series consoles will have the game. Not only that, but the game will also support cross-platform.
Eventually, the back story of this situation is much more complex. Because MLB The Show was being developed by Sony. It was also a PlayStation exclusive title. But it looks like Microsoft is giving everything to compete in the rivalry with PlayStation. Thus, we can see MLB The Show 21 on Xbox Consoles. MLB The Show is definitely not a bad game. Last year's game has an 83 Metascore.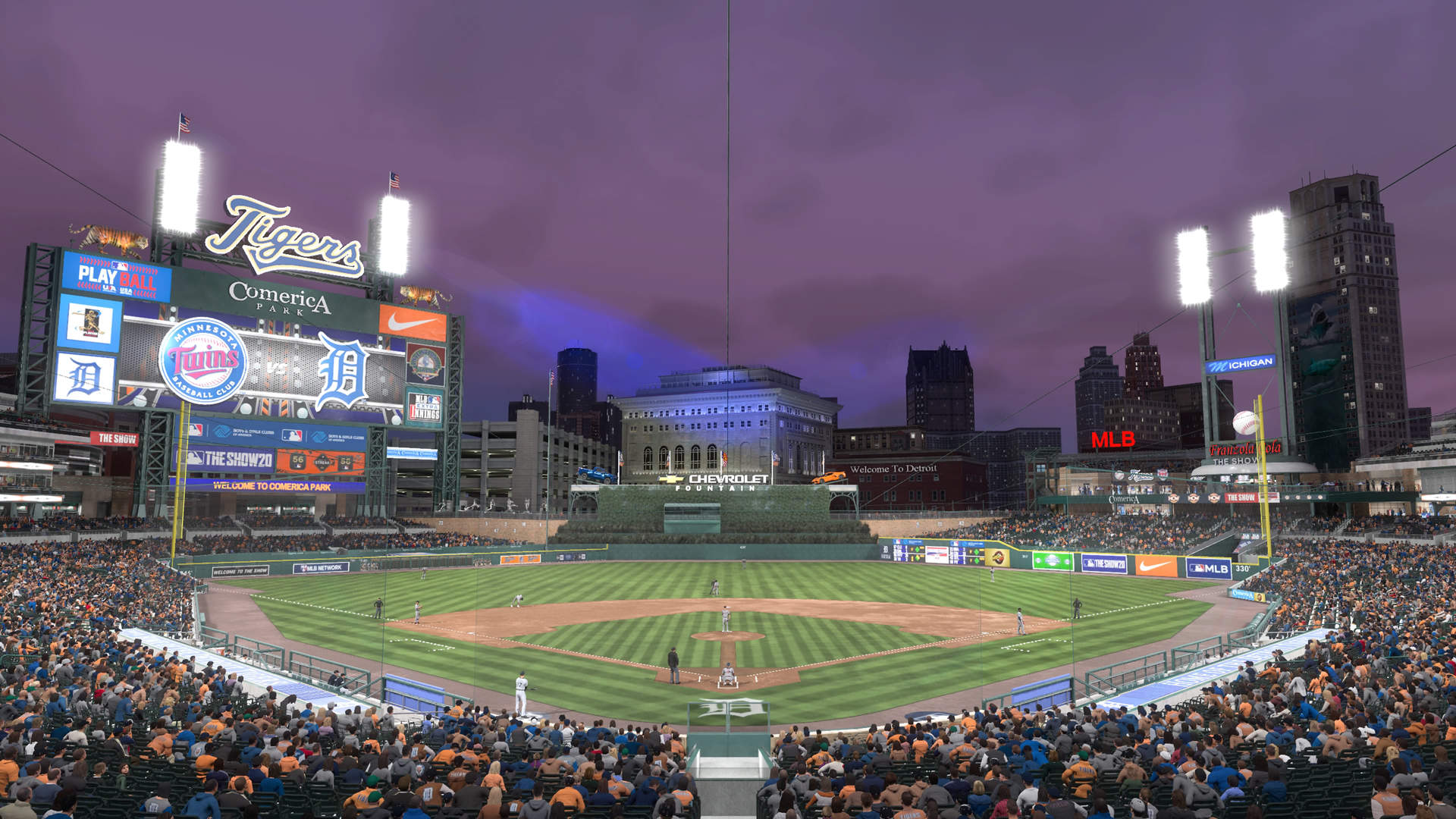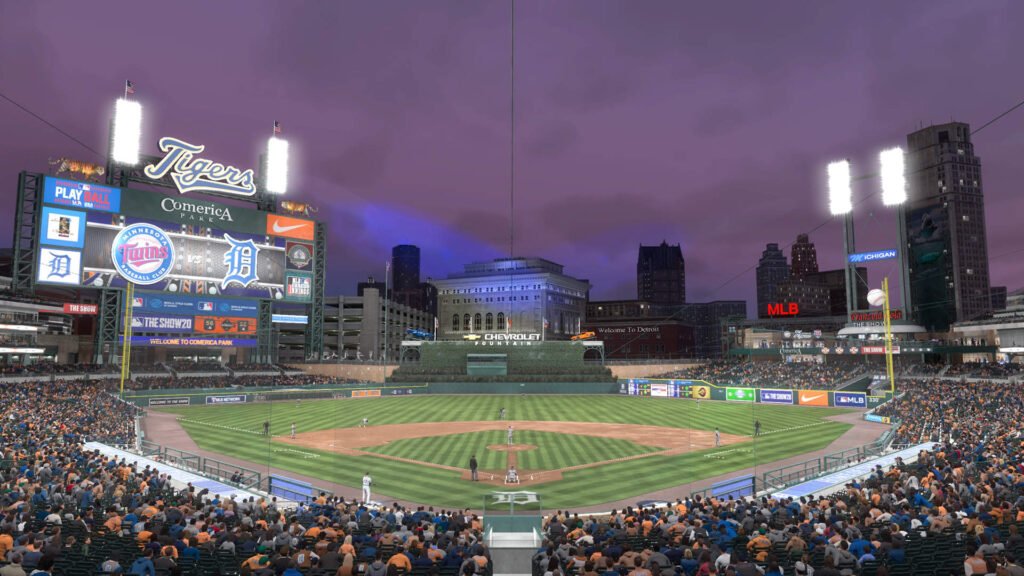 Also, this is the first time that MLB Show will arrive on next-gen consoles. You know what this means: Beautiful graphics, new textures, animations, 4K, faster loading times. This year's MLB The Show also includes a stadium creator. Long story short, MLB The Show 21 will use the benefits of the next-generation consoles and will bring players a brand new experience.
Currently, the title is open for pre-orders. Also, the game will be available for various platforms including current-gen consoles. You will be able to play MLB The Show 21 in PlayStation 4, PlayStation 5, Xbox One, Xbox Series X|S, and Android Phones and Tablets via Xbox Game Pass Ultimate on April 20, 2021. If you want to give a pre-order, you can click here. Also, if you want, you can find much more information on the official Xbox news blog.