Game News
Fallout London Official Gameplay Trailer Released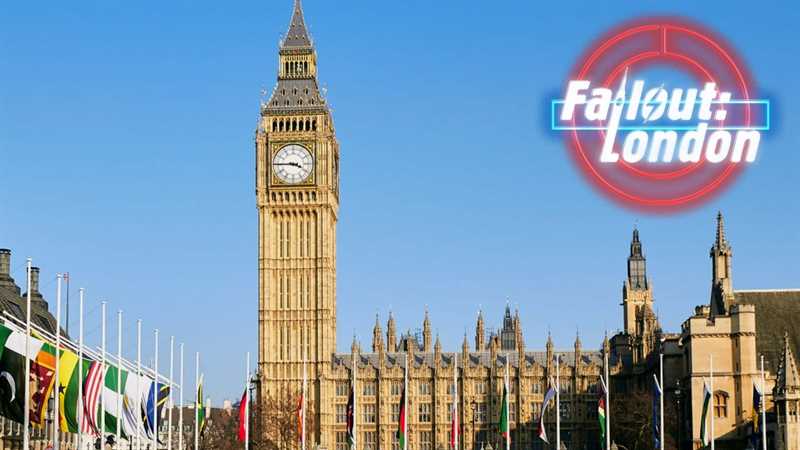 The first gameplay trailer for Fallout 4's massive mode, Fallout London, has been released. It's true that Bethesda games, which take the mod industry to another level, have an incredible mod community. Hundreds of mods are still released every week for games such as Skyrim, Oblivion and Fallout 4, which were released years ago, and this will probably continue for a while.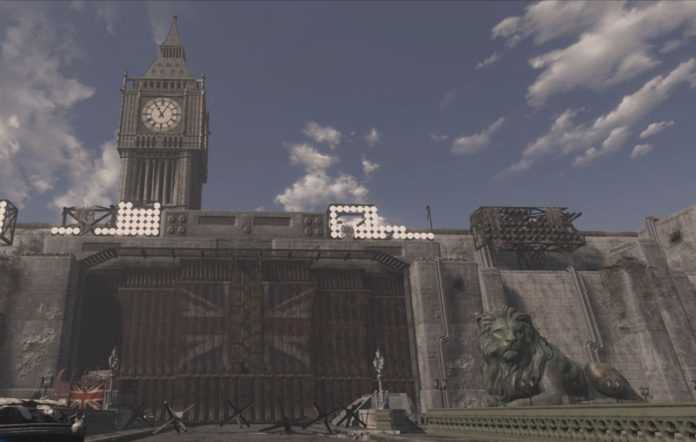 Fan mode Fallout London has been in development for a long time, but the official gameplay trailer has just been released. In the 18 minutes of gameplay video, you can see the first concrete example of what the mod will offer once it launches. We see the British theme for the first time in Fallout games, and the excitement of many Fallout fans is at its peak for this.
Fallout London Official Gameplay Trailer Released
You'll even hear Colin Baker and Sylvester McCoy's, the sixth and seventh Doctors in Doctor Who, voices as the beginning scientists. This is a huge win for any fan project. The Fallout London team are excited to let fans see the mod in action and are curious about upcoming comments.
The gameplay trailer for Fallout London couldn't come at a better time for Bethesda fans. Starfield, along with Redfall, has been delayed to 2023. There is currently no new release date for the space travel RPG. That's why this mode will come like a drug to many Fallout lovers.
You can watch the trailer below: