Game News
The Last of Us Part 2 Update 1.09 is Now Live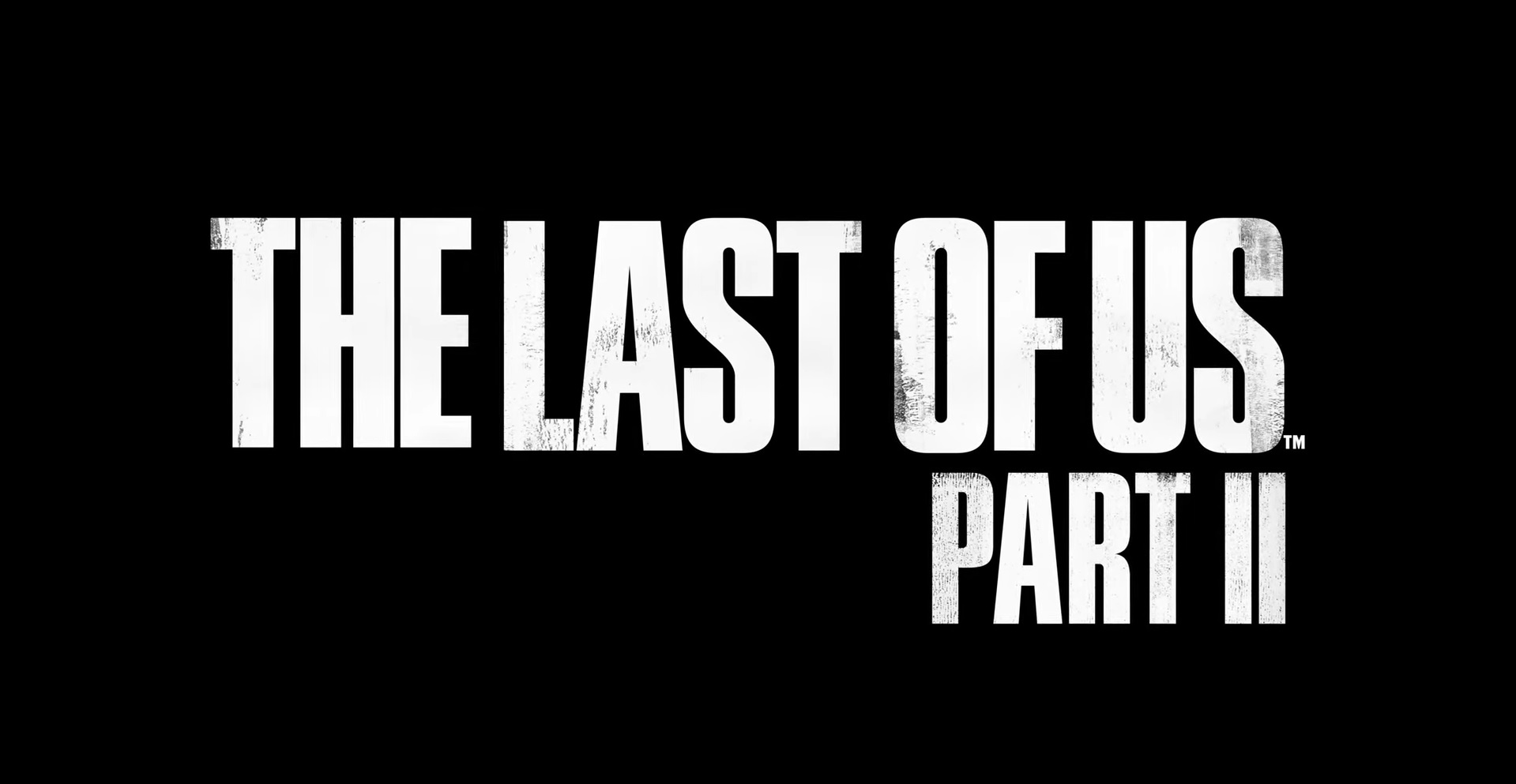 The Last of Us Part 2 Update 1.09 is live. But the developers didn't share any information about it. They also didn't announce it.
The Last of Us Part 2 Update 1.09 is online
Naughty Dog is silently working on new game updates recently. But the interesting thing is that the developers have no intent about sharing anything of the update. But as of today, the update is downloadable via PlayStation. So you will be able to download it on your console. You can check out the Last of Us Part 2 Update 1.09 changes just below:
Size: 96MB
Per the PS4 update history:
General bug fixes and improvements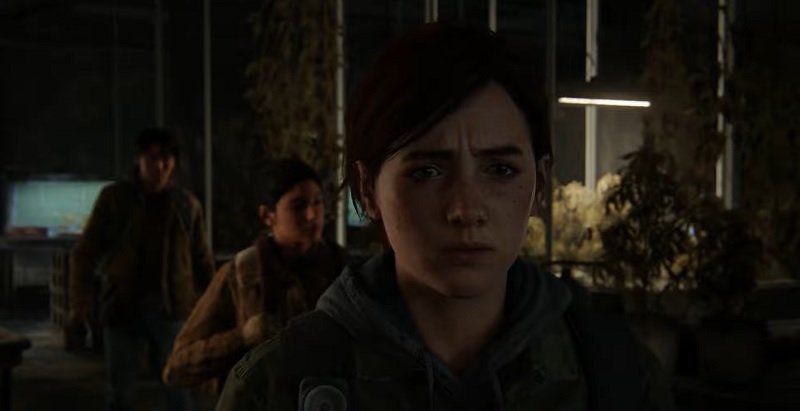 Actually, this is all. The developers didn't like to share any viable information about the update. But the players are already fiddling around about what's been changed. According to a user on mp1st,  this fixes the in-game timer when playing in 60FPS mode, which is definitely a good thing. As you may know, the game was released for the PS4 platform originally. Seeing these fixes like that is definitely a good thing for the players. Here is a description of the Last of Us Part 2:
The Last of Us Part II is an action-adventure game played from a third-person perspective featuring elements of the survival horror genre. The player traverses post-apocalyptic environments such as buildings and forests to advance the story.
We don't know much about the Last of Us Part 2 update 1.09. But as soon as the information comes out, we will update this page so stay tuned everyone!