Game News
All the upcoming titles for Xbox Game Pass PC in October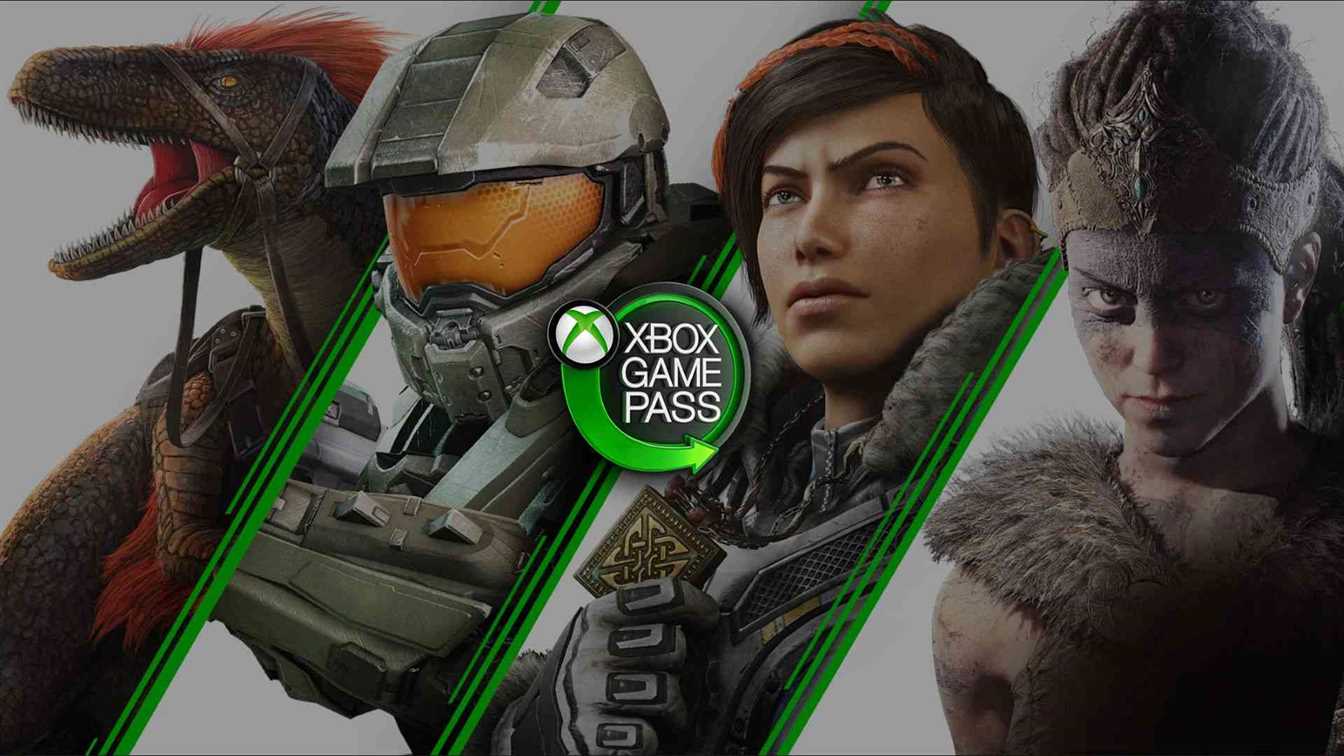 Xbox Game Pass PC is still in beta but Microsoft is really doing its best to own the Game Pass market. With the new updates from Sony switching Playstation Now's market strategy and likes of Apple Arcade coming to have a share in the pie, Xbox has put its foot to the pedal. Take a look at all the upcoming titles for Xbox Game Pass PC.
F1 2018
F1 2018 is a racing video game and the tenth installment in the Formula One video game franchise developed and published by Codemasters. The title is based on the 2018 Formula One World Championship and includes all twenty-one circuits from the calendar and all twenty drivers and ten teams competing in the season.
Lonely Mountains Downhill
Just you and your bike – take it on a thrilling ride down an unspoiled mountain landscape. Make your way through thick forests, narrow trails and wild rivers. Race, jump, slide and try not to crash – all the way from the peak to the valley!
Minit
Minit is an adventure video game developed by Jan Willem Nijman, co-founder and one-half of Vlambeer, Kitty Calis, who contributed to Horizon Zero Dawn, Jukio Kallio, a freelance composer, and Dominik Johann, art director of Crows Crows Crows. Minit lets you take on journeys outside your comfort zone 60 seconds at a time.
The Outer Worlds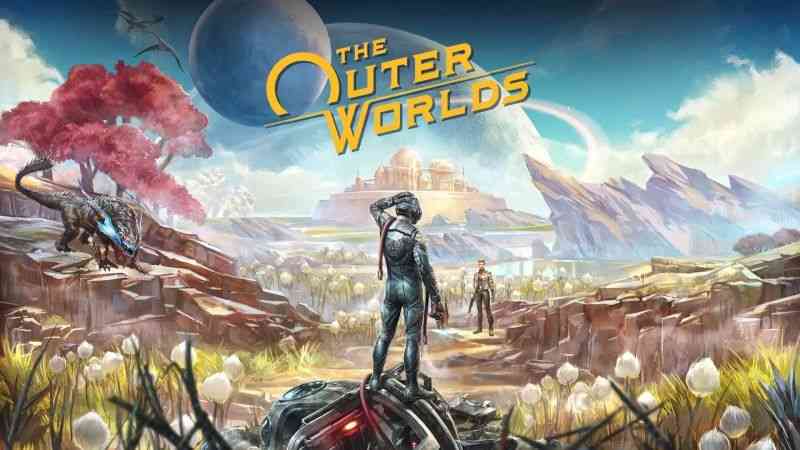 The Outer Worlds is an upcoming role-playing video game developed by Obsidian Entertainment and published by Private Division. The game will be released for PlayStation 4, Xbox One, and Microsoft Windows on October 25, 2019, with a Nintendo Switch version to be released later. Build your character while your actions determine what your choices unfold for the player-driven story in the furthest reaches of space.
Saints Row IV: Re-Elected
Saints Row IV is an open world action-adventure video game developed by Volition and published by Deep Silver. It is the fourth title in the Saints Row series. Saints Row IV: Re-Elected is a special bundle that includes the blockbuster Saints Row IV and all its DLC's.
State of Mind
State of Mind is a futuristic thriller game delving into transhumanism. The game explores themes of separation, disjuncture and reunification, in a world that is torn between a dystopian material reality and a utopian virtual future. Explore the rich visual world of State of Mind while filling the shoes of journalist Richard Nolan and 5 other playable characters.
Stellaris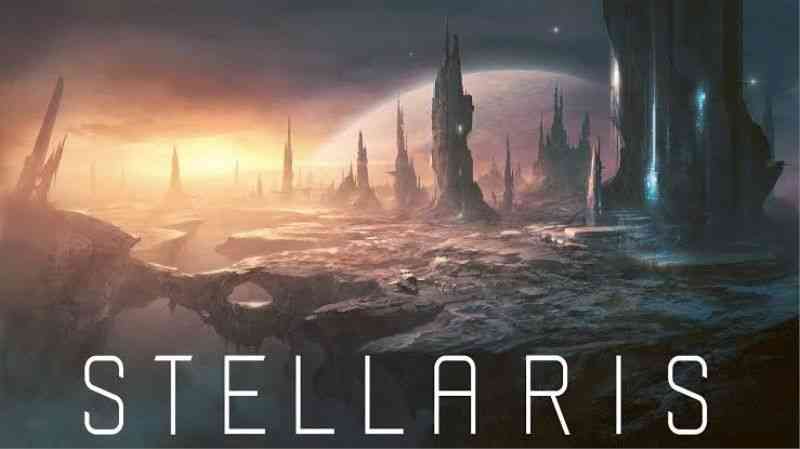 Stellaris is a 4X grand strategy video game developed and published by Paradox Interactive. Stellaris's gameplay revolves around space exploration, managing an empire, diplomacy, and space warfare with other spacefaring civilizations. From the creators of Cities: Skyline, Stellaris lets you discover the wonders of space while building your galactic empire.
Xbox is also improving the Game Pass PC's quality with frequent updates. Check them out below and click here if you want more info about the Xbox Game Pass PC.
Rolling UI Updates: Over time, we're rolling out some user interface updates to allow scrolling and filtering within game collections, autosuggest within your search to make finding a game even easier, and showcasing game details inline.
Random Game Generator: Looking for something to play and can't make up your mind? Scroll toward the bottom of the Xbox (Beta) App, and with one click of a button, we'll randomly select a game for you. Plus, we've enhanced the feature so you can install the game right from the generator and start playing even faster.
Chat updates: You can now direct mention someone in chat by typing @ before their gamertag. You can also now see what Xbox Game Pass games your friends are playing; the game's name will show up by active friend's Gamertags in their player card and the message window to make it even easier to play and communicate together.
Bug Fixes: We've cleaned up some errors in page loading and some download errors. We'll keep fixing bugs, so keep on reporting them.