Game News
Blade & Soul: Revolution Released For Android and iOS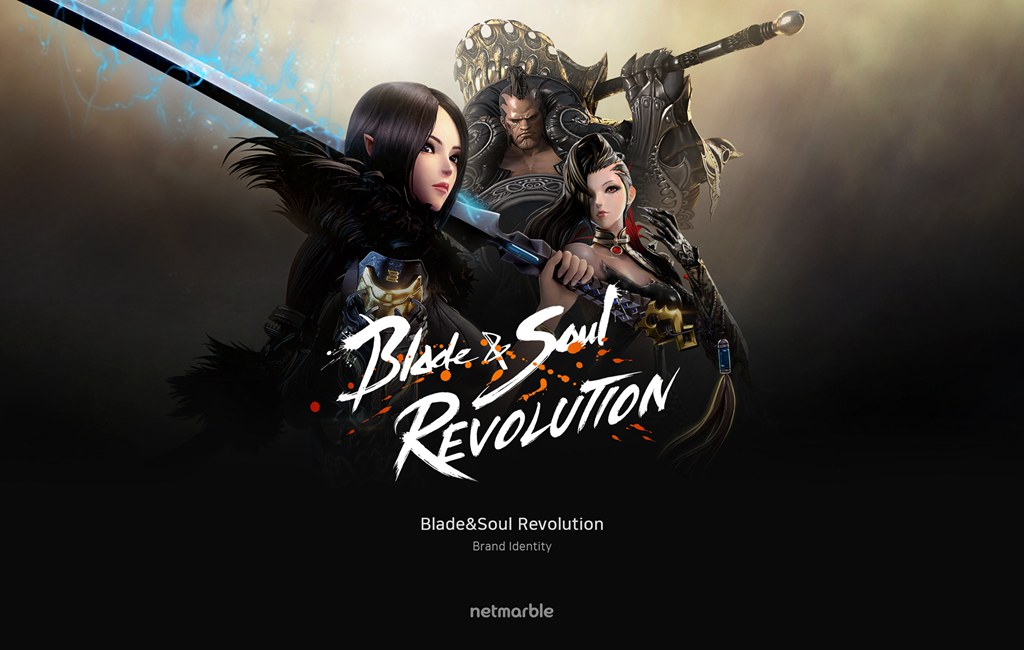 The iOS and Android version of Blade & Soul, Revolution, which is well known to PC users, has been released. The game, which offers an MMORPG experience for players, has managed to get full marks even after hours have passed since its release.
South Korean Netmarble, known for its games developed for smartphones, has officially released Blade & Soul: Revolution, its latest game developed for iOS and Android ecosystems. The free game, which can now access through the Google Play Store and the App Store, has already enchanted mobile game enthusiasts. The new version of the game was first announced in March last year. Although the planned release date has postponed several times, the developer team, which has managed not to lower the interest of the players, seems to have met expectations with what it offers in the game.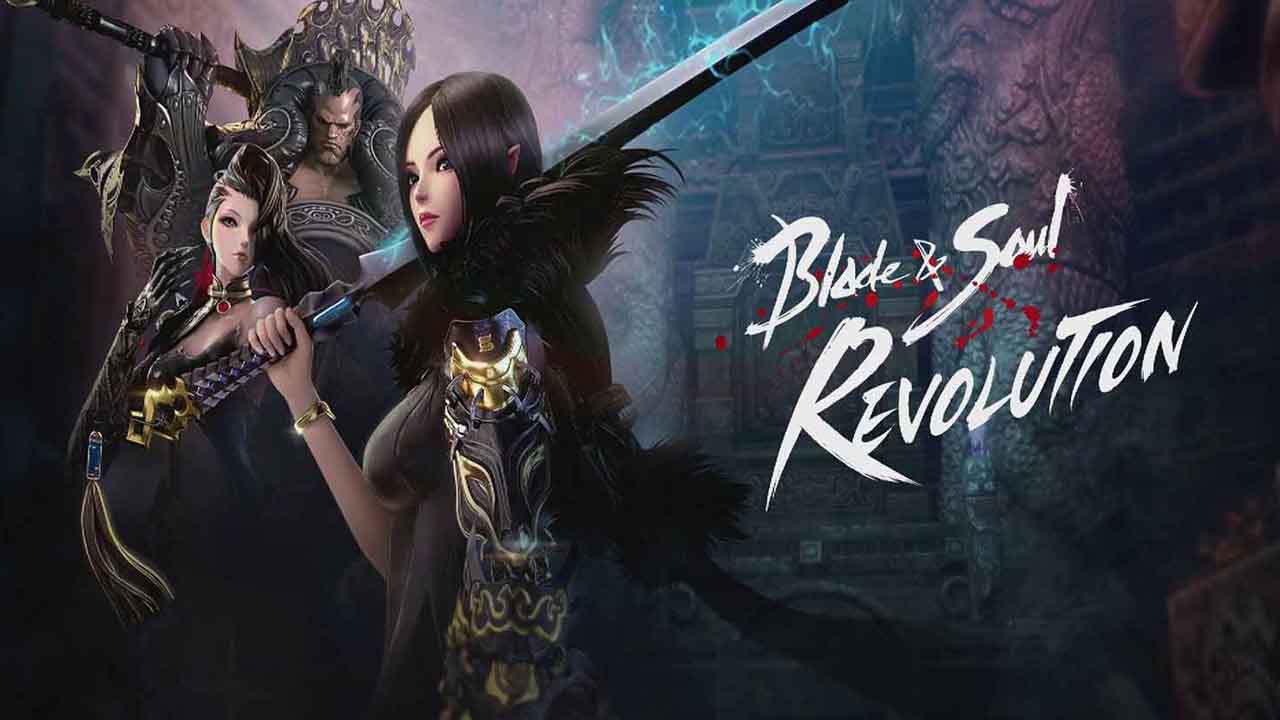 What Does Blade & Soul: Revolution Promise Players?
The new version of the game, introduced by desktop gamers years ago, developed for smartphones. The game, which will appeal to mobile gamers especially in the MMORPG genre, supports 5 different character types. After choosing the character that suits you best, you will be able to enjoy all the benefits of the open world and RPG with other online players. In this context, you will try to strengthen your character on the one hand, and on the other hand, you will take part in a cutthroat competition.
Making a statement about Blade & Soul: Revolution published on the Google Play Store and App Store, Netmarble manager Andy Kang says that they have used all the skills they have acquired in the past years in their last games. Saying that the new game will bring together both MMO and RPG enthusiasts around the world, Kang states that the game will offer one of the best mobile experiences to date.
If you also want to download this game called Blade & Soul: Revolution for free, you can find the game's Google Play Store listing here and the App Store listing here.