Game News
Sony's Factory is Satisfactory in PS4 Production
Sony manufactures a PlayStation 4 in 30 seconds at the factory in Kisarazu city. While doing this, he gets help from robots. So don't worry, Skynet is just a worker for now. As a result, Sony 's factory is satisfactory in PS4 production.
According to the report by Nikkei Asian Review, Sony produces a PS4 game console every 30 seconds. Sony produces a PS4 game console at the PlayStation production facility in Japan. According to the report, which also details the process of creating a PlayStation console, the secret of speed is not workers, but robots. Sony I.E., which takes robots against many issues, uses them especially in parts assembly rather than human workers. They managed to reach up to 30 seconds per console. You can say this is incredible. But it also causes a dystopian atmosphere, "hasta la vista baby".
Power of Sony's Factory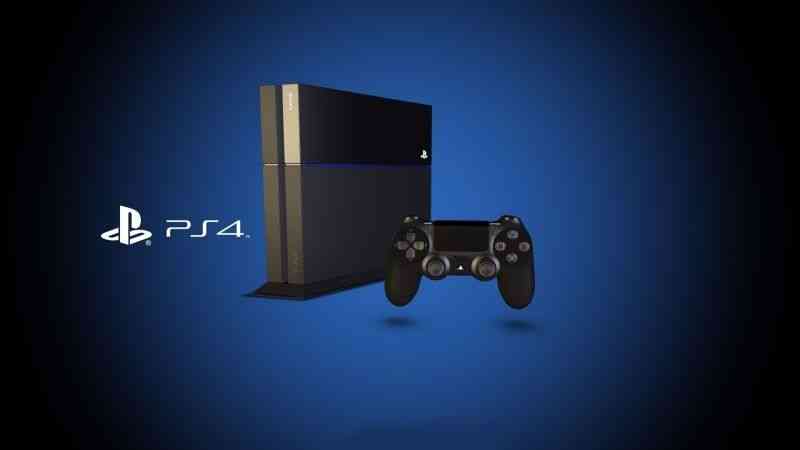 We cannot say that the PlayStation production facility in Kisarazu works with robots as 100%. At some stage, they are still getting help from people. The robots used for assembly belong to Mitsubishi Electric. A total of 26 robots are running at the facility for a single production line. At some point, two or more robots can act together for a single stage. Of course, Autobots did not come to help, they are only auxiliary icons.
The PlayStation production factory in Kisarazu started operating in 2018. It will be used in PlayStation 5 production of Sony 's factory. The PlayStation game console, which entered our lives in 1994, will be enjoyed by PlayStation 5 again before the end of 2020. The production of PlayStation 4, PlayStation 4 Pro, PlayStation 5 and PlayStation 5 Digital Edition game consoles is planned in the factory located in the city of Kisarazu. The 31.4-meter line completed in 2018 has a white and tall building.
As a result, we thank the robots that helped make PlayStation 4 every 30 seconds. Fortunately, you don't conquer our world. Watch out for Skynet.