Game News
God of War Ragnarok Delayed To 2022
It has been officially announced that the sequel, which Sony announced last year and known as God of War Ragnarok delayed to 2022.
According to the statement, God of War Ragnarok delayed to 2022. In the presentation where Sony introduced Playstation 5 and its games last year, it was stated that the game, which was announced with a short teaser, will be released in 2021 for the first time. Of course, with this announcement, the fact that nothing about the game was shown led to rumors that the game could not be raised to 2021 at the time of the announcement. As a matter of fact, it was expected and officially God of War Ragnarok delayed to 2022.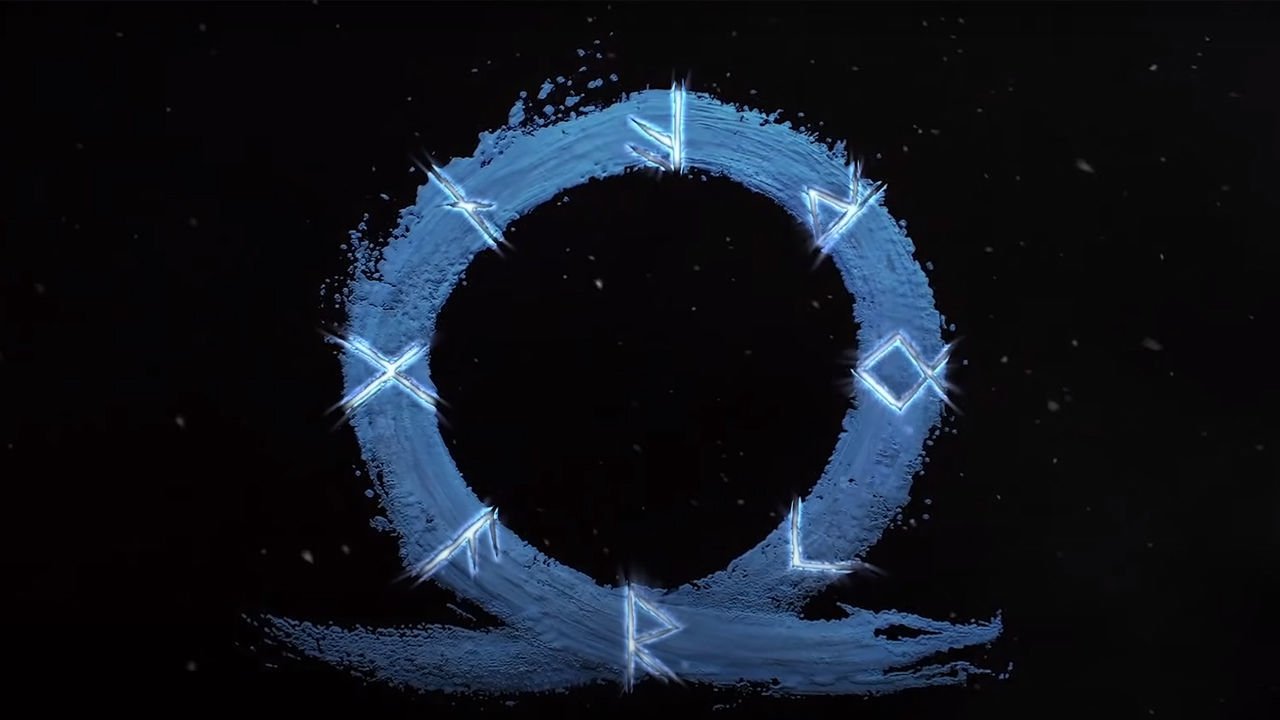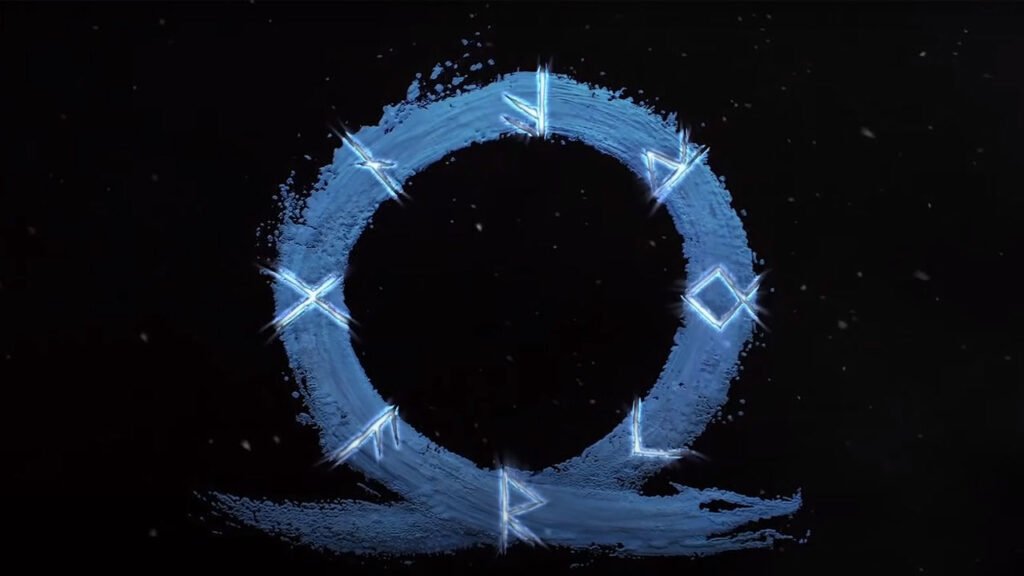 God of War Ragnarok Delayed To 2022
Another important statement was the announcement that the game would be released on Playstation 4 along with Playstation 5. There has been some news on this subject before, but we have not encountered an official statement. Thus, we saw that this issue has become clear with the news of the postponement. The statement was made by Herman Hulst, one of Playstation's most senior names. Hulst made the following statements about God of War Ragnarok on the Playstation Blog;
"So we have, currently, two very big, very narrative-driven games in development: Horizon Forbidden West and the next God of War. And for both of those, they're frankly affected by access to performance capture and talent," Hulst explained. "For Horizon, we think we are on track to release this holiday season. But that isn't quite certain yet, and we're working as hard as we can to confirm that to you as soon as we can.
"And for God of War, the project started a little later. So we've made the decision to push that game out to next year, to ensure that Santa Monica Studio can deliver the amazing God of War game that we all want to play."
On Twitter, Santa Monica Studio said, "We remain focused on delivering a top-quality game while maintaining the safety and wellbeing of our team, creative partners, and families. With this in mind, we've made the decision to shift our release window to 2022."
Along with this statement made by Hulst, a message was published from the social media accounts of Sony Santa Monica studio that God of War Ragnarok delayed to 2022. It was stated that the decision was made to postpone the game to present the game in the best way.
Apart from this delay news, it was announced that Gran Turismo 7 will come to PS4 along with God of War. Hulst said in the interview that you can't build a community of more than 110 million PS4 owners and then walk away from it.
It was previously announced that the name of Ragnarok for the new God of War game has not been finalized. Ragnarök means apocalypse in Norse mythology. According to mythology, first of all, there will be a long winter called Fimbulvetr. People will be hungry and angry. Brothers will kill each other. Fathers will fight with their sons. Great earthquakes will follow. The mountains will shake. Perhaps we will see Kratos and his son Atreus continue their adventures in Norse mythology after their epic adventures in God of War. Finally, don't forget to leave your thoughts on God of War Ragnarok Delayed To 2022 in the comments section below.