Game News
Anno 1800 Will Get a Third Season Pass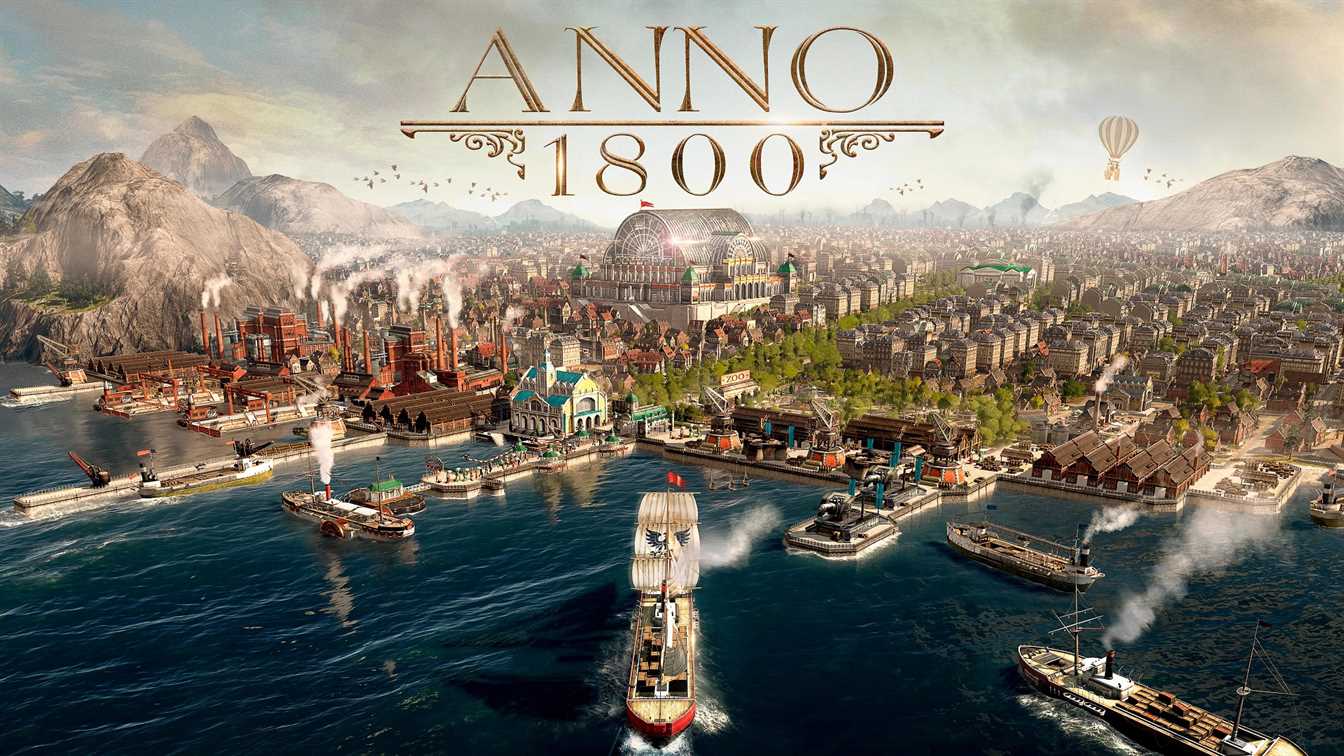 As most of you know, Anno 1800 is the fastest-selling title of the series. And Today, Ubisoft released a trailer for the third Season Pass.
We will see more content for Anno 1800 in 2021
The PC-exclusive city building game Anno 1800 keeps growing with additional content. Today Ubisoft released a new teaser trailer following the conclusion of the second season pass, teasing more content coming in 2021. There are not many specific details about the season pass. But in the trailer, we can see some interesting elements such as airships, robots and an arctic biome.
Anno 1800 is currently only on PC. It is not known if we will ever see a console release for the title. But for most people out there, the title is hugely appreciated. If you wonder what makes this game so unique, you can read our review just by clicking here.  If you are looking forward to purchasing the title, here is the official description of the game.
"Welcome to the dawn of the Industrial Age. The path you choose will define your world. Are you an innovator or an exploiter? An oppressor or a liberator? How the world remembers your name is up to you. In Anno 1800, players will take charge of their own fortune as they navigate the rapidly evolving technological and malicious political landscape of the 19th century in their quest to build an empire that will stand the test of time. Combining beloved features with innovative gameplay in a memorable new setting, Anno 1800 marks the beginning of a new era for the Anno franchise."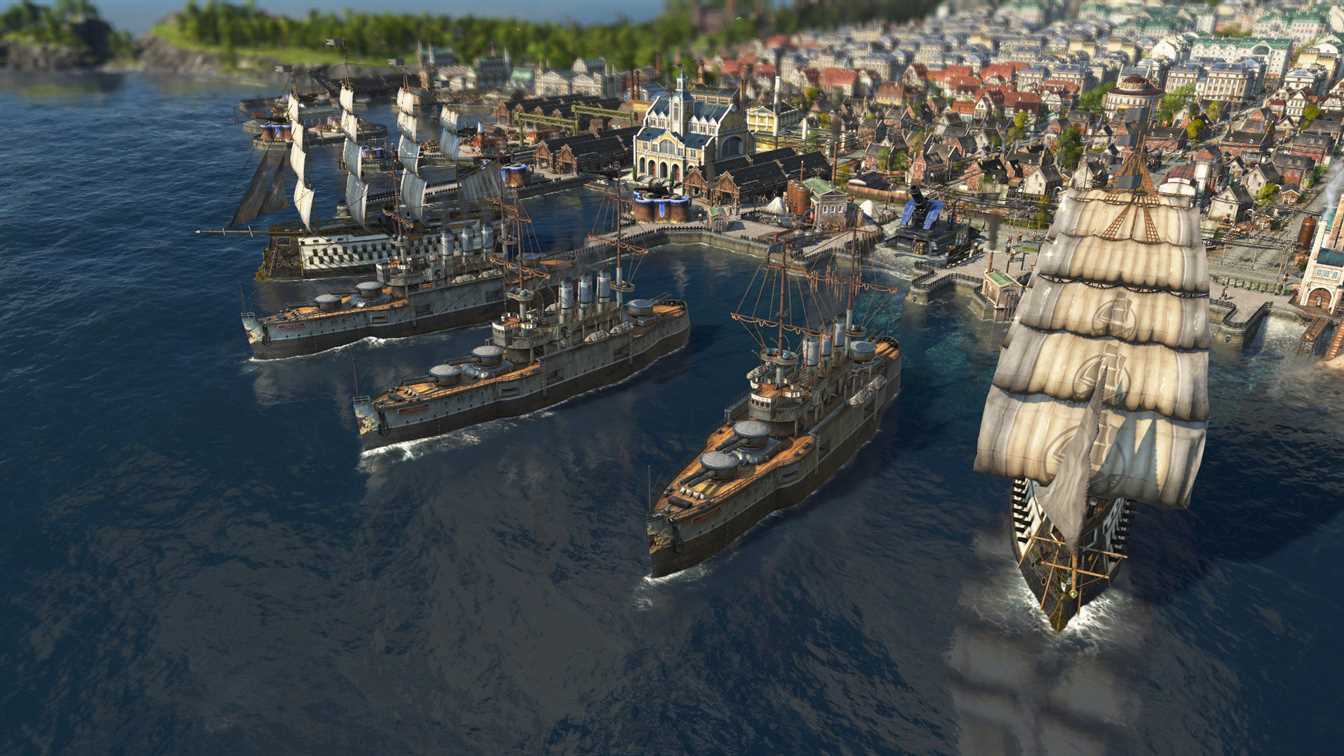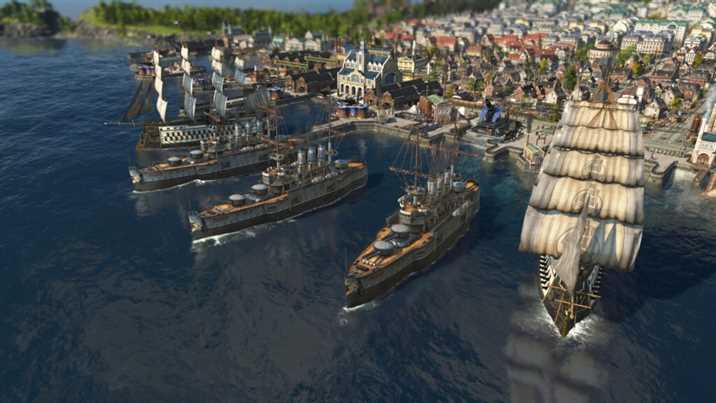 So there it is, if you are looking for a game like Simcity, this is a great decision. We hope to see this game on a discount during Black Friday. But if you ask me, Anno 1800 is a title that you really shouldn't miss. Last but not least, you can watch the official trailer of the Season Pass below.