Game News
Alan Wake Remastered Has Been Officially Announced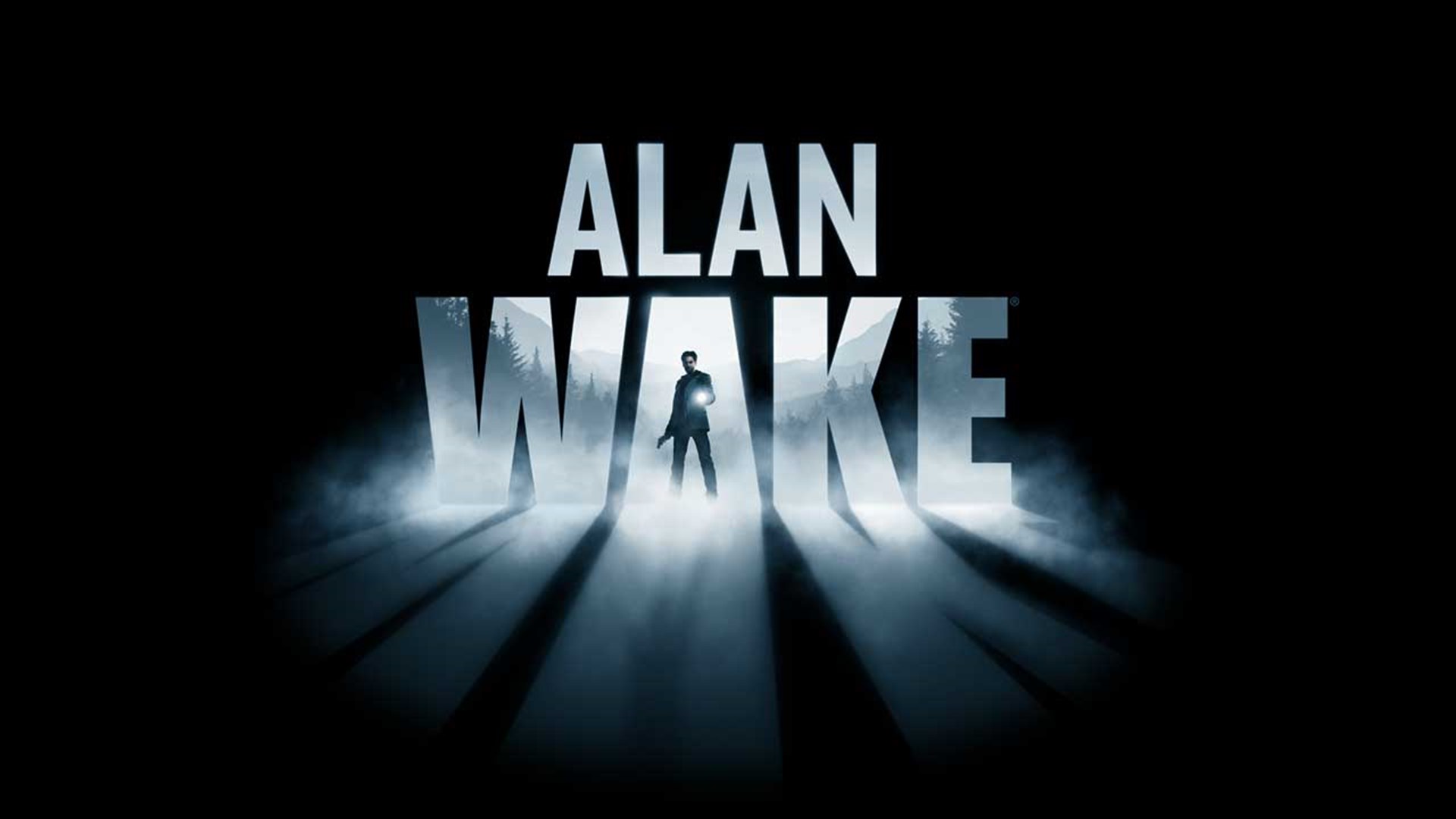 After long rumours and speculations by the players, Sam Lake made the official announcement and Alan Wake Remastered has been officially announced.
Alan Wake Remastered is now official
Alan Wake Remastered has finally become official and the game, which has been frequently rumoured lately, has been officially announced. The announcement was made by Remedy's top name, Sam Lake. Sharing the first information about the game on his social media account, Sam Lake announced the release date as October 5, 2021.
Alan Wake, one of the most popular games of a period with its mysterious story, will come to Playstation consoles this time with its Remastered version. The platforms where the game will be released were announced as PC, PS5, Xbox Series X, PS4 and Xbox One. It is stated that the PC version will only be published on the Epic Games Store due to a special agreement.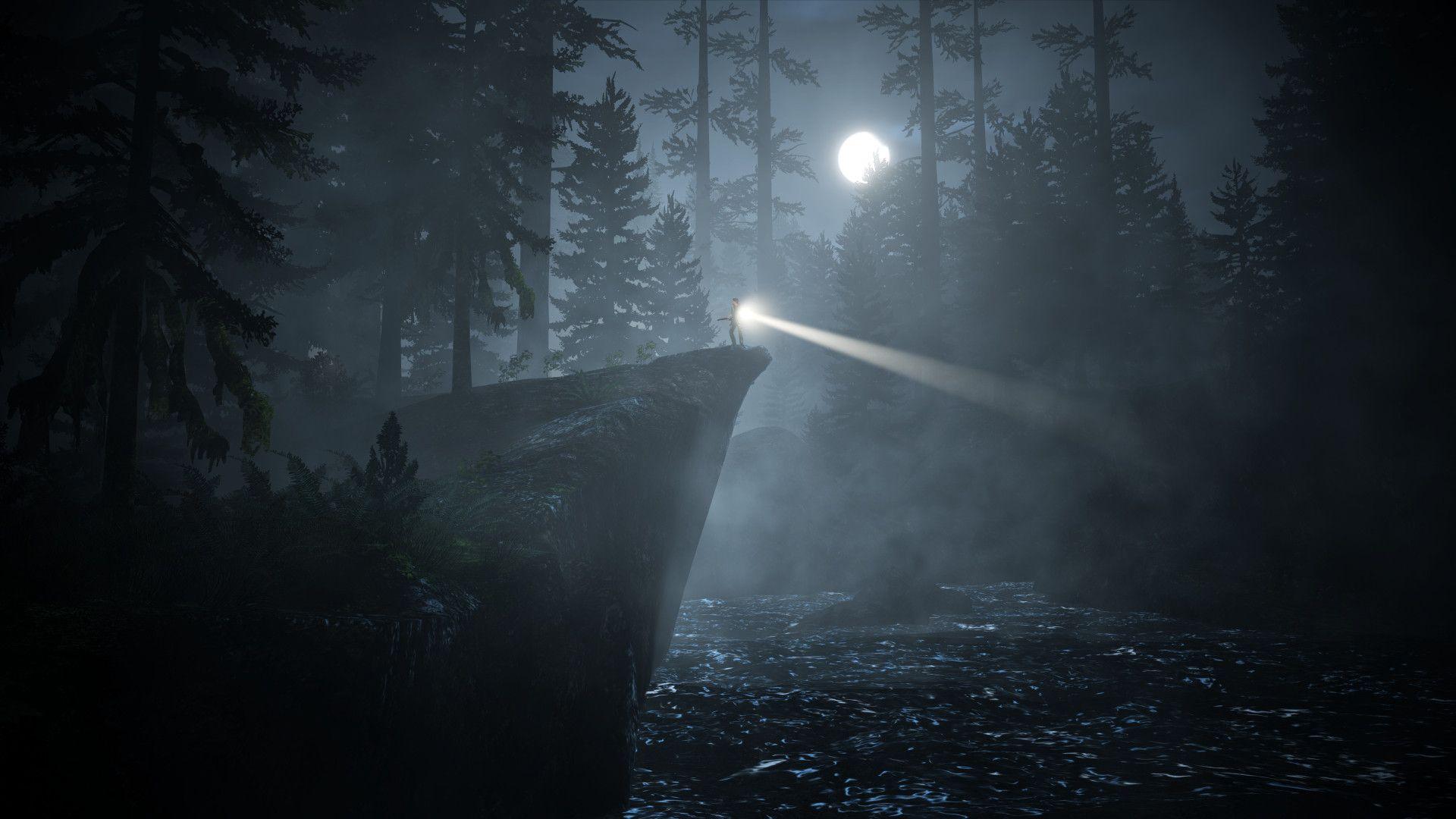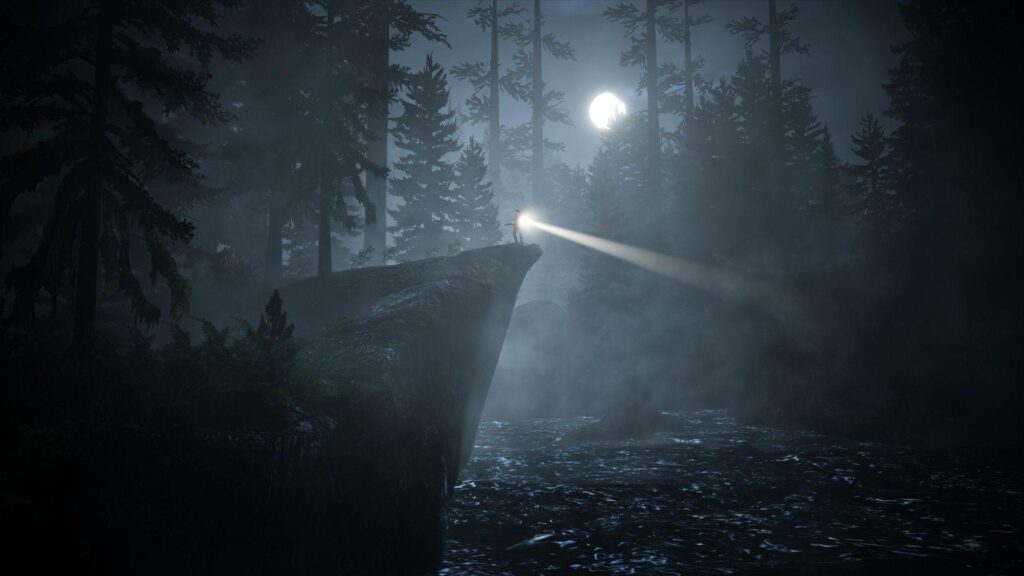 Here is a description of Alan Wake:
When bestselling author Alan Wake's wife disappears on vacation, his search for her takes on a tension that even he has never written. When an evil entity arrives in the small town of Bright Falls, Wake is on the verge of losing his mind as he tries to solve the mystery and save the one he loves. Presented in the style of a TV series, Alan Wake impresses you with gripping storytelling and thrilling action sequences, as players progress through the game the mystery increases, they face incredible events, and they experience dazzling stories and events. Only by mastering light fighting techniques do they advance through the darkness.
With the body of an action game and the mind of a psychological thriller, Alan Wake's intense atmosphere, deep and multi-theme storyline and extremely tense combat sequences provide a fun and original gameplay experience. Let's hope that Alan Wake Remastered will be a good remaster and not just some bad one.