Game News
Marvel Future Revolution New Trailer Revealed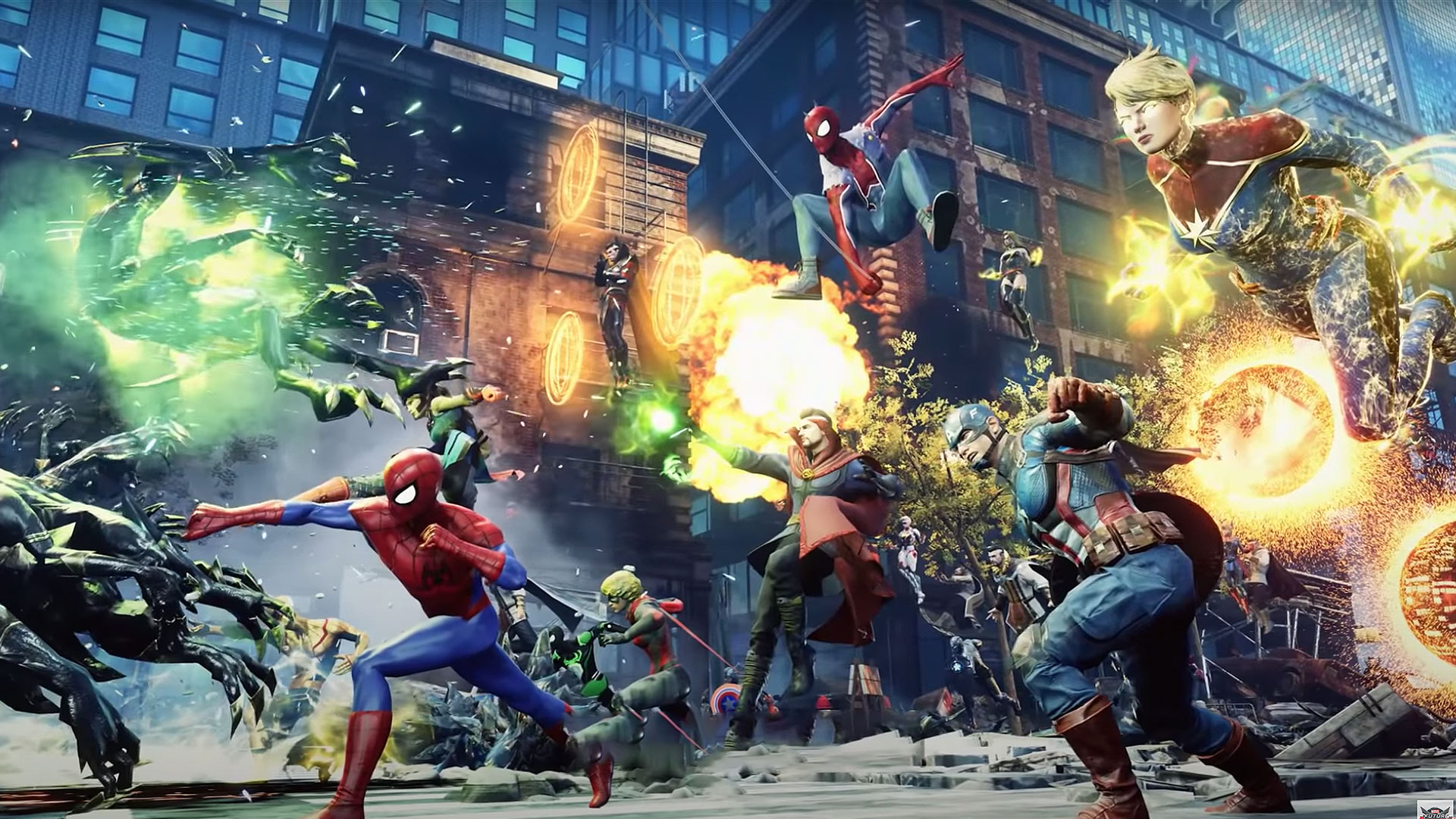 Marvel is coming up with a brand new mobile game developed by Netmarble. And now, Marvel Future Revolution new trailer comes to the surface.
Marvel Future Revolution new trailer shows the new character Star-Lord
Today, Marvel Future Revolution new trailer came out, showing the new playable character Star-Lord. The character is totally playable. And it will also be available for players on launch. Meaning that you will be able to play as Star-Lord when the game comes out. But it's a Marvel video game after all. Star-Lord is not the only character that will be available in Marvel Future Revolution.
On top of him, more superheroes have been recently revealed on top of the original four (Spider-Man, Captain Marvel, Captain America, and Doctor Strange), Iron Man, Storm, and Black Widow. But at the moment, there is no announced release date as of now. But thinking that we can see a live-action trailer, a release date may not be far away.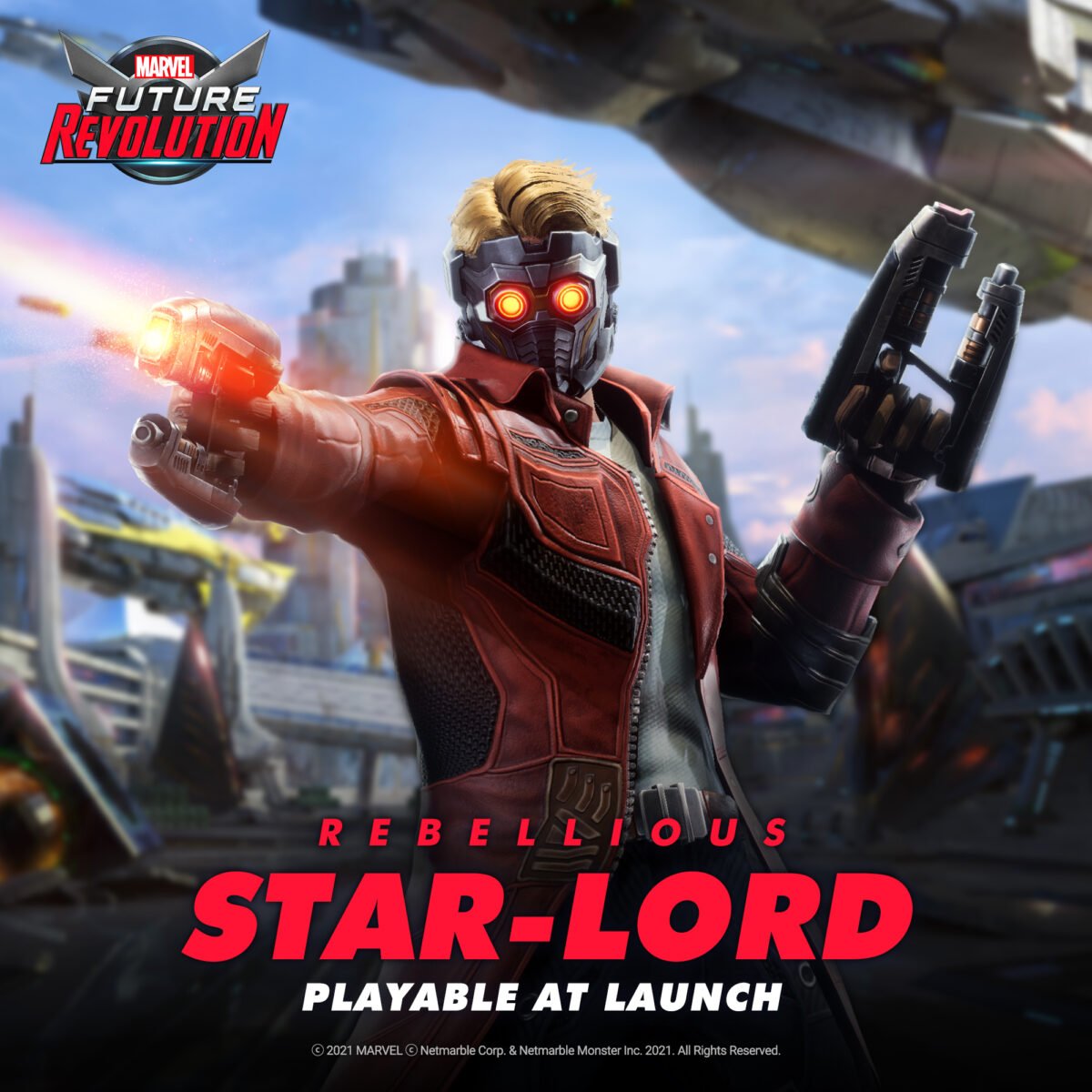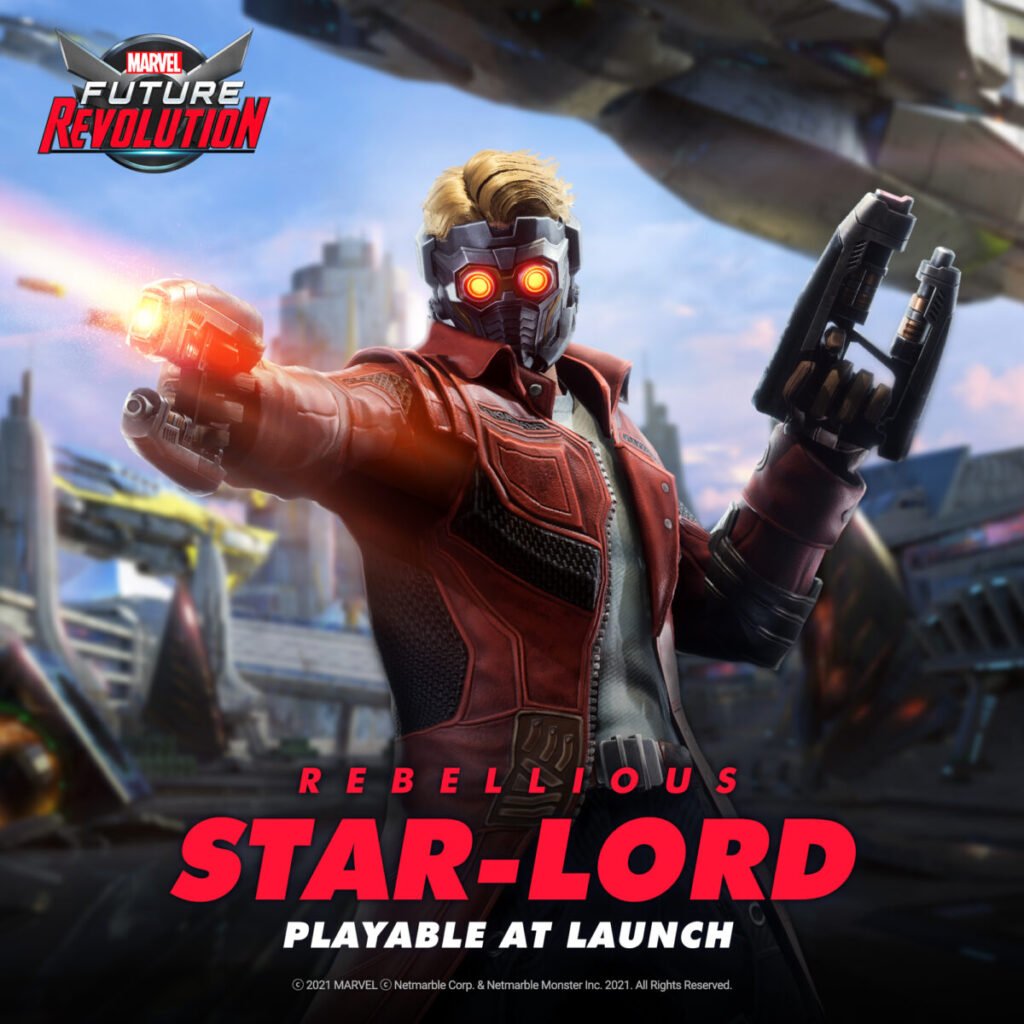 Marvel Revolution new trailer also shows us the advanced graphics. The mobile gaming industry grows. So does the graphics. There is no doubt that the mobile gaming industry is growing pretty fast. And Marvel is aware of this. Speaking of Marvel, the Future Revolution title is an upcoming RPG game. The players become members of Omega Flight based in New Stark City, which is the universe's last line of defence. So basically, we can say that we will control a group of superheroes to hinder this situation.
Lastly, you can watch the Marvel Future Revolution new trailer just below. The developers have been silent for almost one year. This is their recent news. This could possibly mean that the game is close to going golden. But just as we said before, there is no exact release date for it. Waiting would be the only thing we can do.