Game News
Totally Accurate Battle Simulator Early Access now available on Steam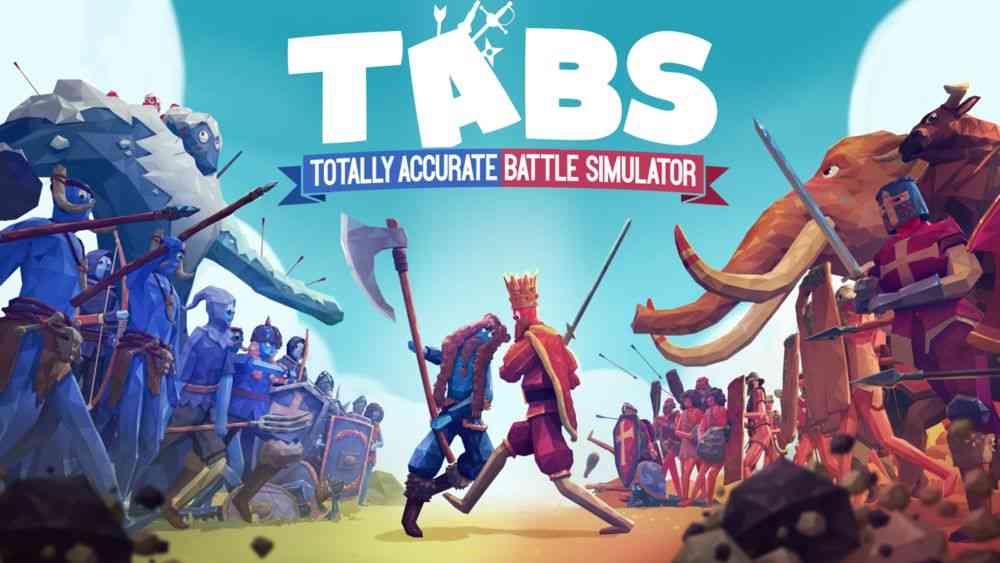 Landfall Games, the Swedish independent game studio behind Clustertruck, Stick Fight: The Game, and Totally Accurate Battlegrounds, today announced that it has launched the highly-anticipated Totally Accurate Battle Simulator (TABS) Early Access.
Totally Accurate Battle Simulator Steam Price
TABS is a wacky physics-based tactics game where players can experience "accurate warfare through the ages." From medieval peasants to modern-day weaponry, TABS uses state of the art physics-based simulation to provide players with never-before-seen insight into the greatest battles of history.
Totally Accurate Battle Simulator Early Access is now available on Steam for Windows PC for $14.99.