Game News
Cyberpunk 2077 Xbox One X and Xbox Series X Footage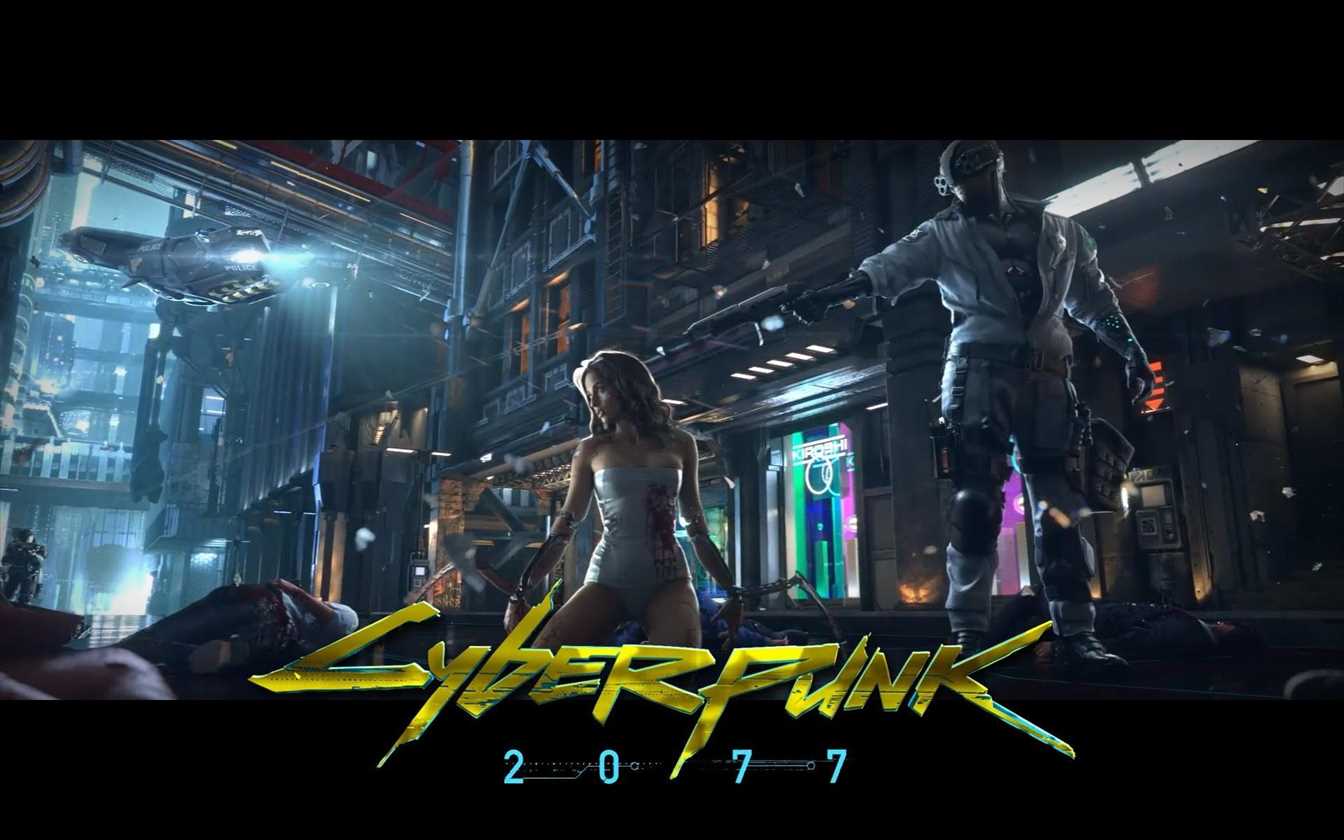 If you are the one that is waiting for Cyberpunk 2077 on Xbox, then today is your day. Because CD Projekt RED  just shared the game running on Xbox One X and Xbox Series X.
The PlayStation footage of Cyberpunk 2077 is also planned
The footage is embedded below and shows the game running on both the Xbox One X and the Xbox Series X through backwards compatibility. If you ask me, the graphics are great. There is a high chance that this game will be one of the best that we have seen in this entire year.
If you are looking for the PlayStation footage of Cyberpunk 2077, well, then you will have to wait a while for it. There will be a PlayStation gameplay, but there is no exact reveal date for it. So we have to stick with the Xbox gameplay for a while.
After the delay announcement of Cyberpunk 2077, everyone was waiting for some news about the game. Thus, CD Projekt is here giving us the footage we need. The hype for the title grows up day by day. And developers are trying to inform us with everything they have got until the release date. We hope there will be no delays anymore and we can enjoy the game before 2020 ends.
Cyberpunk 2077 will release December 10th, 2020, for PC, Xbox One, PlayStation 4, and Stadia. The game will also be playable on Xbox Series X/S and PlayStation 5 consoles. At a later date, a free upgrade to Cyberpunk 2077, taking full advantage of next-gen hardware, will become available for owners of the Xbox One and PlayStation 4 versions respectively.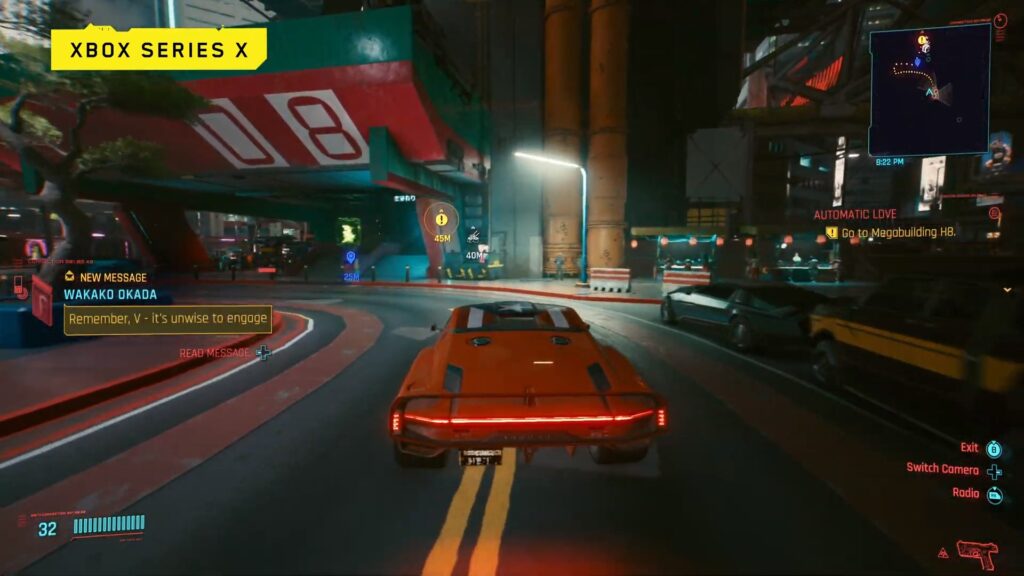 Let's also not forget that we will see the fifth episode of Cyberpunk 2077's Night City Wire. Talking about Keanu Reeves' Johnny Silverhand This Thursday. You will be able to watch the episode live on Twitch.