Game News
Diablo 4 and Diablo 2 remaster might be on the way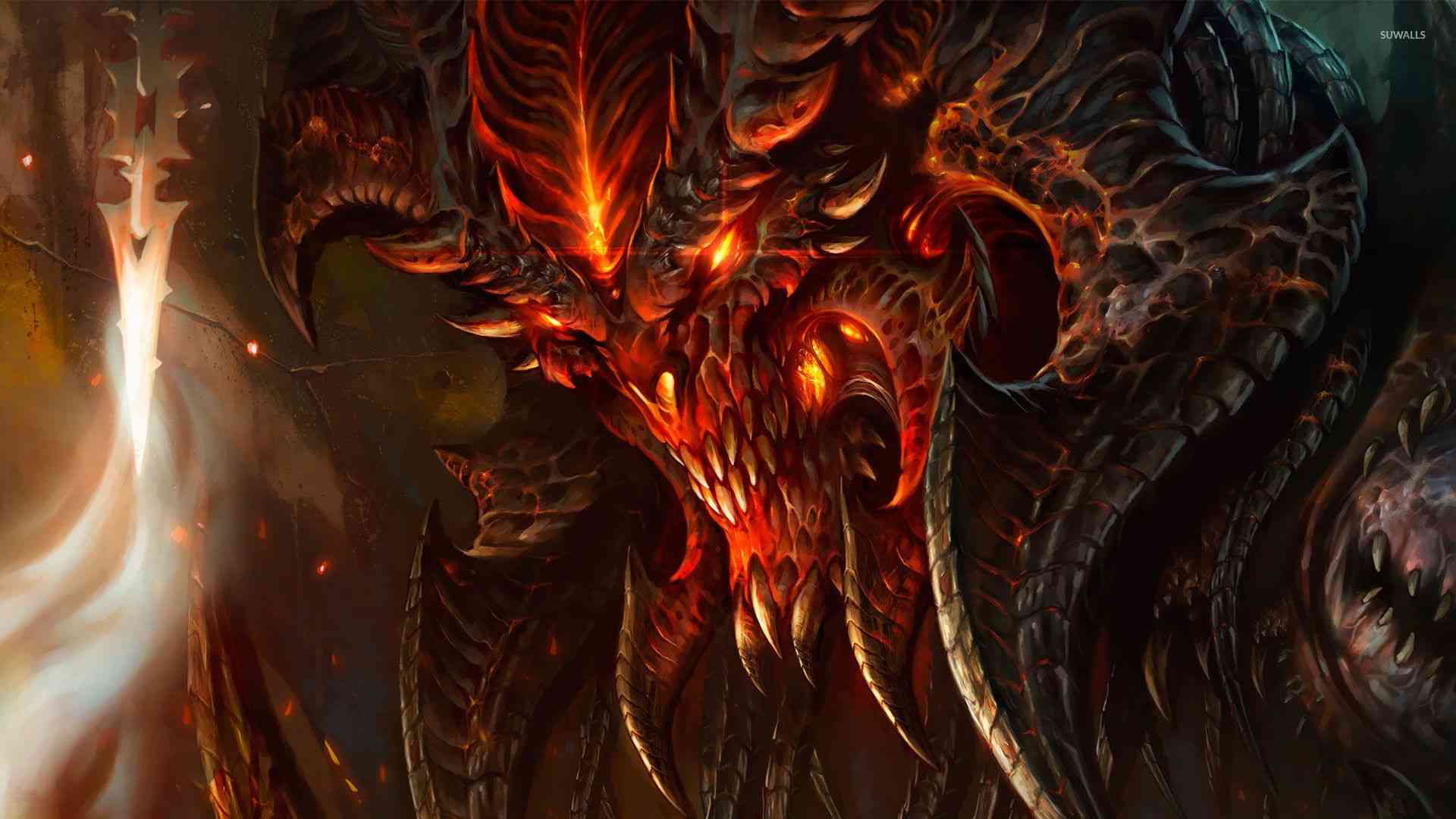 We all know what is going on at Blizzard right now. Massive layouts was a big hit for the company. However, they seem to have a back up plan since they are hinted Diablo 4 and Diablo 2 remastered is on the way.
Diablo 4 and Diablo 2 remaster might be on the way
During Activision's quarterly earning call, COO Coddy Johnson said: "Diablo's development headcount will grow substantially as the teams work on several projects underway for the franchise, as well as the global launch for Diablo Immortal." We know that Diablo Immortal is a mobile game they are developing with Netease. However, in his speach he mentioned "several" games hints us that Diablo 4 and Diablo 2 remaster might be in the works.
Activision is quite happy with Blizzard games. That is why Johnson also said that they are investing in other Warcraft games as well. Looks like this years Blizzcon might be full of surprises.