Game News
Apex Legends new characters have leaked through datamine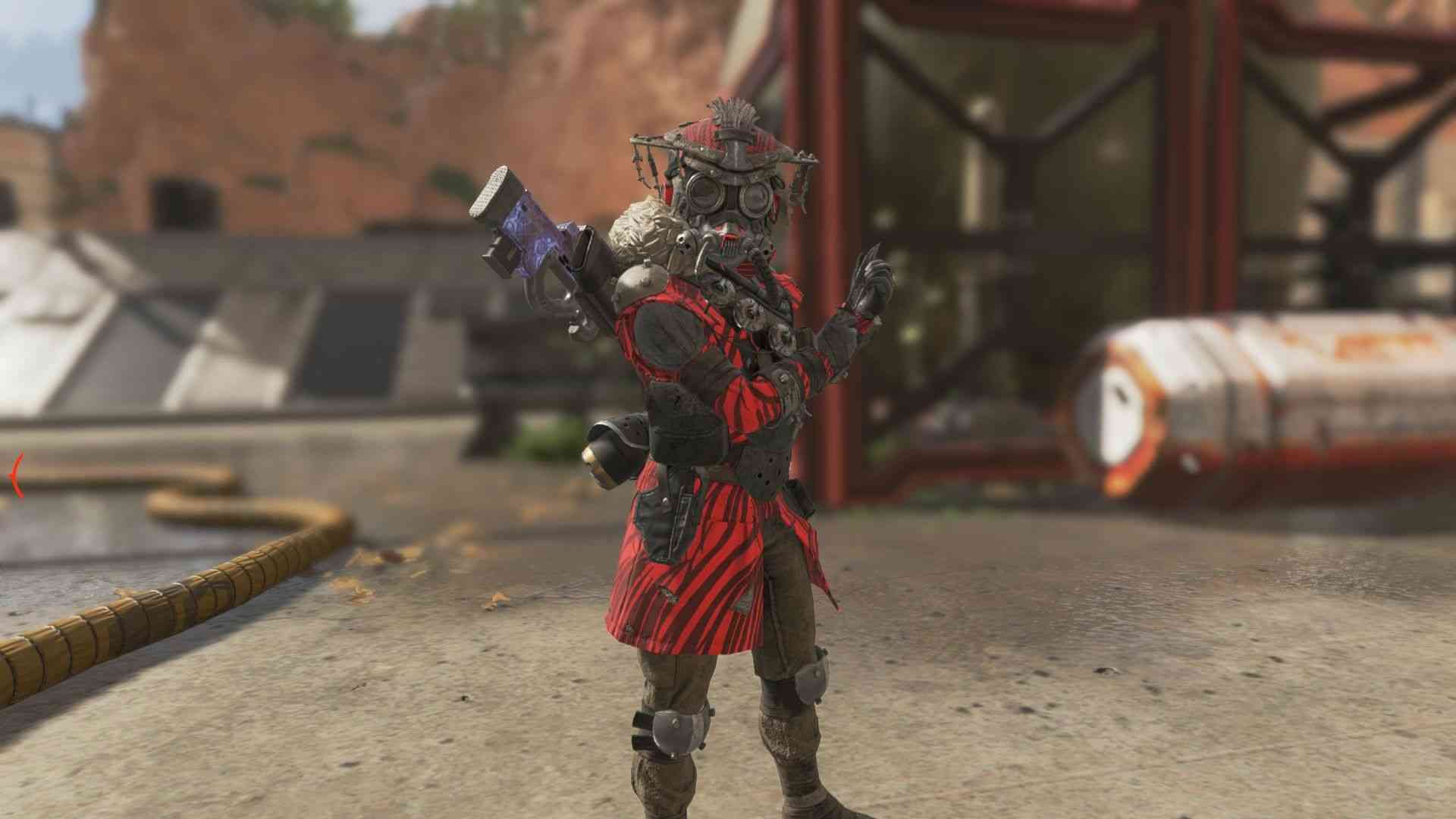 Respawn Entertainment's Apex Legends is becoming more popular every day. The company already announced that they have 10-year development plan for the game and in this progress we wiill see new characters, maps, weapons. They didn't revealed which character will be added, but dataminers have already reached some names.
Apex Legends new characters has leaked through datamine
A Twitter account has leaked new characters of Apex Legends. This information has been reached through datamine and revealed ten new characters (which is called Legends); Crypto, Husaira, Jericho, Nomad, Octane, Prophet, Rampart, Rosie, Skunner and Watson.
HUGE Apex Legends Leak:

All the names of the upcoming legends.

Found through Legend Frames.
(gcard_frame_legendname_rarity_number_bg)

Like and Retweet ?? pic.twitter.com/7UWyJv7vi9

— Apex Legends ~ Leaks & News (@ApexLeaksNews) 16 Şubat 2019
This information also found by a Reddit user in audio files. So probably these are the new characters. But now, we don't have any information about what they are doing.
Apex Legends is available on PC, PlayStation 4 and Xbox One for free. What do you think about new battle royale?