Game News
RIDE 4 Second Free DLC is Available Right Now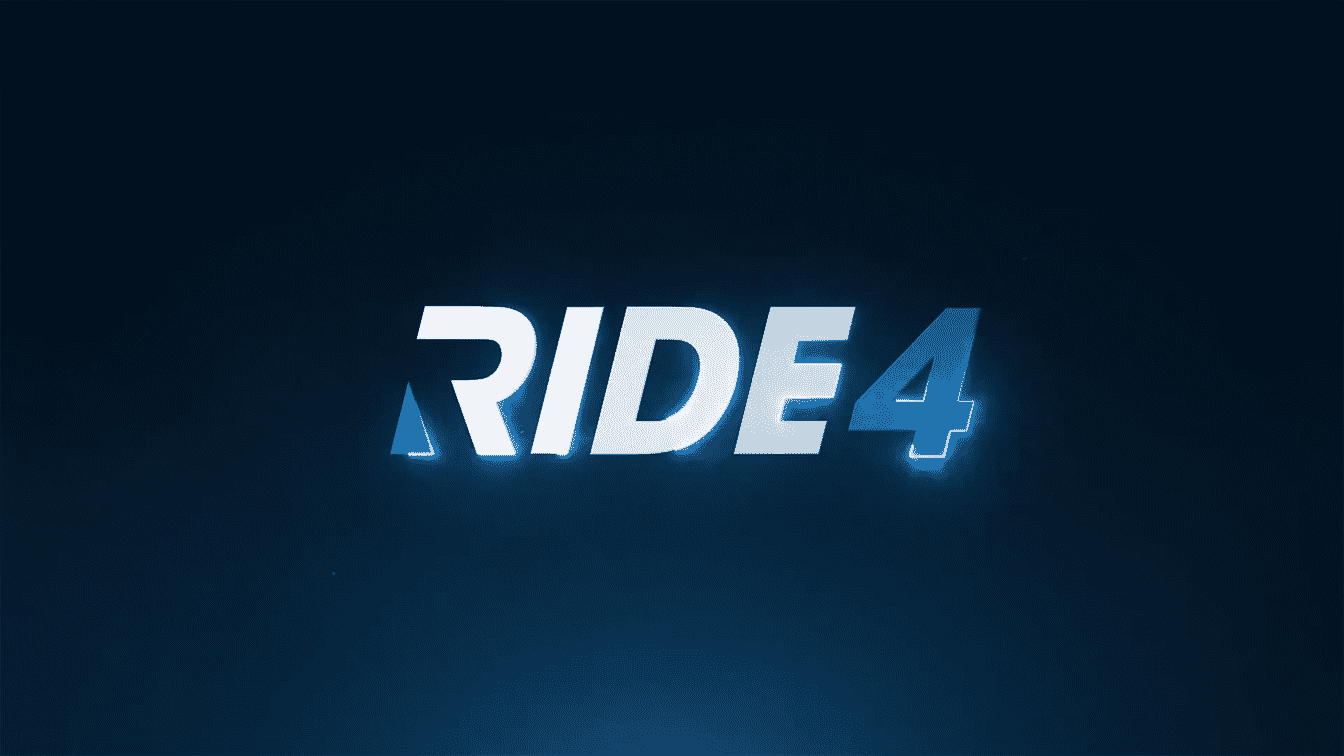 I assume everyone knew that it was coming. But not so quickly. RIDE 4 Second Free DLC is available sooner than we expected.
RIDE 4 Second Free DLC available as of now
It is available for you to download as of now on respective platforms that the game came out. the second DLC for RIDE 4 is available for Xbox, PlayStation and PC. The DLC delivers a new bike and no less than five more events to the game. It continues from where the Bonus Pack 01 left the game.
With the second free DLC of RIDE 4, place on Xbox One, Xbox Series X and S, PS4 or PC, the Bonus Pack 02 will give you the opportunity to race the Yamaha YZF-R1 – Endurance Modified (2014), an exclusive bike that is only available via this pack. Rather than that, five additional events also come with this new and totally free DLC. These events push the content of RIDE 4 to a whole new level. And the best part is that it is completely free-of-charge. So you don't have to pay additional money in order to access the second DLC of RIDE 4.
This will most probably will not be the last DLC of RIDE 4. We are expecting more than one DLC coming after a couple of weeks or months perhaps. So the players should expect lots more bikes and events to come. We should be thankful to the developers releasing such great content totally free.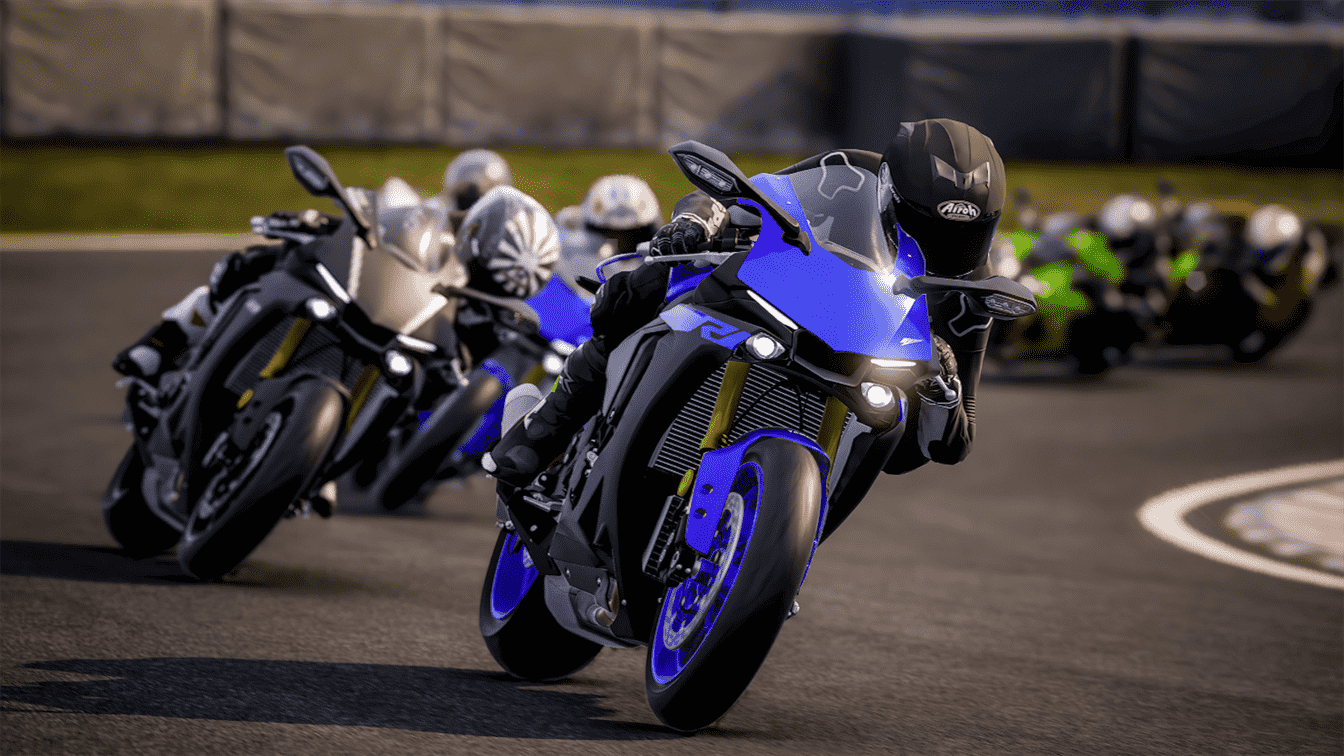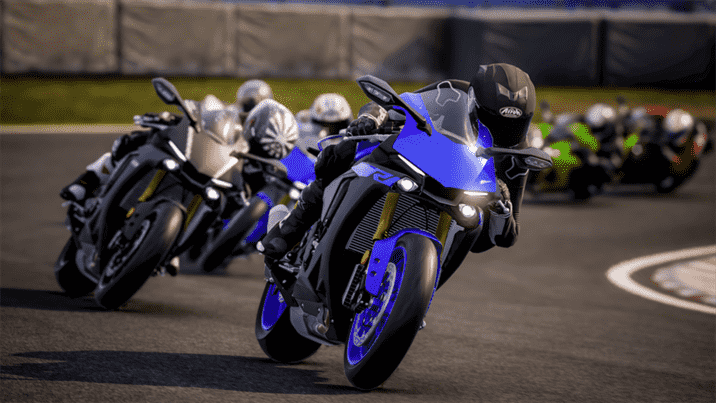 If you want to access this second DLC of RIDE 4, you can click here to jump right to the Xbox Store. You can also find the DLC on PC and PlayStation Store. Also, if you want to take a look at the first free DLC that came out for RIDE 4, you can click here to get some additional information and how to access it.