Game News
Resident Evil Village DLC Announced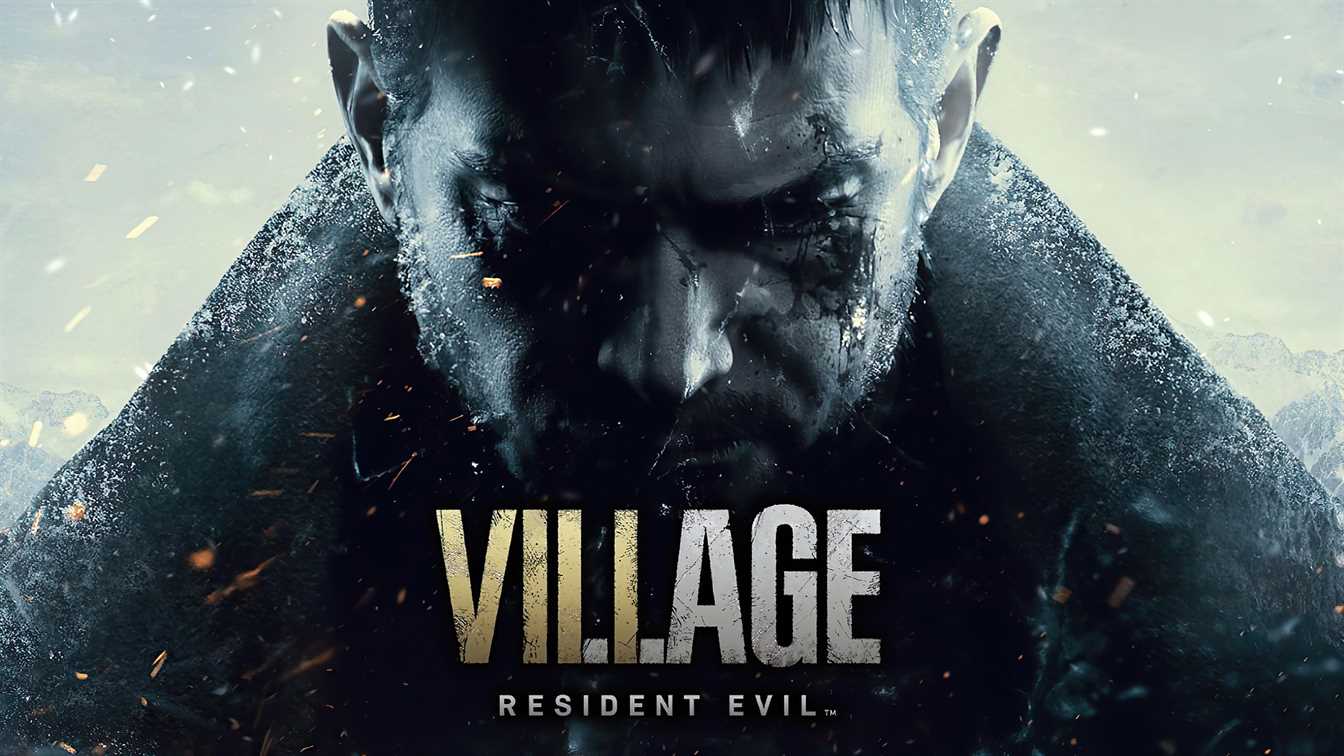 Resident Evil Village DLC has been announced. The players will be able to grab some in-game content in order to make survivability easier.
Resident Evil Village DLC is here
Okay, Capcom just revealed a Resident Evil Village DLC. However, this most probably will not make most of the players around there happy. Because the DLC's are not something that will expand your horror experience. In fact, they will just make your journey easier. Many players think that these two DLC's are not really necessary as it won't add you any playtime.
Available to purchase, download and add to Resident Evil Village right this second are both the Mr. Raccoon Weapon Charm and Survival Resources Pack. The Resident Evil Village DLC packs are both tagged with a  £0.79 price tag. Both of the prices are actually quite cheap. It is your decision if you want to start with an easier journey or not.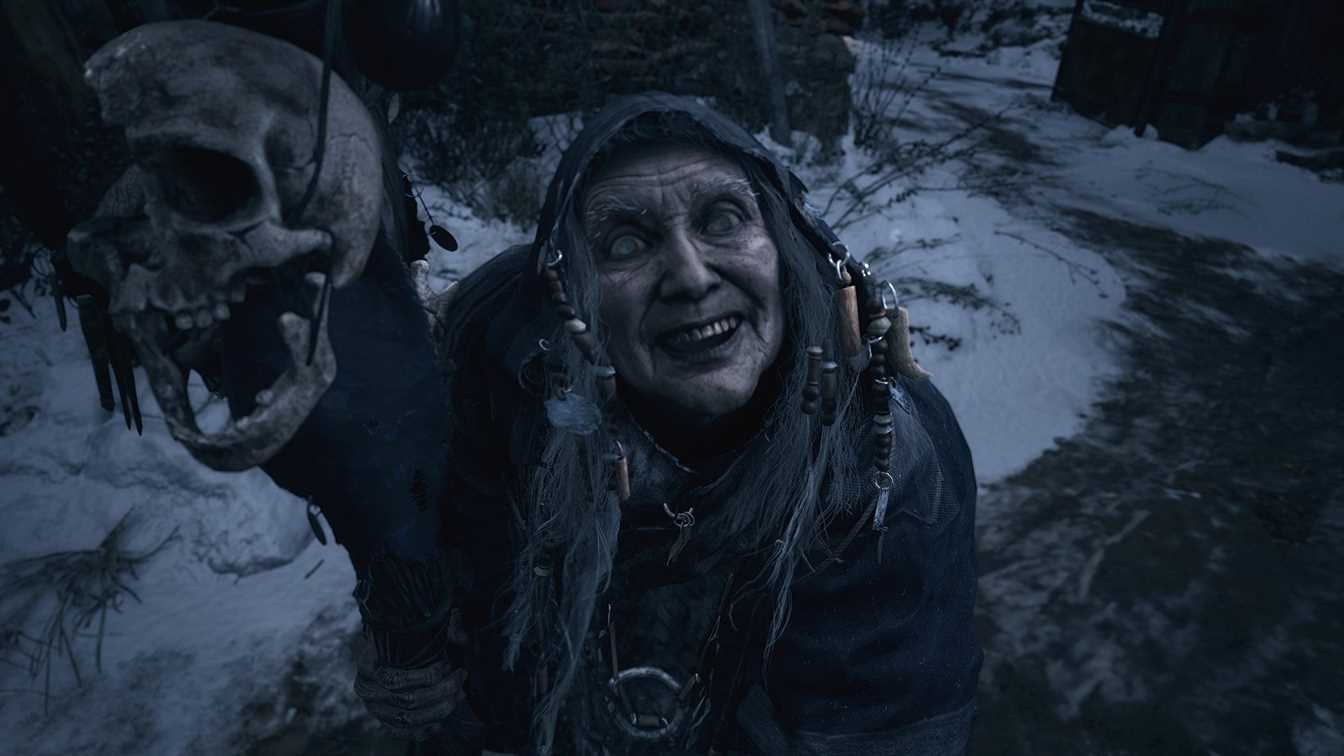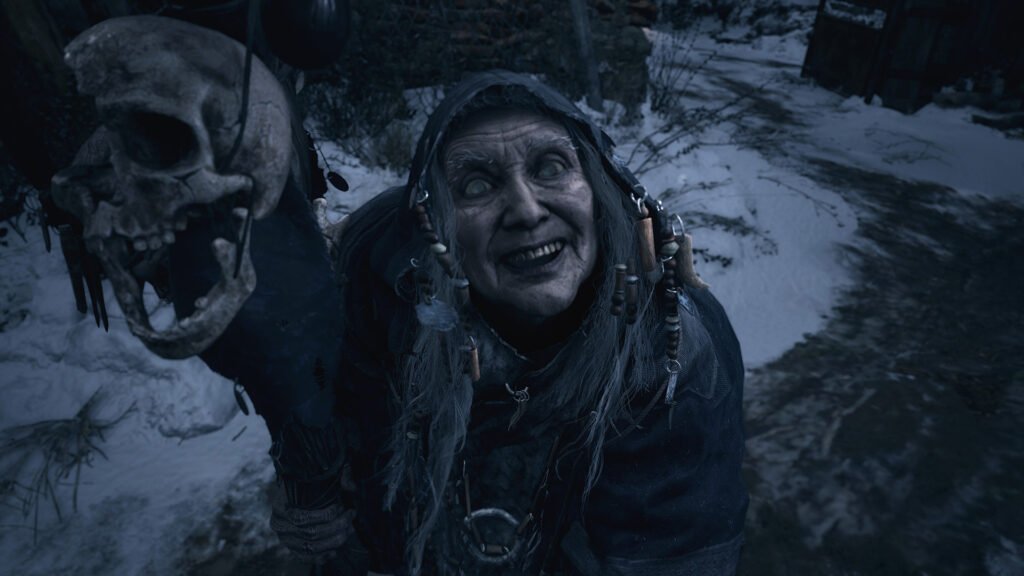 The Survival Resources Pack is all about giving you all things necessary on your playthrough. So, once you get it, you will start with an ammo boost. Also, other resources such as health packs etc. are also available on this Resident Evil Village DLC. This item can be obtained via the in-game merchant and includes handgun ammo, shotgun ammo, a first aid med pack, and a lockpick. Only available once during each playthrough from New Game.
The next DLC will not help you much actually. Because it is only a charm. If you purchase the Mr. Raccoon Weapon Charm DLC, you will be able to access it via the merchant. Don't forget to grab it as they say it will bring you good luck! Resident Evil Village is one of the biggest hits of this year. If you still haven't you can check out the review scores by clicking here.